PETALING JAYA – Photos showing a large group of foreign workers sitting shoulder to shoulder at KL International Airport (KLIA) has deeply alarmed Malaysians.
In a statement issued yesterday (July 21), Immigration department director-general Datuk Khairul Dzaimee Daud dismissed rumours that the foreign workers were stranded at the airport.
We wish to clarify that the foreigners are waiting for their turn to pay the RM500 compound notices and receive their Check Out Memo before being allowed to leave Malaysia.
"The department has taken steps to speed up the process via special counters in KLIA, with 20 additional counters and waiting areas to be opened at the short term car park, which can hold between 850 and 1,000 people at a time," he said.
Khairul added that eight more counters are expected to be fully operational at KLIA 2 with a capacity of 500 people per round by next week.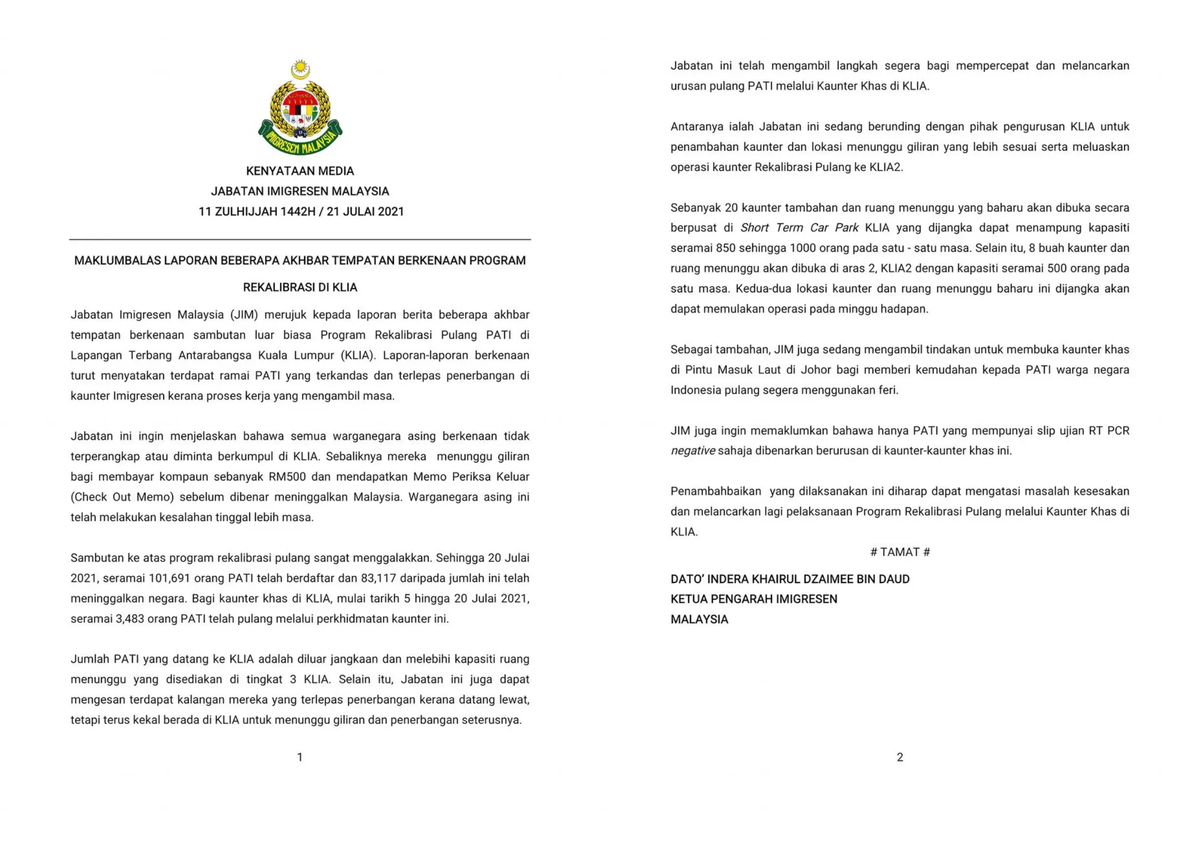 He also assured that those who tested negative for Covid-19 were allowed to return home.
The foreign workers are believed to be undocumented immigrants who are part of the government's repatriation and recalibration programme.
A total 101,691 immigrants participated in the programme, out of which 83,117 have left the country as of Tuesday (July 20).
---

---
Cover image provided by FMT
Editor: Grace Choong
Proofread by: Sarah Yeoh
---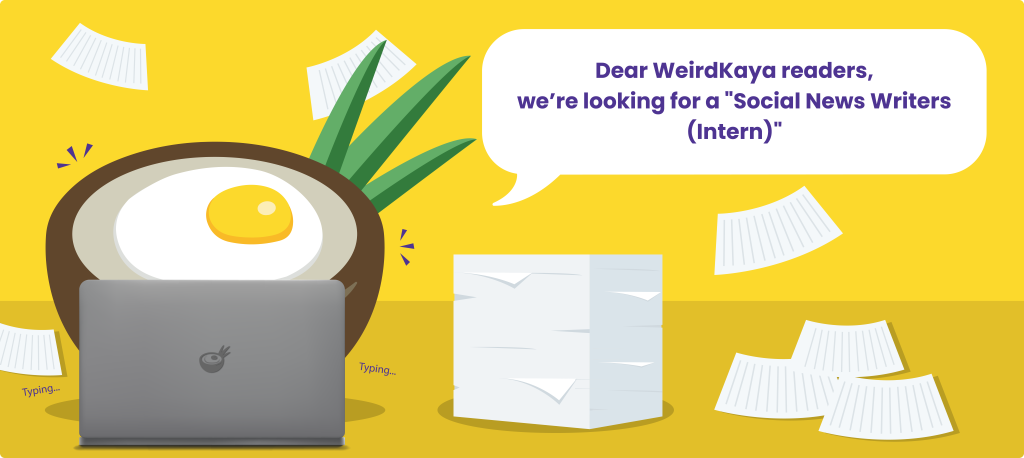 ---