A father in Hong Kong became HK$33,600 (RM18,781.41) poorer after he was forced to pay for a golden Teletubby figure that his son broke.
According to Hong Kong Free Press, the father — who is only known as Cheng — said that he and his family were at a KKPlus store last Sunday (May 22) in Mong Kok when he went out of the premises to make a phone call.
Suddenly, he heard a loud bang and quickly rushed back, only to see his 5-year-old son staring blankly at the decapitated remains of a golden Teletubby statue, where its head and arm were completely broken off.
My son was motionless. He was staring down, looking at the toy.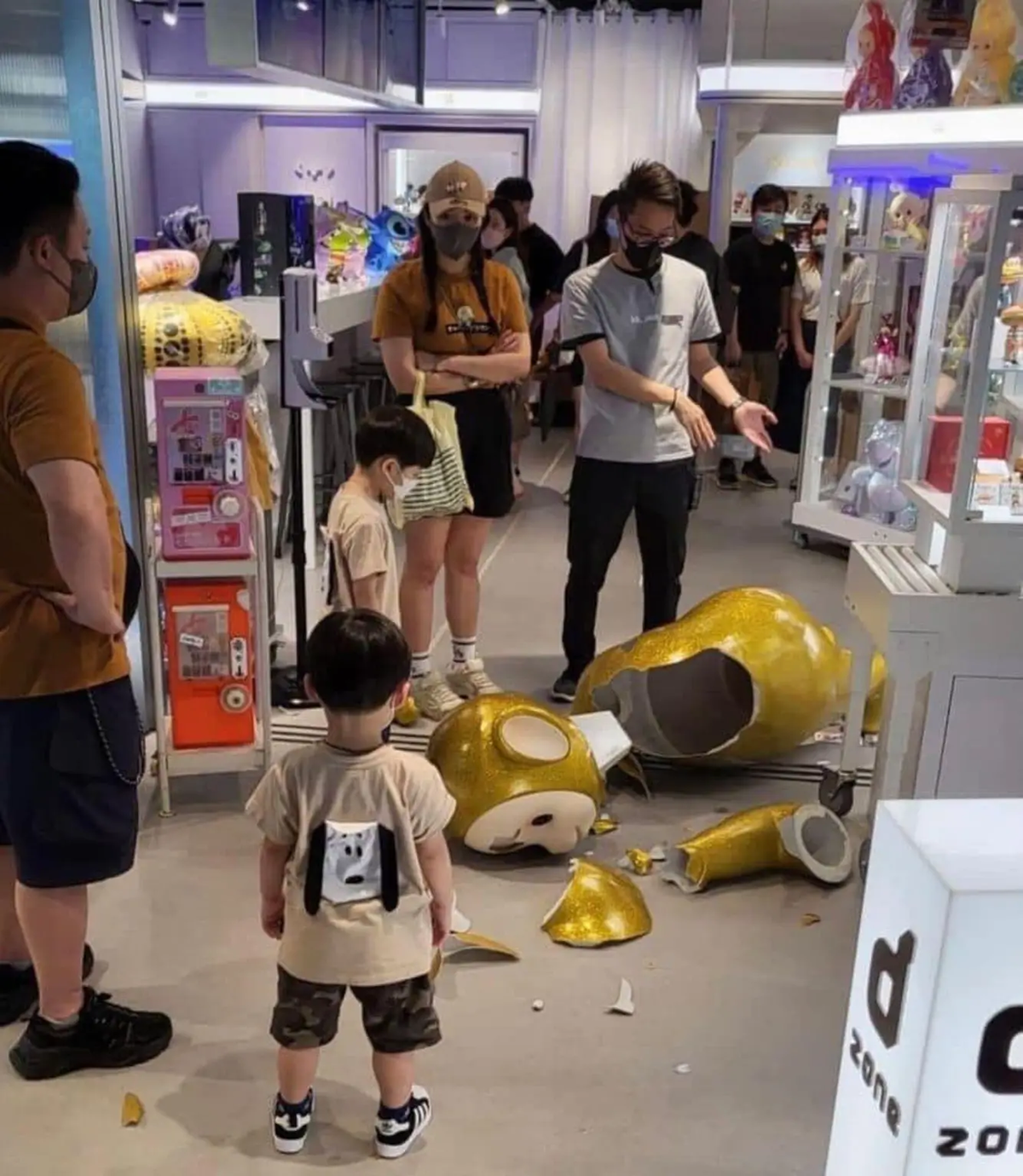 Staff at the KKPlus store, which was located at Langham Place, told Cheng that his eldest son had kicked the statue over, causing it to fall.
As a result, he agreed to pay for the golden Teletubby figure, which was retailed at HK$52,800 (RM29,516.26) but was charged at the cost price of HK$33,600 (RM18,783.08) instead.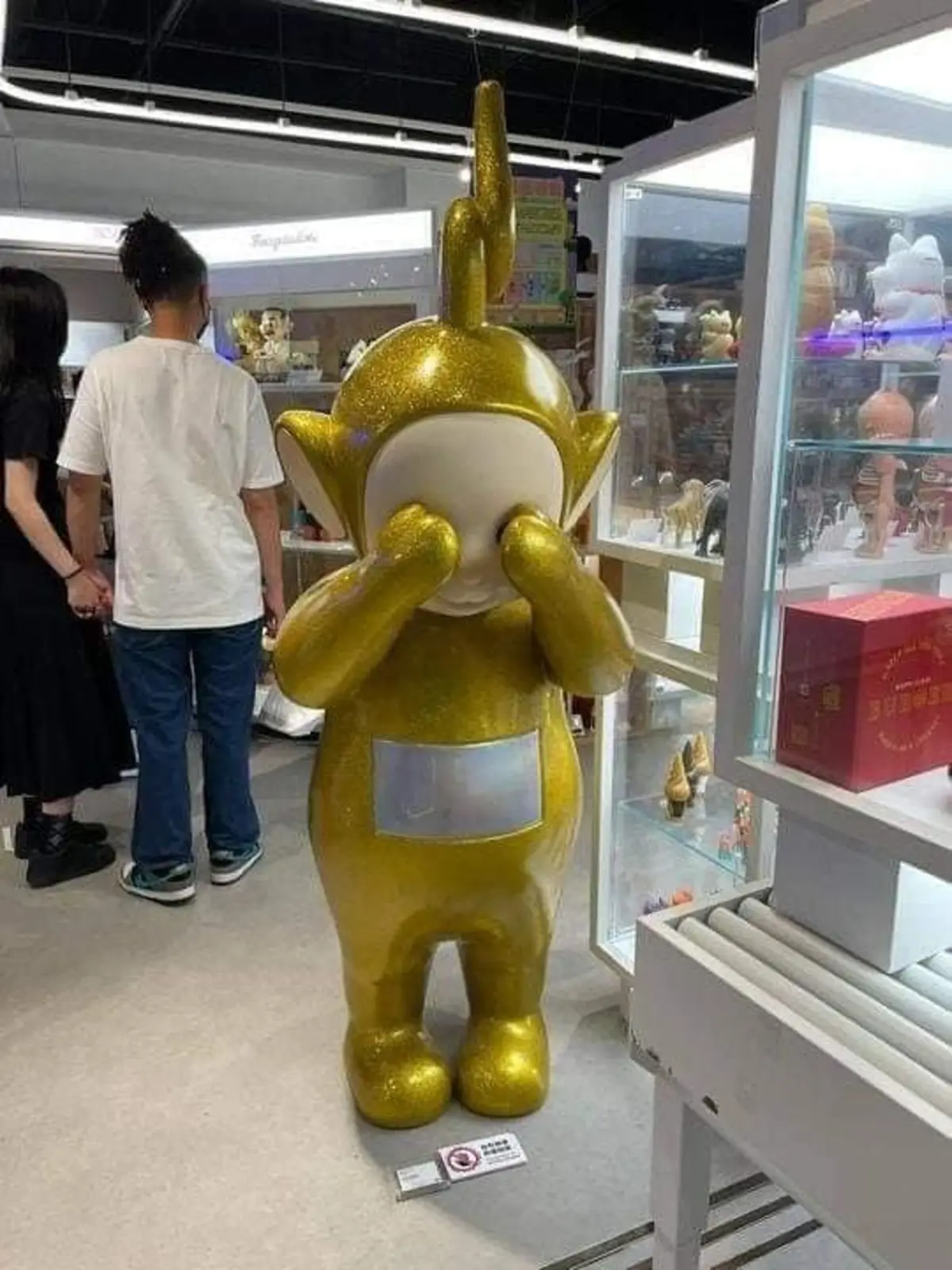 Believes son was wrongfully accused
However, it wasn't until Cheng saw CCTV footage online when he decided to change his mind.
In the video, his son was seen leaning against the Teletubby statue, causing it to fall over, not because he had kicked it as the staff previously claimed.
Believing that his son may have been accused of something he didn't do, Cheng said his wife immediately made a call to KKPlus that night and that the store is in contact with the family.
Cheng also said that his son remains "scarred" by the incident.
He took a day off school today. Yesterday, he asked me three times why the doll was so terrifying.
KKPlus responds
The incident has since sparked a heated debate among netizens, where some criticised the store for not cordoning off the area while others believed that the parents should have kept a closer eye on their children.
In response, KKPlus released a statement yesterday (May 24), which was subsequently deleted after it attracted mostly negative comments.
In the now-deleted statement, the store said that the Teletubby figure was actually a prototype aimed in encouraging presales.
The cost of a prototype involves copyright and design, research and creation, as well as the reinforced packaging fees and transportation costs.
It also defended its decision in setting the golden Teletubby at the retail price of HK$52,800, adding that the 25cm version was retailing at HK$1,180 (RM660.18), which helps customers in calculating what a live-sized version might cost.
However, the statement was slammed by netizens as a "trap", who demanded that KKPlus refund the family as compensation.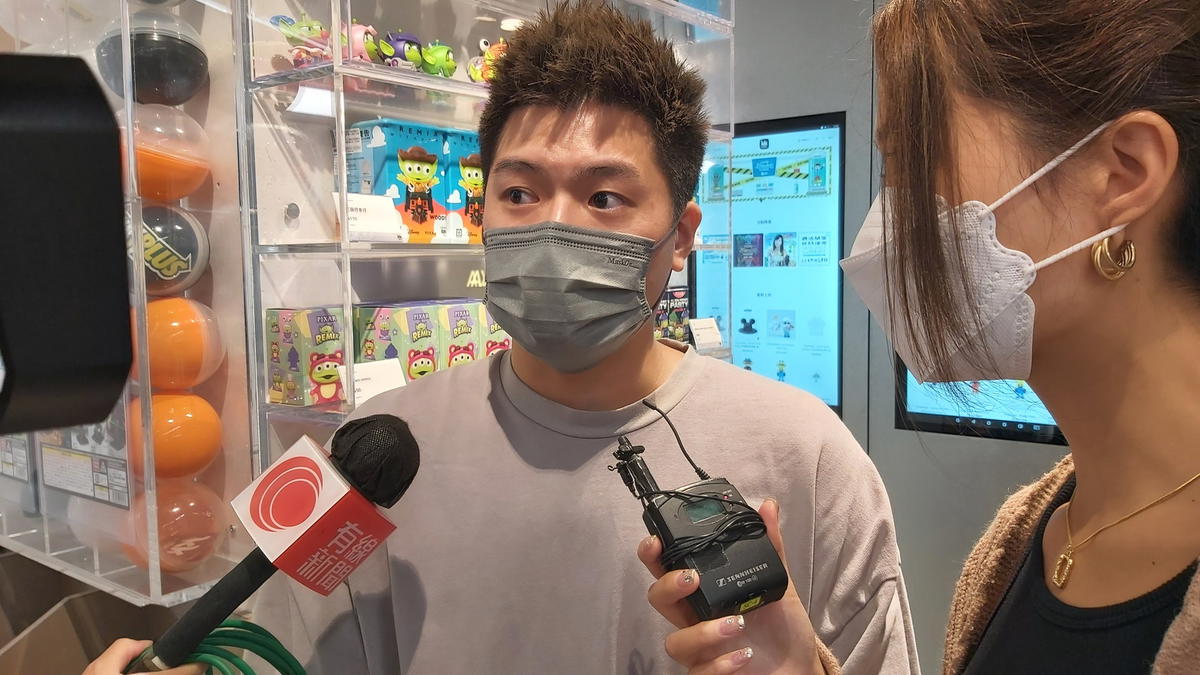 Their angry protests finally prevailed in the end, with a manager from the store admitting some responsibility over the matter and promising to implement precautionary measures to prevent such incidents from reoccurring.
Read also:
---

---
Cover image via Facebook.