IPOH – Hiking activities will no longer be allowed for the time being at Gunung Suku near the Bukit Kinta forest reserve after two female hikers went missing following a water surge yesterday (May 16).
Perak Forestry Department director Zin Yusop told Free Malaysia Today that the situation remains dangerous following torrential rains in the area.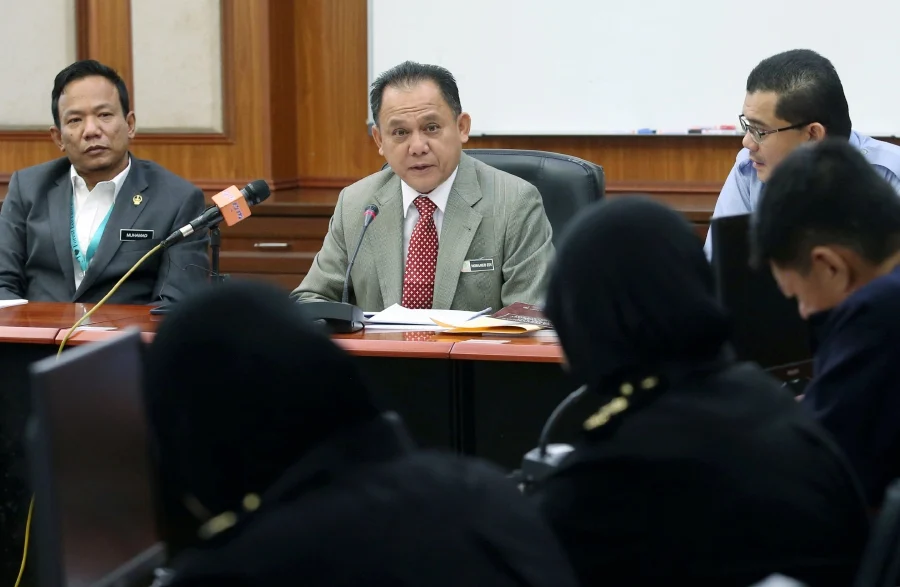 He added that the group of hikers, totaling to 29 individuals, had permits to enter the forest reserve.
This comes after two women, See Su Yen, 32, and Ng Yee Chew, 46, who hail from Cheras and Klang respectively, were swept away by a water surge while hiking at 5am.
---

---
Prior to the incident, the hikers had heard an incoming landslide and water surge and decided to turn back.
Unfortunately, the water surge overtook them on their way back, causing the women to go missing.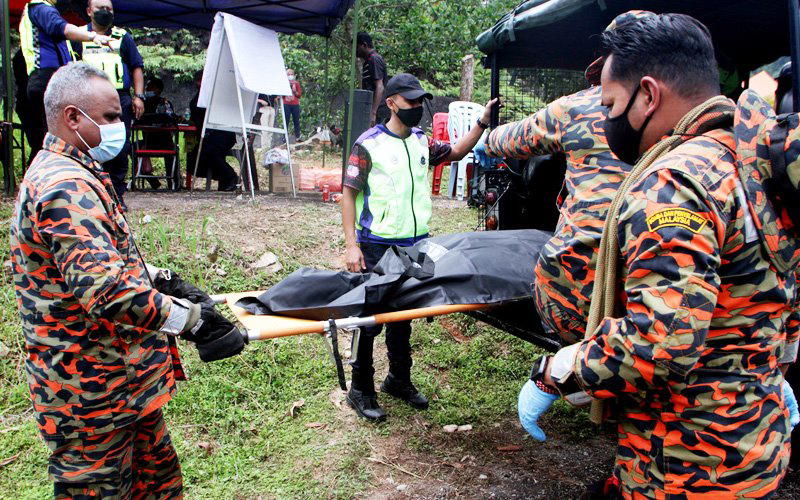 Perak fire and rescue department deputy operations director Shahrizal Aris said the search-and-rescue team later found body parts believed to belong to the women.
"We have found human body parts and the Malaysian special tactical operation and rescue team has brought them down before being sent to Hospital Raja Permaisuri Bainun here for further action.
"The body parts were found in a different location from where a human leg was discovered yesterday afternoon. The leg was found in the waterfall area, located in the upper site while the other body parts were found in a lower area," he said.
Read also:
Cover image: The Star and Fire and Rescue Department