British rock band Coldplay has been in the news in recent days following the announcement of its first ever Malaysian concert on Nov 22.
While there has been both jubilance and pushback towards the band's upcoming performance, there's one thing about Coldplay that even fans may not be aware of – their efforts to keep our rivers clean.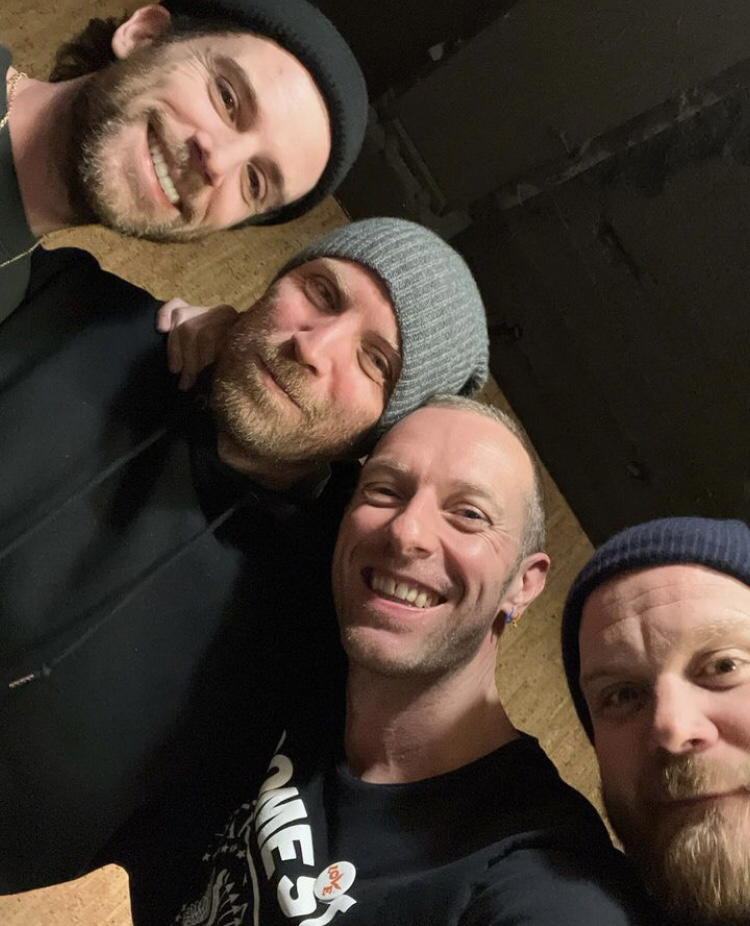 Sounds surprising? Well, it turns out that the highly successful band is also a huge supporter of environmentalism, where they actually sponsored RM3.2 million to clean up the Klang River, a major waterway in Kuala Lumpur in 2022.
Coldplay's efforts in keeping the Klang River clean
According to Kosmo, Coldplay had long built themselves as the strongest proponent of protecting the environment and have done so by joining forces with the Dutch non-profit organisation The Ocean Cleanup (TOC) in combatting ocean pollution.
The most prominent example can be seen in the Interceptor 005, a machine that is capable of catching up to 100 tonnes of trash, most notably plastics, on a daily basis.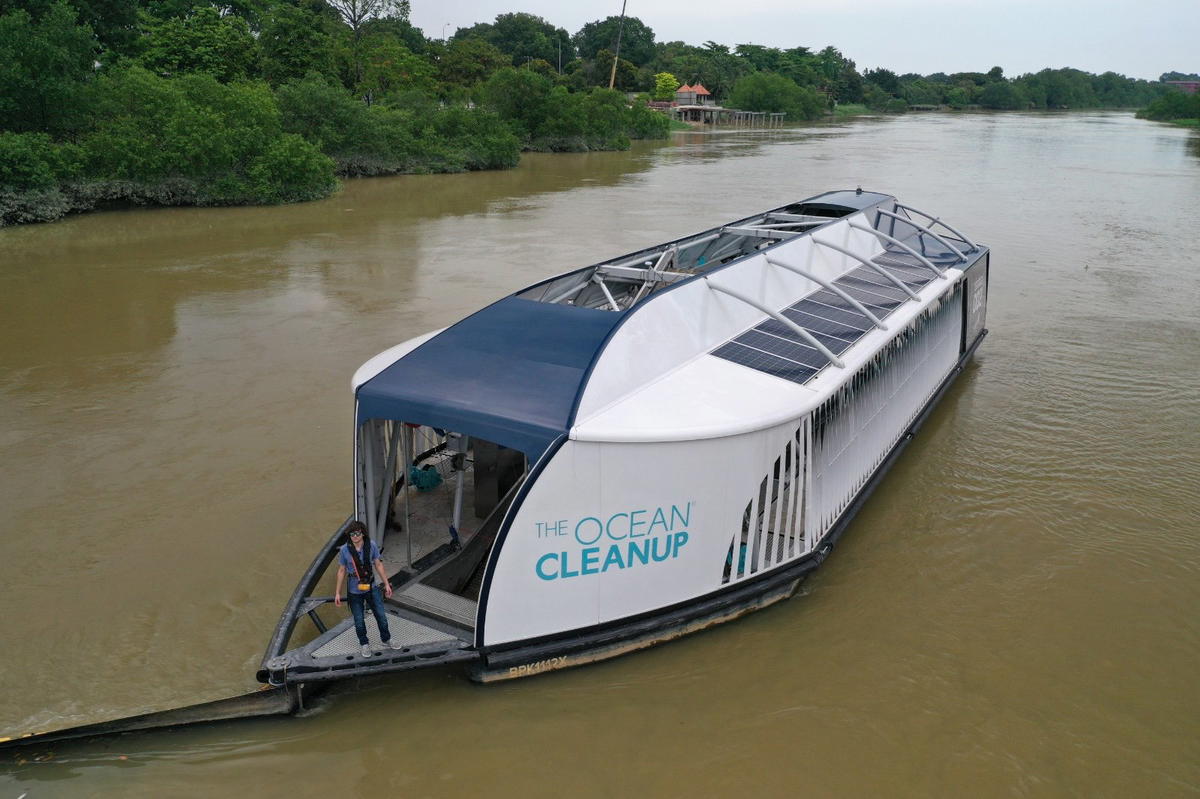 This makes the Interceptor 005 the second watercraft to be used in Malaysia after the first named Interceptor 002 began operations on the Klang River back in 2019.
According to a statement by Coldplay, the machine is extremely important in maintaining and protecting the river's ecosystem from further pollution.
Without action, there could be more plastic than fish in the oceans by 2050, which is why The Ocean Cleanup's work is so vital. We're proud to sponsor Interceptor 005 which will catch thousands of tons of waste before it reaches the ocean.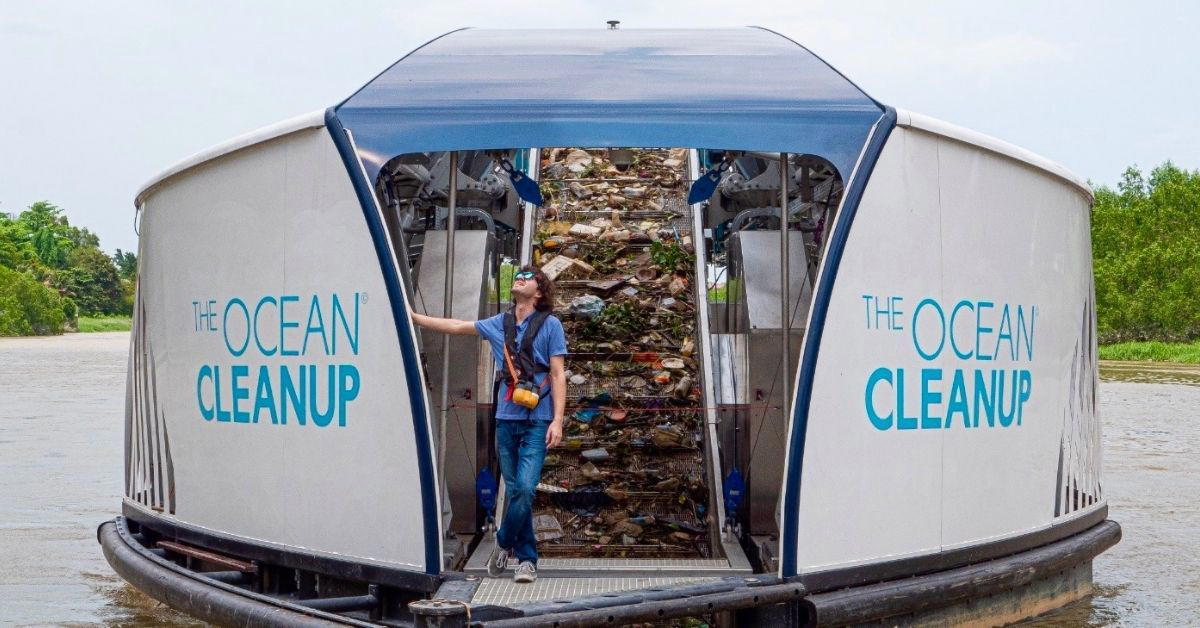 According to The Ocean Cleanup's founder and CEO Boyan Slat, he said Malaysia is the first country to be given the Interceptor 005, where it is the first of two machines produced for series production and boasts of a a third-generation design.
Keeping rivers clean beyond Malaysia
Klang River, like so many other rivers across the world, has seen its once crystal clear water reduced to murkiness due to years of industrial discharge, improper sewage treatment, residential discharge and soil erosion.
As such, it has been listed as part TOC's efforts to clean up the Top 1,000 Most Polluted Rivers globally.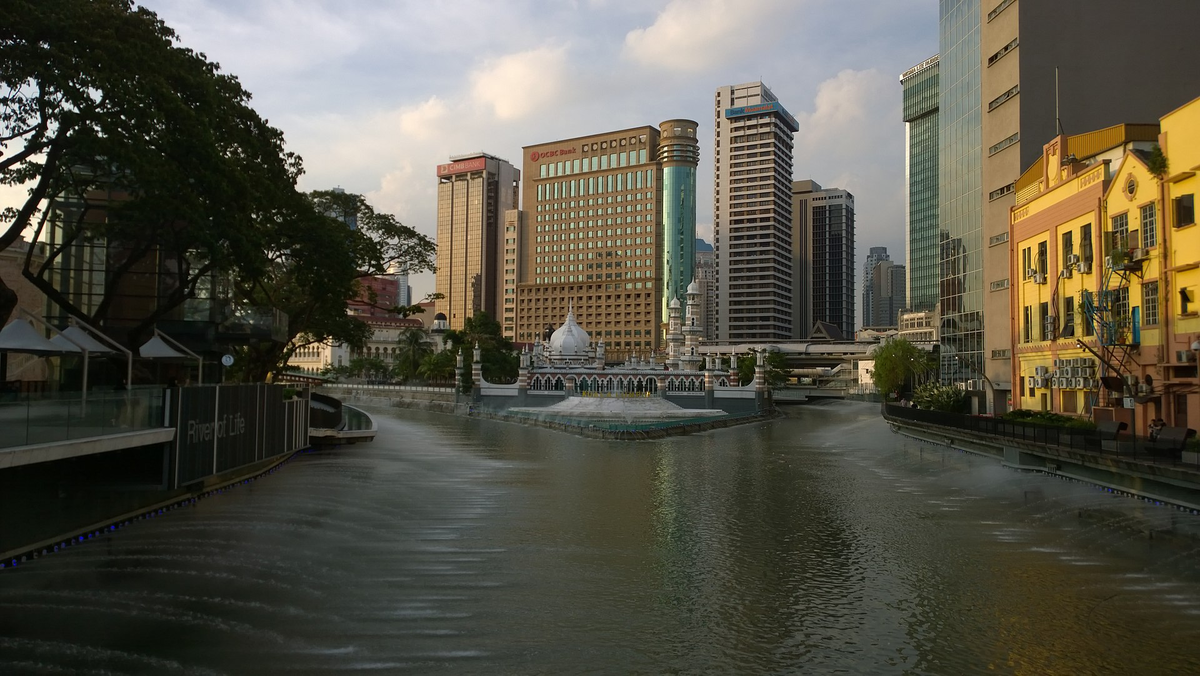 According to Slat, plastic waste that is left unattended in the ocean eventually accumulates in garbage patches, causing adverse impacts on ecosystems, public health and economies.
Thus, TOC has been focusing its interceptors on extremely polluted waterways worldwide such as USA, Indonesia, Dominican Republic, Vietnam, Jamaica, and Thailand since 2019.
A big kudos to Coldplay for their support to keep our river clean and we can't wait to see them perform in November!
READ ALSO:
---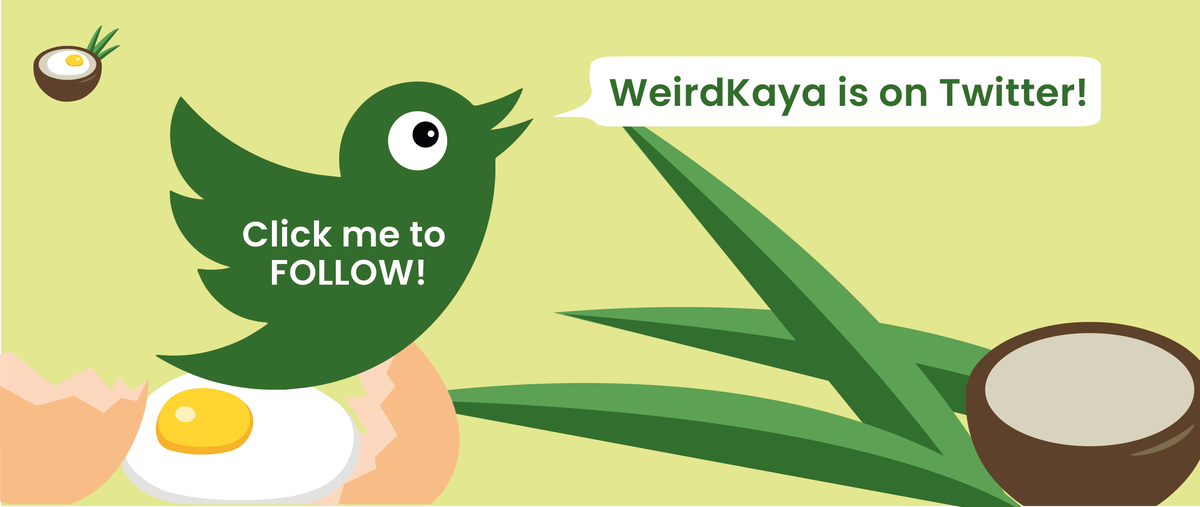 ---