Embarking on the journey to find your ideal home is an exciting chapter of life.
While the aesthetic appeal of a house is important, there's a lot more to consider in order to make an informed decision.
BUT WAIT, before you read the whole tips, we would like you to play Memory Game from Gamuda Land and snatch an RM100 e-wallet from T'nG. YES!
All you need to do is match and win based on the fastest speed!
Make sure to fill in your name, email and phone number and click LET's PLAY down below, OK?
Take note that the prize is only limited to 5 winners, so hurry!
(By taking part in the contest, you acknowledge and consent to the collection and exclusive internal usage of your personal data by Gamuda Land and iMedia.)
Top 3 Things M'sian Need To Consider Before Buying A House
Now, here's a step-by-step guide that breaks down the essential aspects of your home search:
1. Benefits offered by developer
When exploring potential homes, think about the value-added benefits.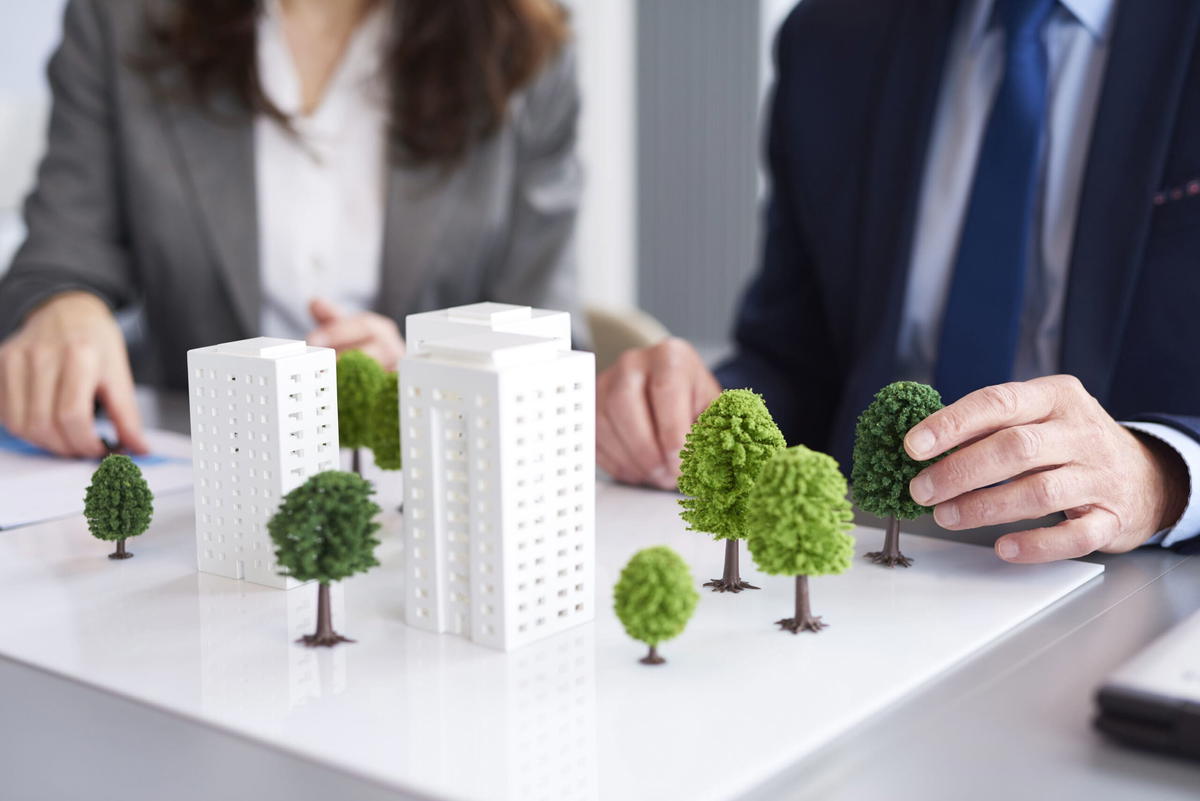 When exploring potential homes, think about the value-added benefits. Check if the developer has collaborated with partners to provide additional perks like health coverage, special services, or exclusive deals. These extra touches can enhance your overall living experience and add significant value to your investment.
Imagine having access to medical services and consultations, wellness programs, and more, all as part of your property ownership.
These thoughtful touches not only contribute to your well-being but also add substantial value to your investment.
2. Lifestyle compatibility
While a property might appear enticing on paper, its compatibility with your lifestyle is paramount.
Consider its proximity to your workplace, schools, recreational spots, and other places of interest.
A home that seamlessly integrates with your daily routine can significantly enhance your overall quality of life.
3. Does the property offer an app?
In a world where technology is our trusted companion, why should your home be any different?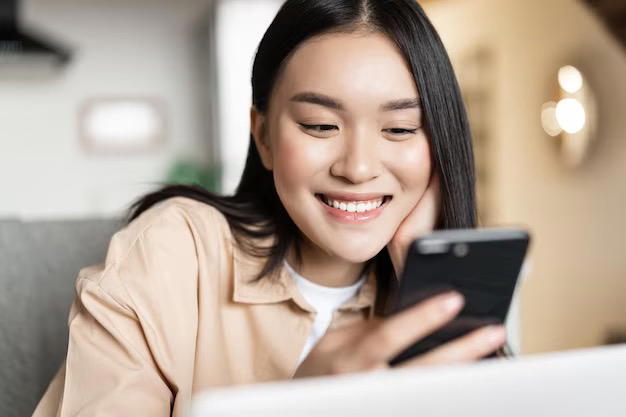 When considering properties, inquire about the availability of a user-friendly app or platform that streamlines access to various property offerings.
An integrated app can facilitate tasks such as requesting maintenance, accessing amenities, managing security, and staying updated on community events.
Gamuda Land Latest Campaign: Cares for You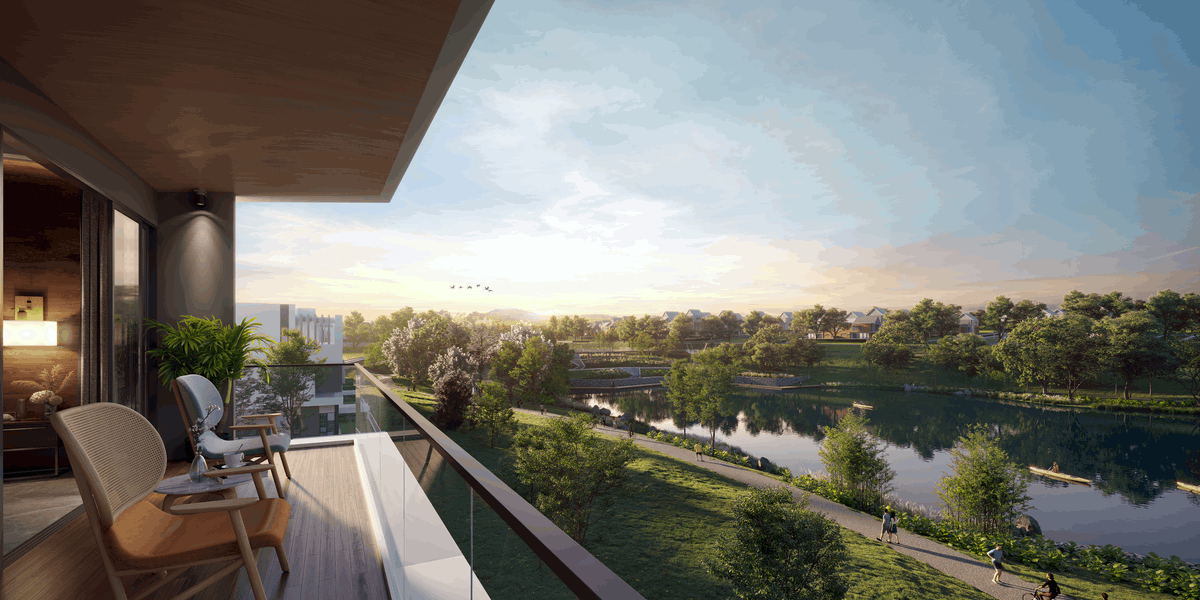 Now that you're armed with these essential tips for making an informed home purchase decision, it's time to explore how all these aspects can seamlessly come together with the offerings from Gamuda Land.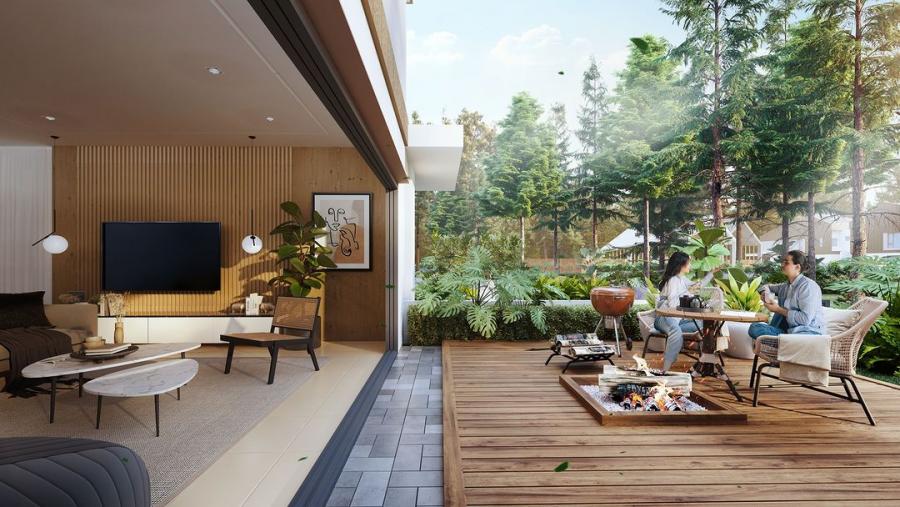 Gamuda Land's townships are meticulously crafted to provide a seamless blend of comfort, convenience, and accessibility, enhancing your daily living experience.
Holistic lifestyle with Gamuda Land
Whether it's the thoughtfully planned layouts, the strategic location of amenities, or the emphasis on community living, a Gamuda Land home offers more than just four walls – it offers a holistic lifestyle upgrade.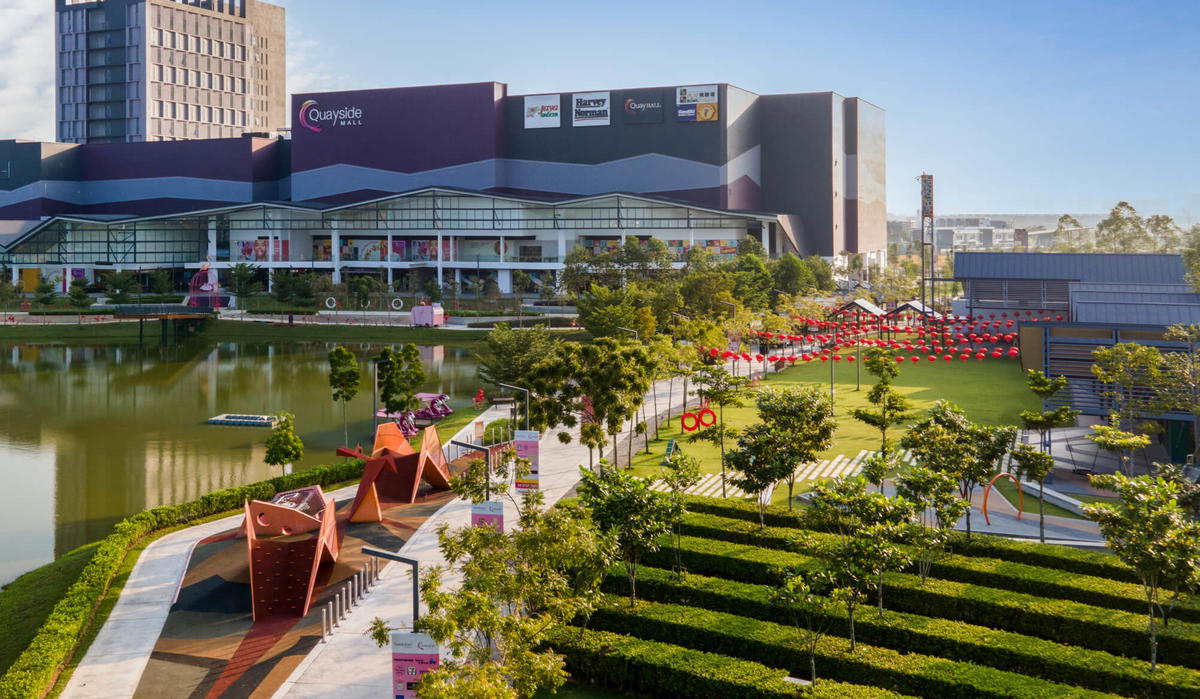 Here's what you can expect:
Holistic living
Experience a healthier lifestyle that improves your overall well-being. Gamuda Land's townships are designed to foster a sense of community, ensuring that you're not just purchasing a home but becoming part of a thriving neighborhood.
Financial peace of mind
Gamuda Land understands the importance of hassle-free homeownership. That's why they offer a comprehensive financial solution to help you own your dream home with ease.
Collaborations for your well-being
In line with their commitment to enhancing residents' well-being, Gamuda Land has collaborated with VSure and DOC2HOME to offer Malaysia's first on-demand lifestyle digital insurance and personalised home-based healthcare services.
Need health advice? You will be connected to professionals like doctors, dietitians, nutritionists, and pharmacists for expert advice and consultations via text chat or video consultation. It's health and well-being at your fingertips, all from the comfort of your home.
VSure & DOC2HOME features can be accessed via GL Lifestyle App, providing seamless access to healthcare services for multigenerational residents.
These offers period span from now to October 31st, 2023. Here's what's in store for you:
New homebuyers
The first 300 new homebuyers will enjoy a health and wellness coverage worth RM15,000, as part of their home purchase.
Existing Gamuda Land homeowners
Existing homeowners can also benefit, with a 20% discount on the health and wellness coverage, providing an opportunity to enhance their well-being.
Financial aid and MORE
Financial aid
Seamlessly transition to homeownership with RM500 to own your dream home.*
Discounts and cashback
Enjoy a 10% discount and free MOT*, along with up to RM20,000 cashback*.
Additional incentives
Benefit from free 2 years maintenance fees*, free legal fees*, and the opportunity to earn up to RM120,000 through referrals.*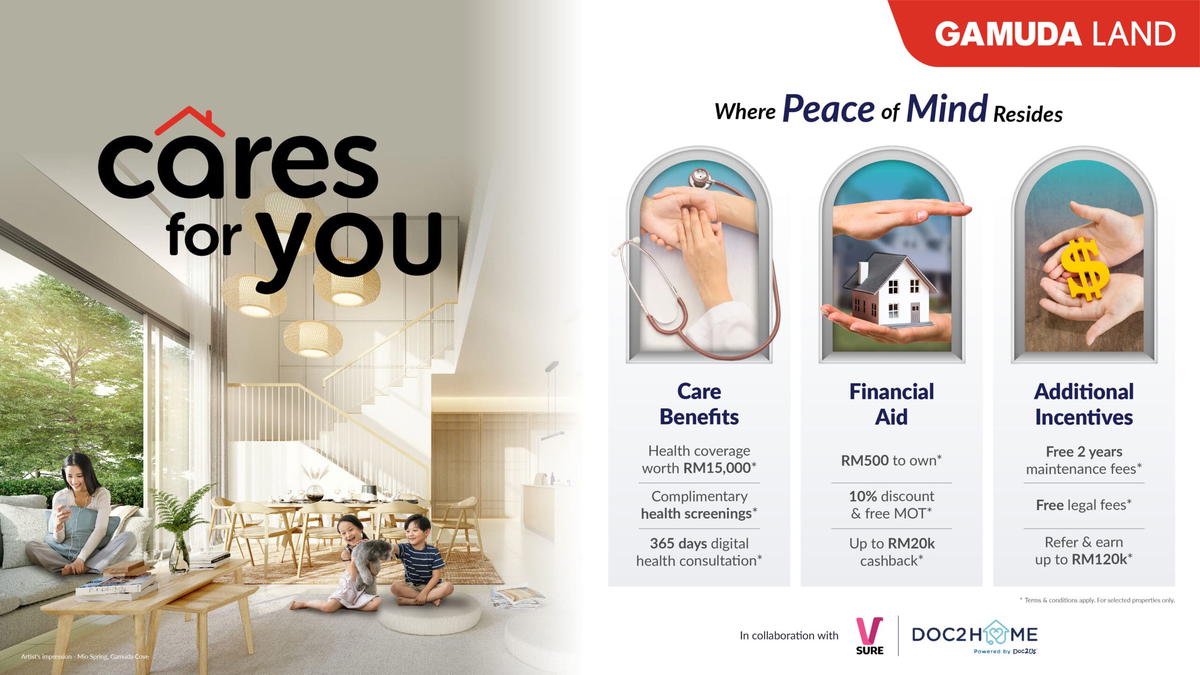 To learn more about how Gamuda Land is transforming homeownership and well-being, visit glonlinedeals.gamudaland.com.my.
*Terms and conditions apply. Offer available for selected properties only.
---

---