Malaysia Day, celebrated on September 16th each year, is a significant occasion for Malaysians.
It marks the day when Malaysia officially came into existence as a nation. While many might think of August 31, 1957, as Malaysia's independence day, Malaysia Day holds equal importance in our history.
Let's explore why Malaysia Day is such a special occasion.
1. The birth of Malaysia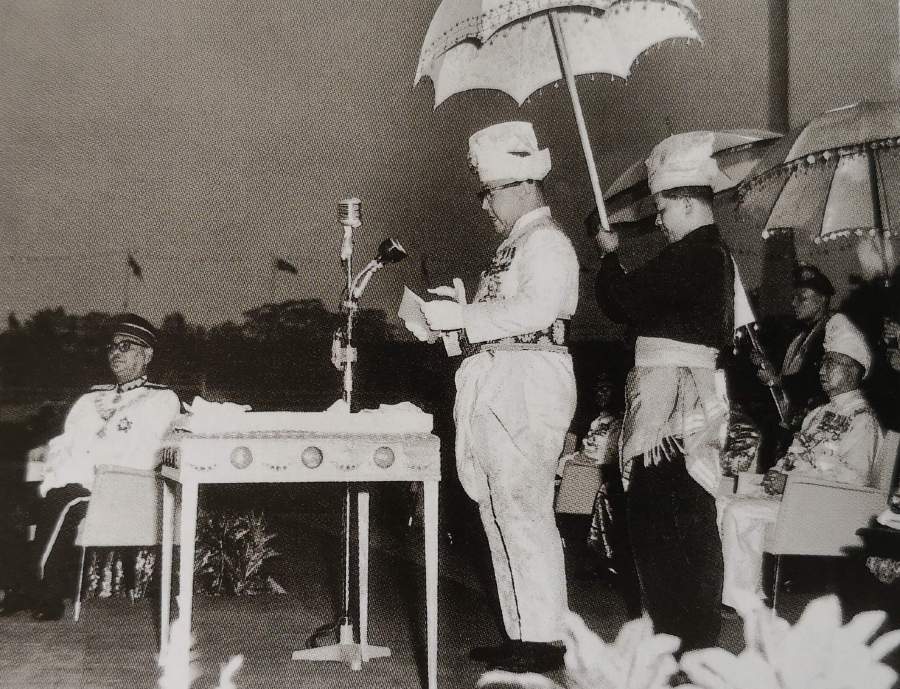 Malaysia Day marks the momentous occasion from exactly 60 years ago, in 1963 when the Federation of Malaya (the Peninsular Malaysia), Sarawak, North Borneo (now Sabah), and even Singapore, decided to unite and form Malaysia.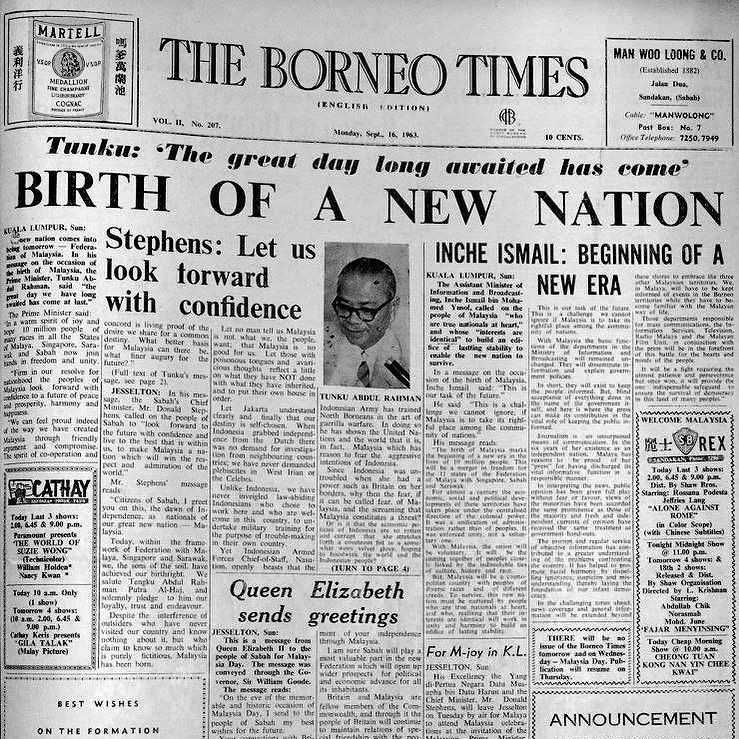 This union brought together approximately 10 million people, creating a single sovereign nation.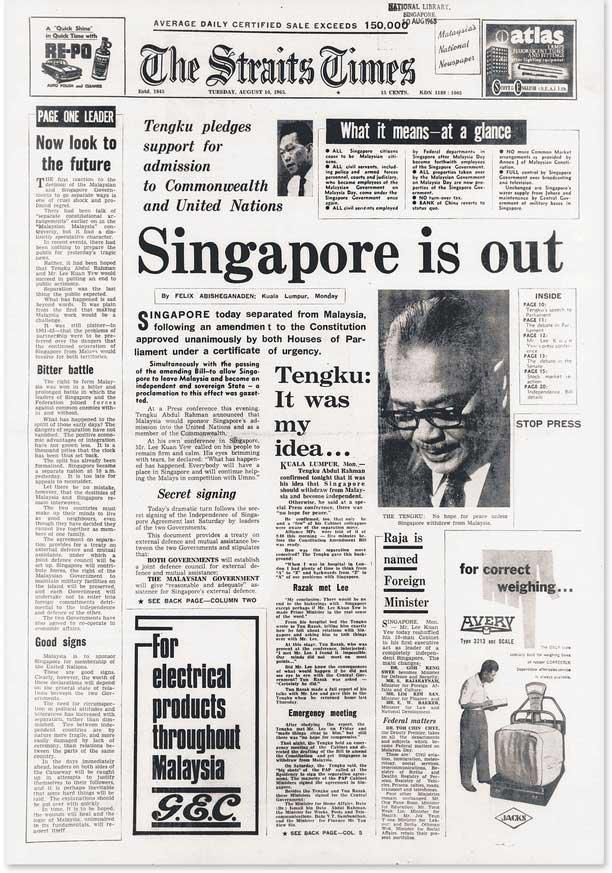 Interestingly, Brunei declined to join Malaysia, and Singapore was initially part of Malaysia until it separated on August 9, 1965.
2. The date dilemma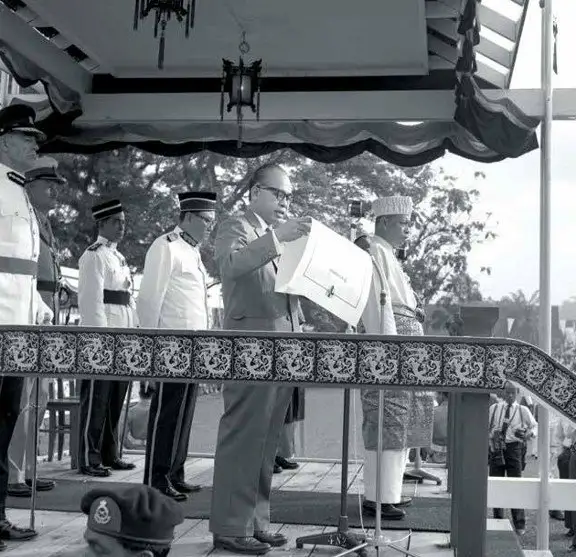 Did you know that Malaysia Day was initially planned for August 31, 1963?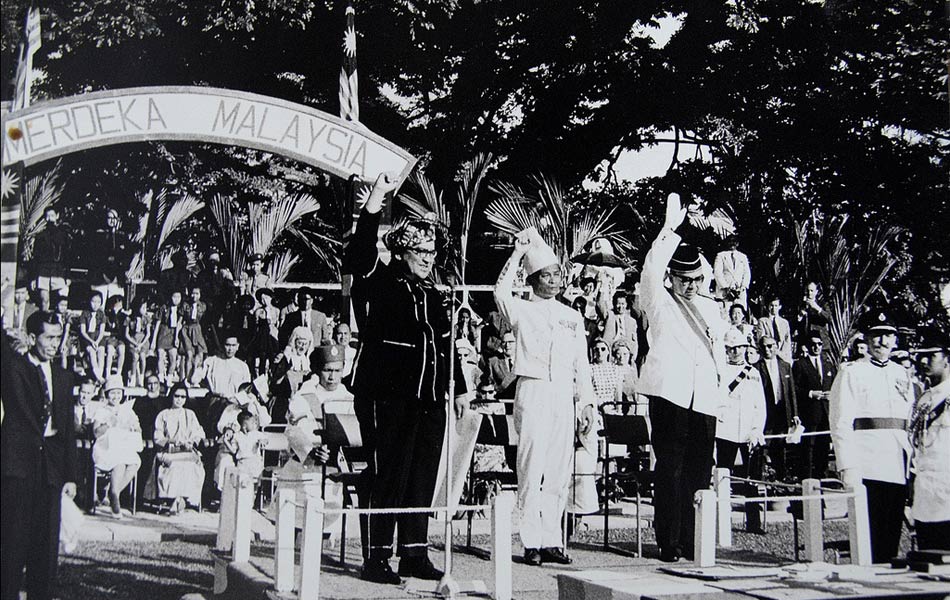 However, it had to be rescheduled to September 16, 1963. The reason behind this change was to give the United Nations (UN) enough time to determine and complete a report on whether the people of Sabah and Sarawak wanted to be part of Malaysia.
3. Malaysia Day becomes a national holiday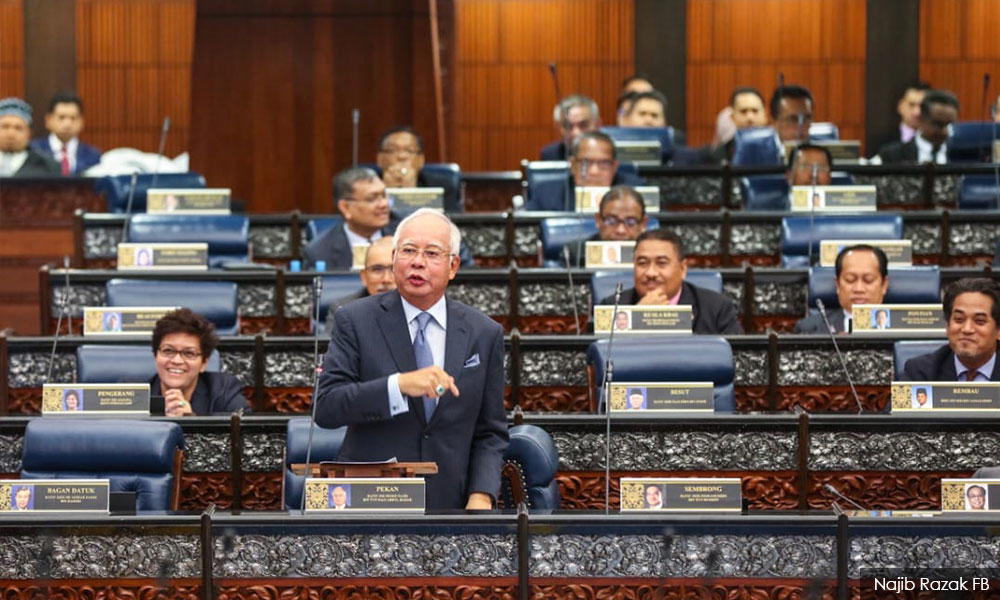 It might come as a surprise, but Malaysia Day only became a public holiday on its 47th anniversary.
On October 19, 2009, then-Prime Minister Datuk Seri Najib Razak announced in Parliament that Malaysia Day would be celebrated from 2010 onwards as a national public holiday.
This decision allowed Malaysians to observe two significant national days: August 31 for independence and September 16 for promoting unity and understanding among different ethnic groups.
4. The Malaysia Day that almost didn't happen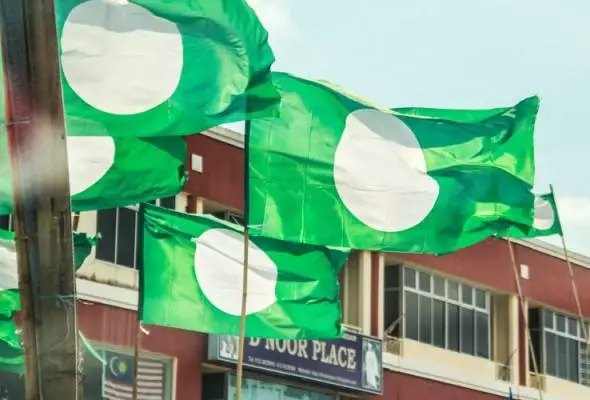 Just six days before Malaysia Day, a major challenge arose.
The Kelantan state government, controlled by the precursor to PAS, the Pan-Malayan Islamic Party, sued the Federation of Malaya and Tunku Abdul Rahman in an attempt to annul the Malaysia Act.
After a day of intense hearings on September 14, Chief Justice of Malaya Datuk Sir James Thomson delivered his decision, dismissing the Kelantan state government's challenge slightly more than 24 hours before Malaysia Day.
His decision highlighted the gravity of the situation, as it concerned political stability and the interests of 10 million people.
5. A new beginning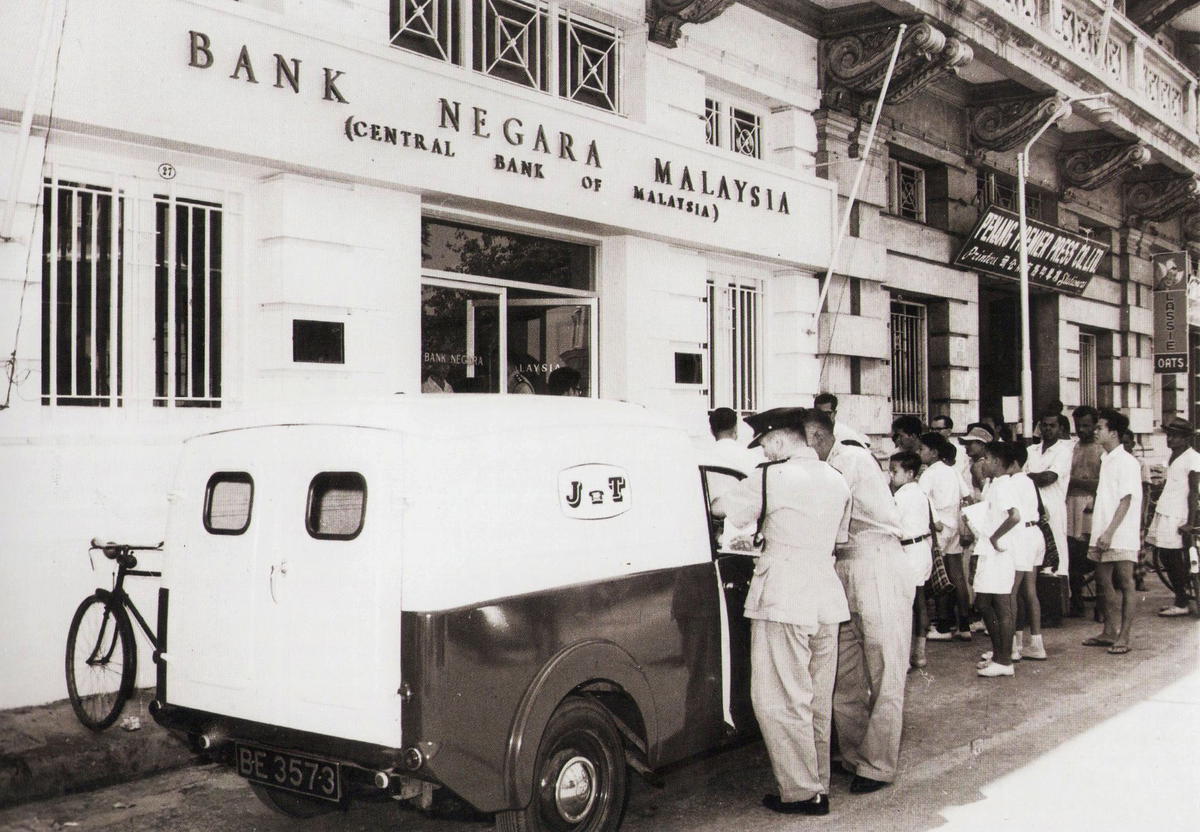 September 16, 1963, not only marked the birth of Malaysia but also brought about several significant changes.
On this day, Bank Negara was officially renamed as Bank Negara Malaysia. The Royal Malaysia Police unveiled a new flag, and the Singapore police force merged with the Malaysian police force.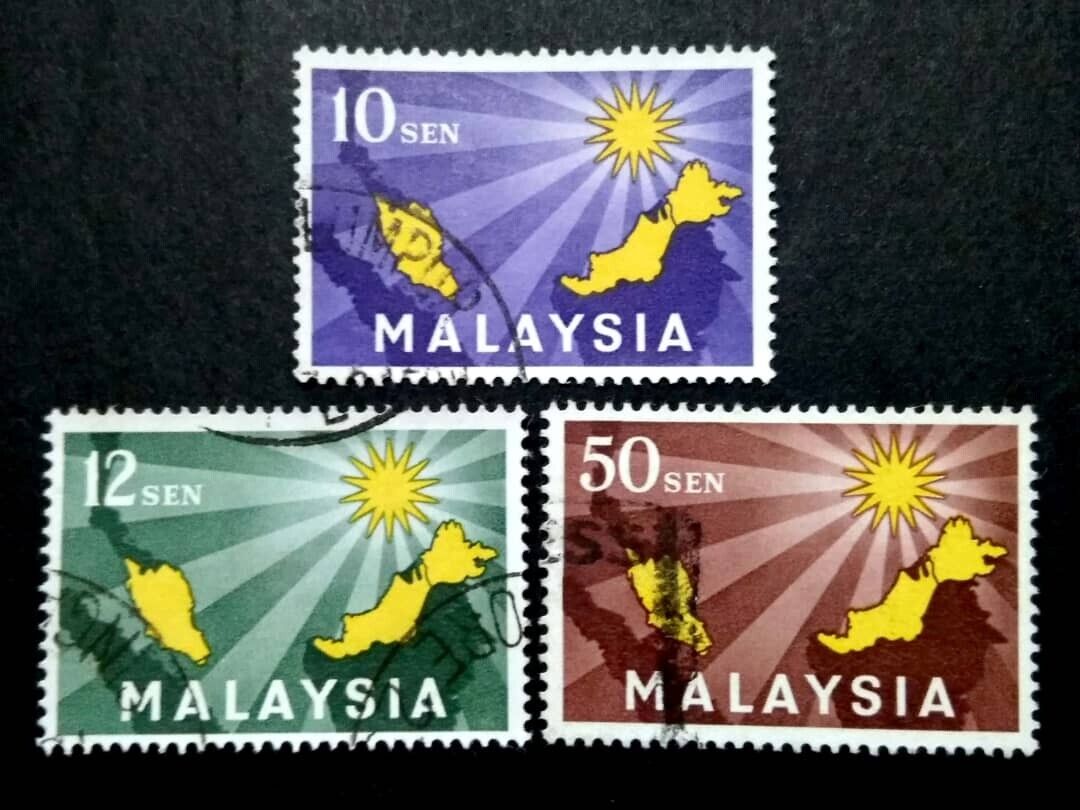 To commemorate this historic day, the country issued its first-day covers adorned with commemorative postage stamps of denominations 10 sen, 12 sen, and 50 sen.
As we Malaysians celebrate Malaysia Day, it's more than just a day off or a party. It's a moment to reflect on our nation's incredible journey, the unity that binds us, and our role in shaping the country's future. Happy Malaysia Day!
Read also: Did you know our beloved National Anthem, Negaraku's lyrics were composed by an Indonesian?
---

---