SINGAPORE – A netizen recently took to TikTok to share a spooky incident he experienced while taking the lift at a 16-storey Pasir Ris HDB flat.
In the video, TikToker @wahehsiala showed that the lift was taking him from floor 25 to 29 despite the button panel proving that the building only had 16 floors.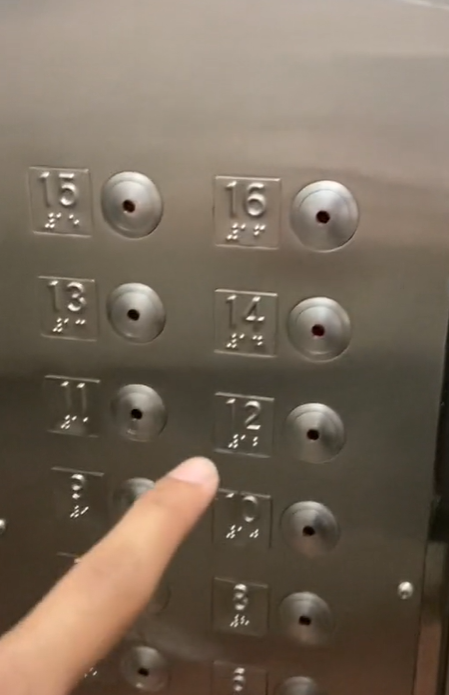 A quick check by Mothership on Google also confirmed that the said building has only 16 floors. OMG then where did the extra levels come from??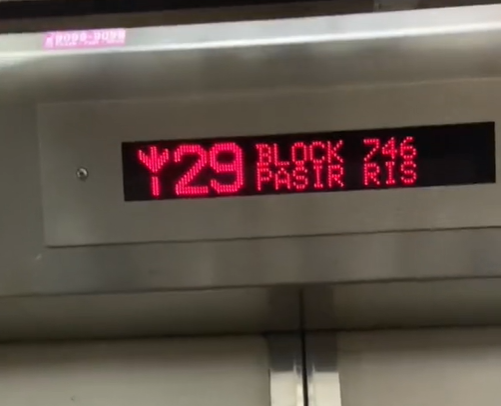 Watch this mindboggling incident here:
---

---
'A never ending nightmare'
The video, which has garnered 662.7k views so far, got netizens amazed and freaked out at the same time by the seemingly paranormal incident.
One netizen pointed out that the arrow on the display screen kept pointing downwards as the floor number increased.

Others said that such abnormal elevators were the stuff of nightmares and one they won't take a ride on.


Some also jokingly commented that the lift was taking @wahehsiala towards hell's direction.



One perfectly summed up the entire video in a self-explanatory word – "hellavator".

We hope the guy is safe and that no further freaky shenanigans occurs with the lift anymore!
Read also:
Cover image via TikTok @wahehsiala.