The Olympics has shone a bright spotlight on several national athletes, who are now rising stars in their own right.
However, this has been dampened by news of blurred out photos of the athletes' body parts, including one Instagram page using a heavily censored photo of national diver Nur Dhabitah Sabri while praising her for her achivements at the event.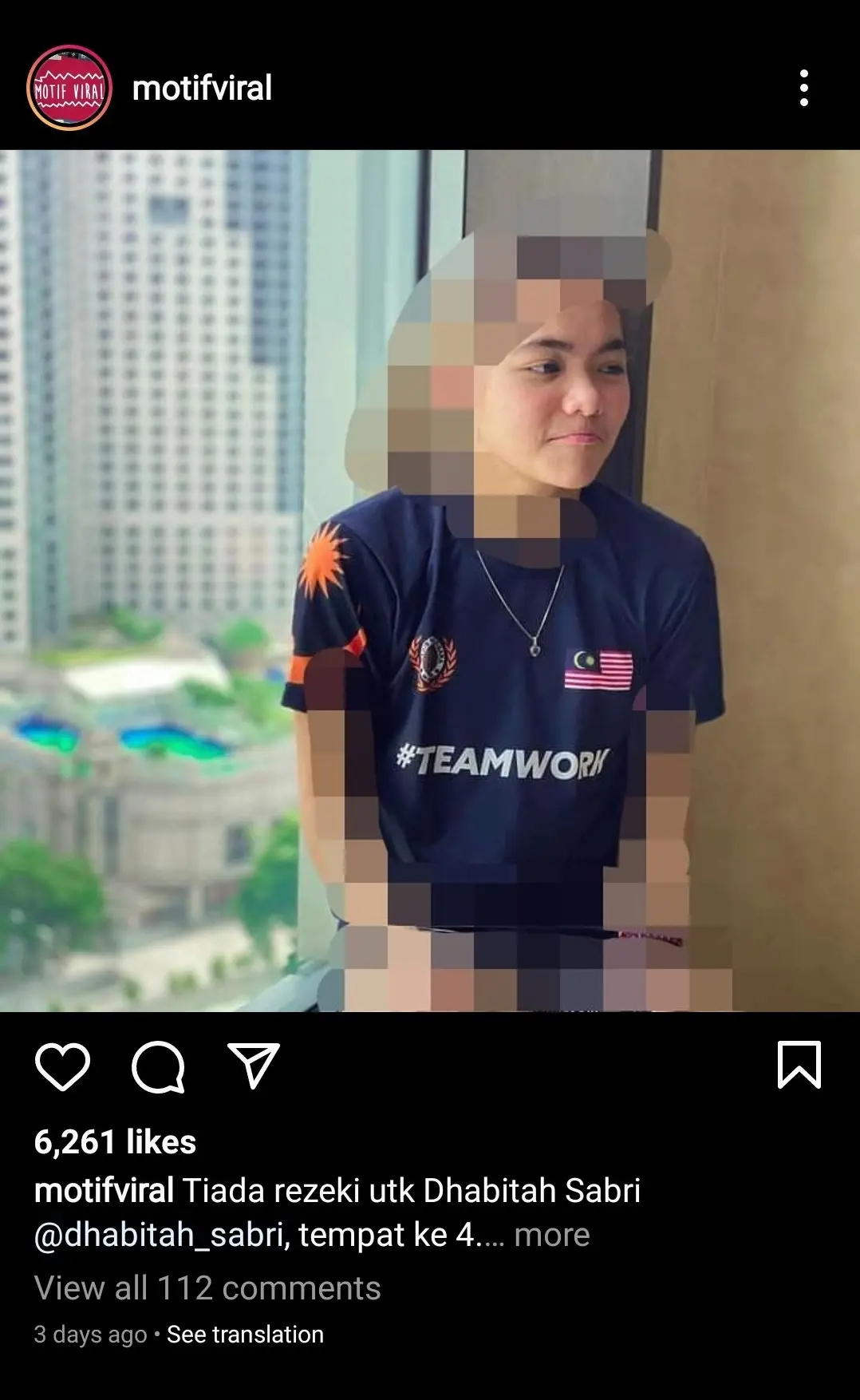 In a post uploaded by Twitter user @MHaffizJ, Dhabitah's arms, neck, legs, and hair were pixelated.
To add an additional layer of absurdity, many praised the page's admin for making an effort to 'cover' Dhabitah's exposed body parts.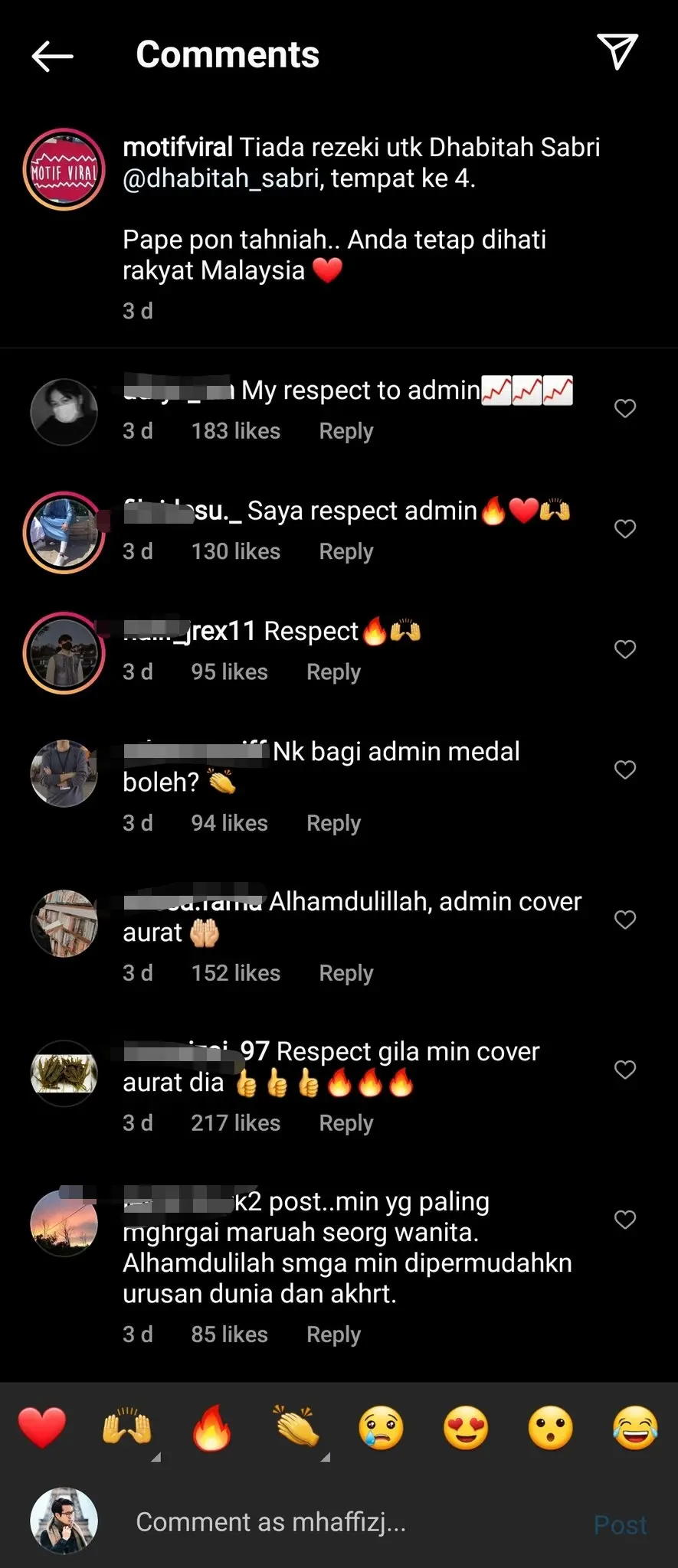 However, further checks by WeirdKaya revealed that the post and page has since been deleted.
---

---
Netizens were outraged by the move, saying that it was nothing short of pure madness.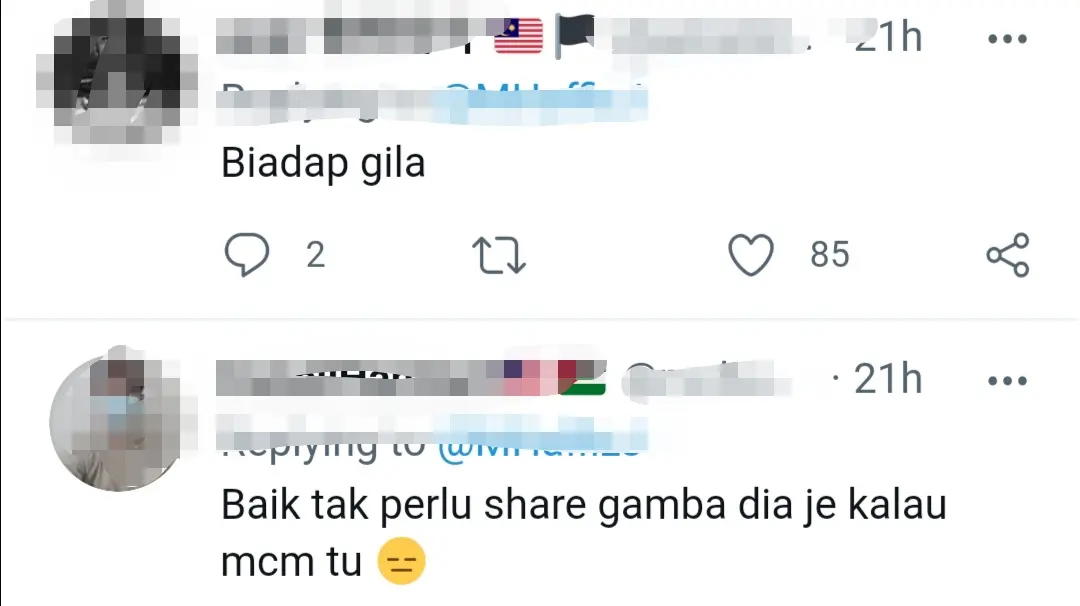 Some were also shocked to find that even Dhabitah's hair was deemed inappropriate and had to be pixelated.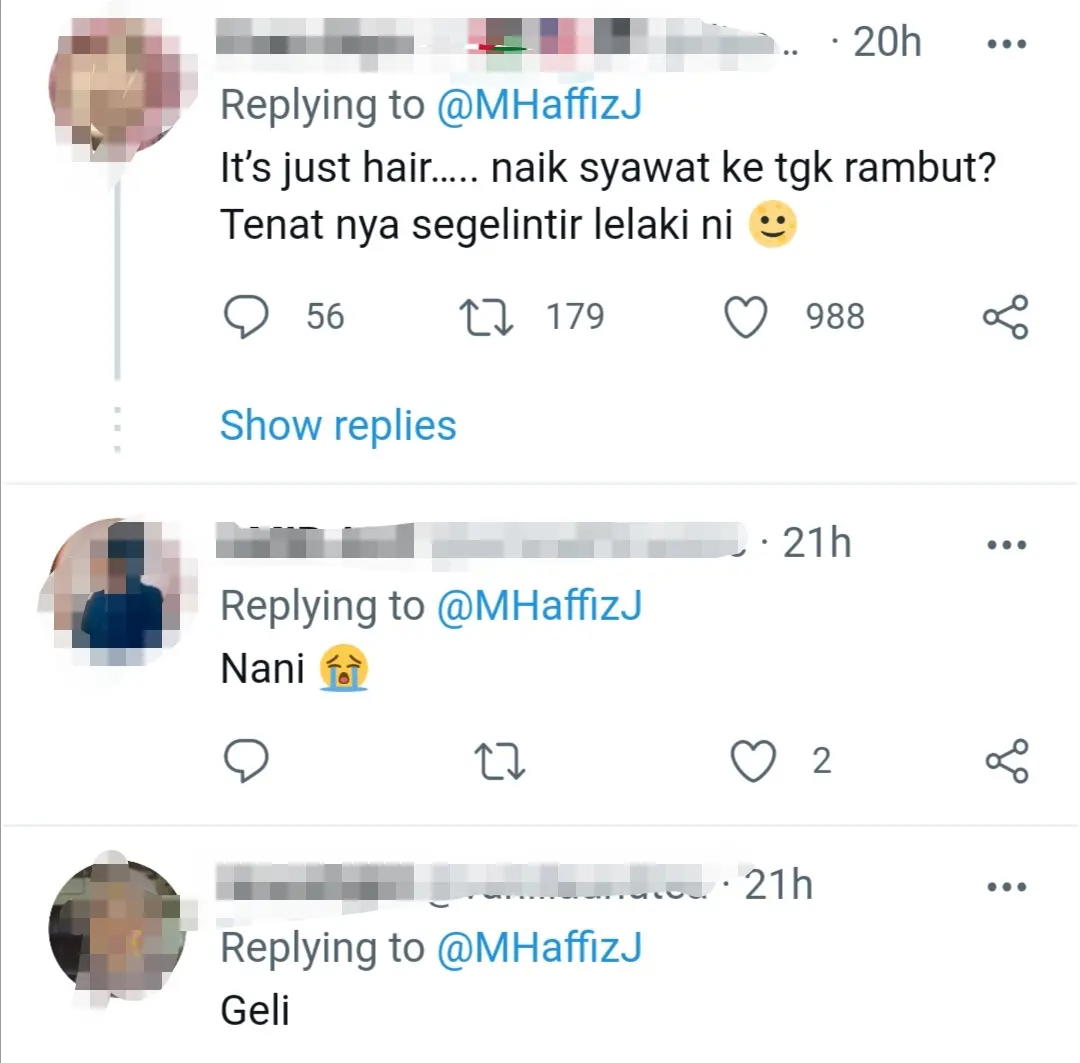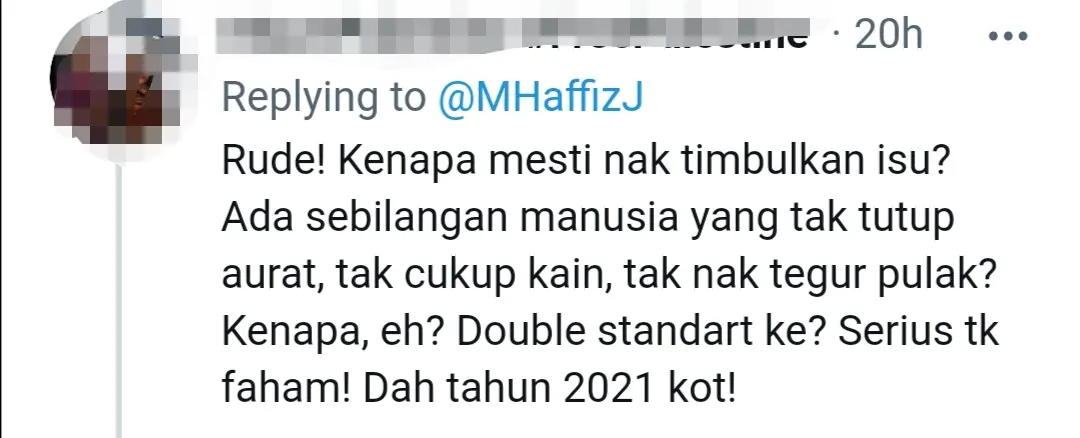 What's your take on this? Did the page do the right thing by censoring the image? Let us know in the comments!
Cover Images via Twitter/@MHaffizJ

Proofreader: Sarah Yeoh