GEORGETOWN– A clip showing a monk and a devotee yelling at each other at the Kek Lok Si Temple has gone viral on social media yesterday (Feb 3).
In the video crudely captioned "Have you seen such a rude and l*nsi (arrogant) monk before?", it starts off with the monk shouting at a driver who had parked her car in the middle of the temple's exit to move out of the way.
However, the car still remained in its original position, causing the monk to raise his voice at her out of frustration.
I already told you to leave! Why aren't you leaving? Miss, you can leave now!
Things then escalate further as a passenger seated inside the car shouts from the window to the monk, "Did you forget to take your medicine or did you take the wrong one?"
Angered by his response, the monk immediately launches into a tirade:
"What are you talking about?! You're at fault! You've blocked the road and a lot of cars are queuing up behind you! You're so unreasonable!
The two continue trading verbal barbs at each other for at least another 10 seconds before the car finally drives off into the night.
Watch the clip here:
Netizens: 'The monk is not wrong at all!'
The video has since garnered a lively discussion among netizens, who were puzzled over why the monk was portrayed as the "bad guy".
Many agreed that the driver was being selfish in blocking the road and was also rude and stubborn in refusing to leave despite the monk's incessant pleas.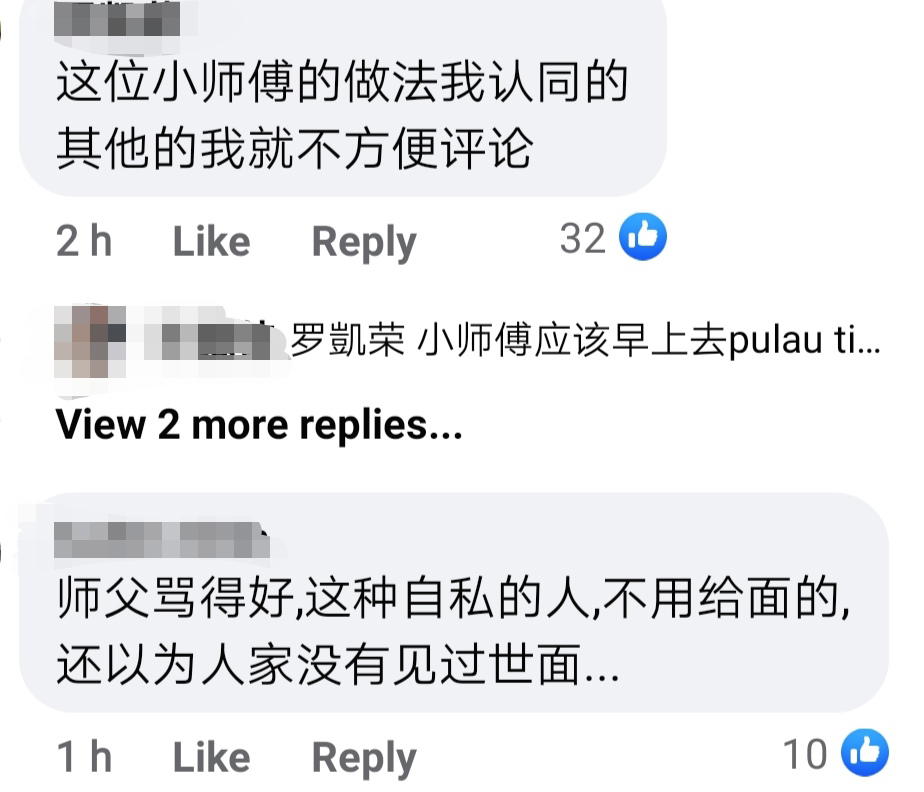 To all who are planning to visit Kek Lok Si Temple, please be considerate and continue to follow the SOPs aite?
---
It's unrelated to the article but here's our brand-new podcast – Talk Je Lah!
---
Cover images via Facebook
Editor: Sarah Yeoh