The iconic mansion in Bukit Gasing, which has been vacant for two decades, finally has its new owner.
If you're unfamiliar, the home, also known as the SG house, was apparently named for its owner, Sanjay Gill. Rumours circulated that Sanjay had a heart attack after learning that his wife had murdered his mistress, while others said that he committed suicide since his business was failing.
One month ago, a property agent, Selangor Auction Property announced that the eerie mansion would be auctioned off on Tuesday, December 13th.
The auction resulted in the house being sold to a single bidder at RM4.4 million yesterday, as the commercial property agent claimed.
A single bidder bought it at RM4.4 million, following the revelation, many Malaysians were surprised to learn that the house, which had been abandoned for over two decades, had been successfully sold.
Learning that the house has been sold at RM4.4 million, netizens expressed their thoughts and feelings in the comments section.
One netizen speculates that the house could have been bid on by a developer who would subsequently scrap it, buy more land around it, and build a condo. People will forget about ghosts this way.

Many wonder what the bidder want to do with that mansion.

Based on the photo of the house, a red car appeared to park in front of the house, making netizens wonder if it is a Buy 1 Free 1 deal.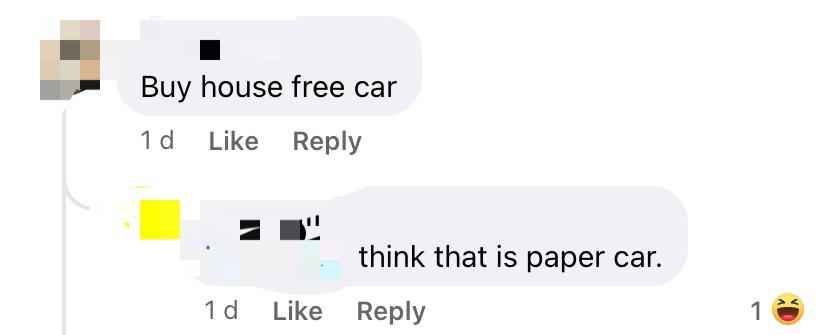 Some are excited for more stories and experiences about living inside.