JOHOR BAHRU – Haidilao Malaysia recently caught the eyes of netizens after it uploaded a poster on its official Facebook page listing the many benefits one could enjoy as an employee at its Zenith Mall outlet.
According to the poster, Haidilao's looking for individuals who are willing to work as a lobby or kitchen staff, which comes at a basic pay ranging from RM3,000 to RM4,300.
Aside from the lucrative pay, it also comes with a host of employee benefits such as overtime pay, birthday allowance, staff discounts, free staff meal, and free accommodation/accommodation allowance.
Is this for real?
Shortly after the poster was unveiled, a majority of netizens were amazed but some remained wary of the pay and benefits.

One netizen also cheekily asked whether candidates are required to sing "Happy Birthday" during the job interview.

This netizen, however, expressed skepticism over the seemingly too-good-to-be-true job offer, saying that it robs employees of their 'me time' after 12 hard hours of work.

Would you take the job if you had the chance to? Tell us why the comment section!
Read also:
---

---
Cover Image via Facebook/ @HaidilaoMalaysia
Editor: Sarah Yeoh
---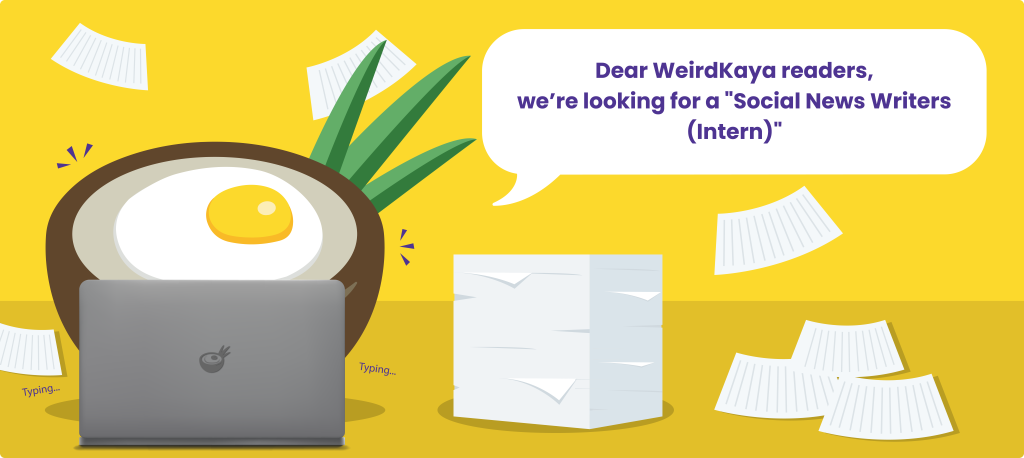 ---