IPOH – Police are investigating a group of friends who failed to comply with the National Recovery Plan's (NRP) Phase 2 SOPs during a hike at Bukit Bangkong in Chemor, Perak.
Ipoh District Police Chief, Assistant Commissioner Yahaya Hassan said police were alerted of the incident after a video was uploaded by an Instagram user named 'Ikajaferi' and went viral on Twitter.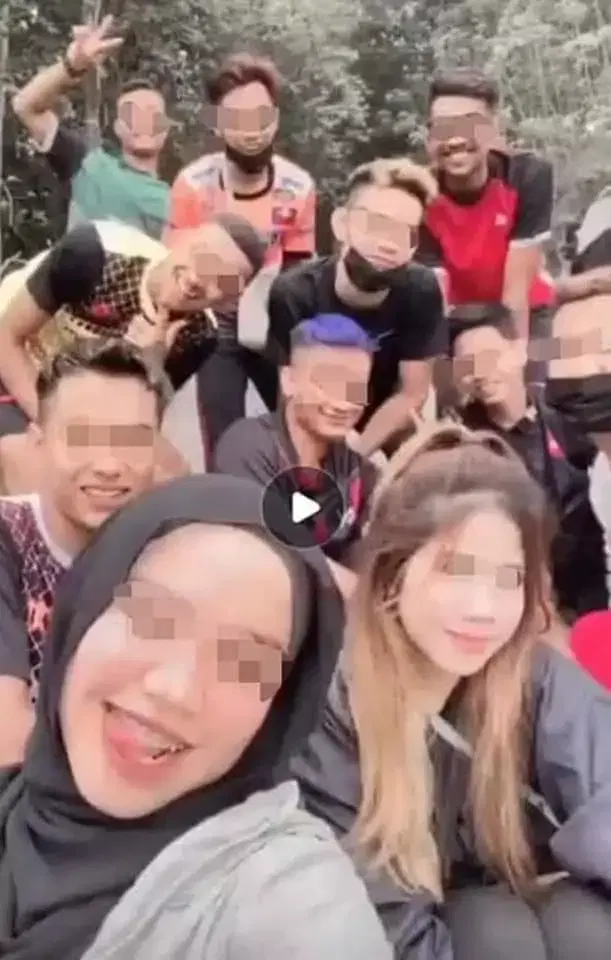 According to Sinar Harian, a police report was also lodged over the incident.
"The Royal Malaysian Police (PDRM) takes the matter seriously because it appears that the individuals are involved in group recreation and have failed to comply with the Phase 2 NRP SOPs which is currently in force in the state.
"We are also tracking down the individuals and will contact them to get their statements," he said.
Yahaya added that police are still determining the actual date and whether the SOPs were broken.
He also advised the public to comply with the SOPs issued by the National Security Council (MKN) to curb the spread of Covid-19.
"Anyone with information relating to SOP non-compliance in the state can contact the District Control Center, Ipoh District Police Headquarters at 05-2542222 or email at kpdipoh@rmp.gov.my.
"The identity of the informant will also be kept confidential, " he said.
The case is currently being investigated under Regulation 17 of the Prevention and Control of Infectious Diseases Act 1988 and Section 233 of the Communications and Multimedia Act 1998.
---
---