PUTRAJAYA: Individuals who have received two doses of the COVID-19 vaccine may be allowed to travel to Langkawi.
In a statement today, Prime Minister Tan Sri Muhyiddin Yassin said that the proposal is currently being studied by the Minister of Tourism, Arts and Culture, Datuk Seri Nancy Shukri on the recommendation of the Ministry of Health (MOH) and health experts.
He added that the study had also taken into account Langkawi's vaccination rate, which must fulfil the 80% vaccination rate of its total population.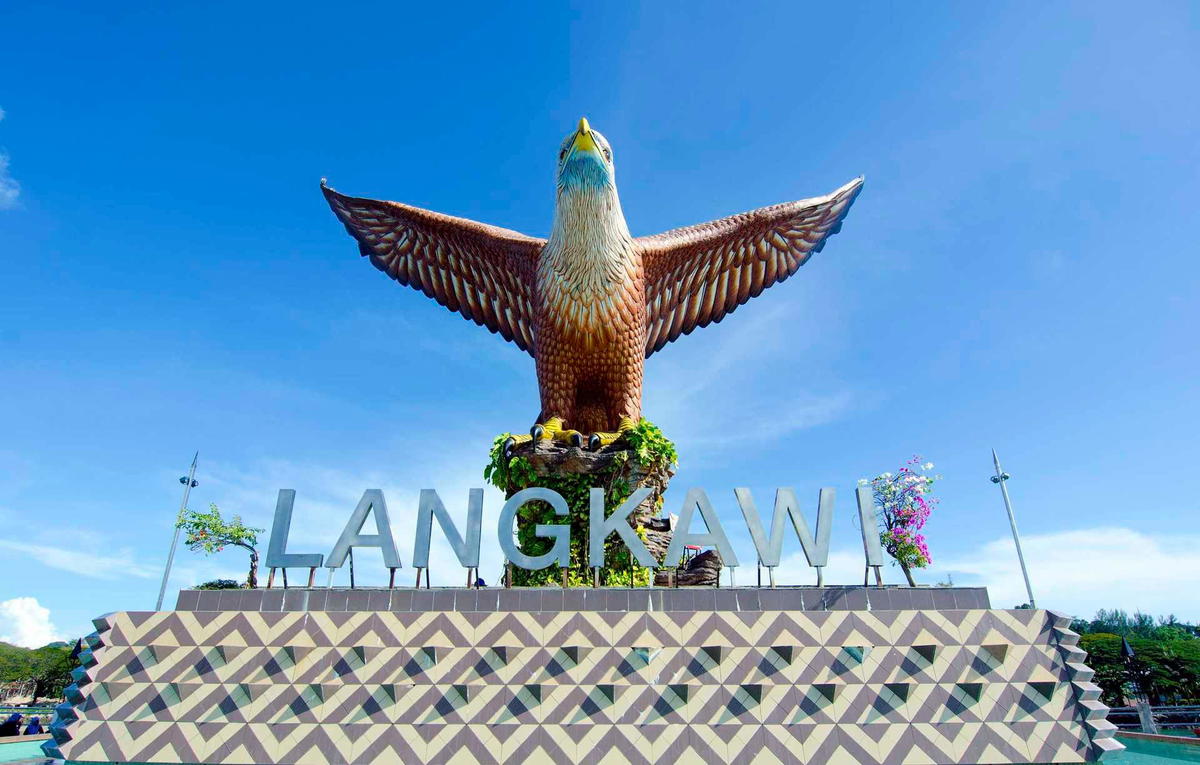 "The government is examining the views and feedback from stakeholders on plans to make Langkawi Island a pilot project for a tourism bubble destination.
"This plan is important for the government to revitalize the tourism industry after more than a year of the pandemic," he said.
Muhyiddin also said that the government has plans to implement the tourism bubble in more destinations, particularly those with good methods of controlling the movement of tourists.
"However, this is still at the planning stage and we will look at the results of the Langkawi pilot project first.
"If all goes well, the tourism bubble will be implemented in more areas," he said.
---

Cover Images via Canva & Live screenshot
Author: Raymond Chen
Proofreader: Sarah Yeoh
---