TV personality and 17 Michelin-starred chef Gordon Ramsay recently surprised diners after he was spotted turning up at his Bar & Grill restaurant at Sunway Resort.
Surprise visit
In a 7-second video posted by @foodie on TikTok, Ramsay was seen being escorted into the restaurant by his entourage while dressed in his iconic black t-shirt and dark gray pants.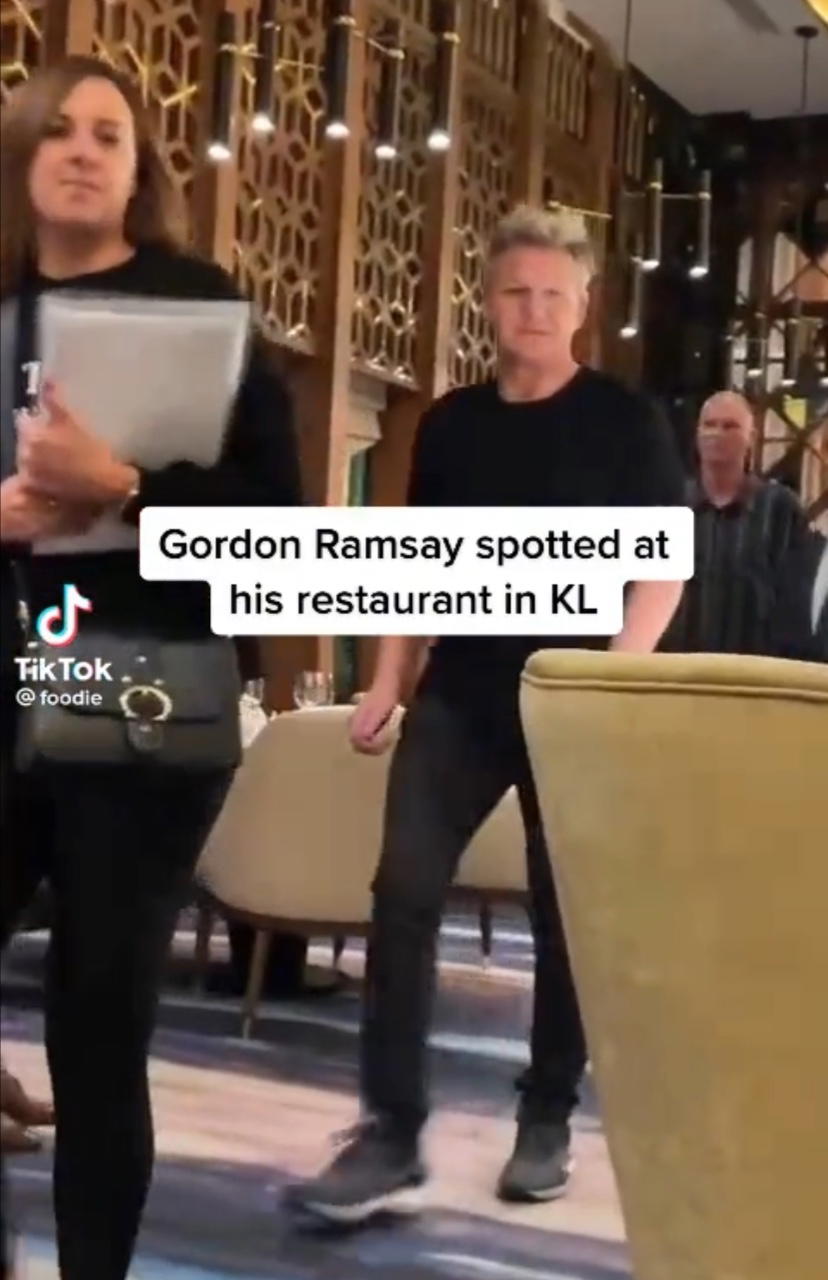 As he walked past, Ramsay was heard saying "Good evening, hello" to one of the diners.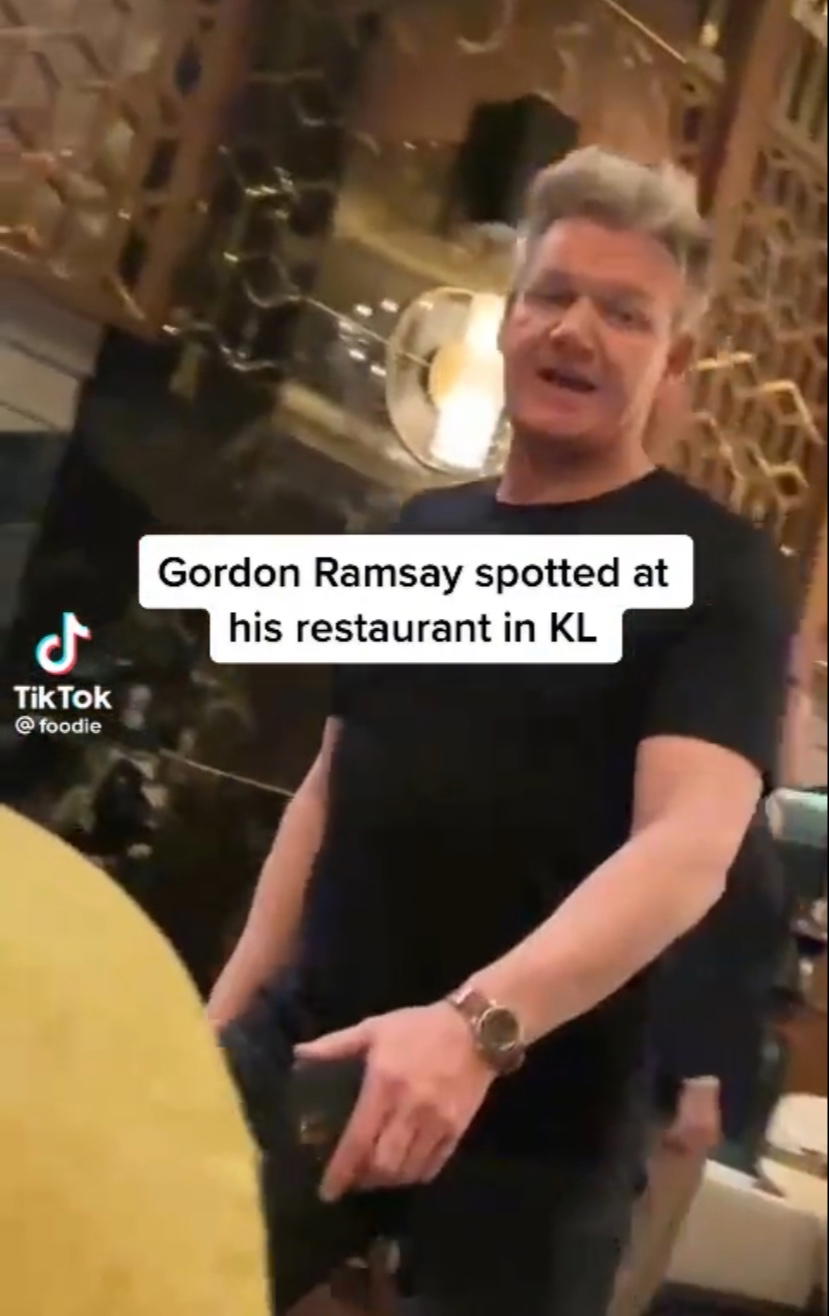 In response, all the person behind the camera could muster was a weak "Hi" as she tried to absorb in the once-in-a-lifetime moment.
Watch the video here:
'Must be here for a spot-check'
The clip has since garnered over 354.2K views and 29.6K likes at the time of writing, with netizens speculating what could be the reason for Ramsay to appear at the restaurant.
Some joked that the widely acclaimed chef was conducting a spot-check.

Others wrote that his surprise visit would have terrified the staff for fear that they would be fired.

READ ALSO:
---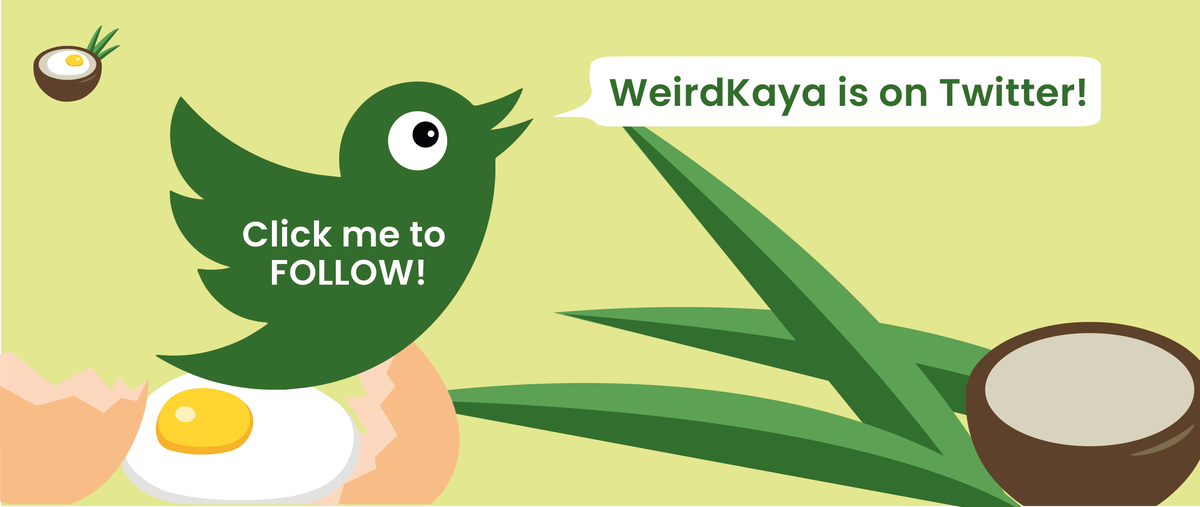 ---