Looking for a delicious and sustainable alternative that is entirely plant-based? Look no further than IKEA Malaysia's newest menu item, the IKEA plant ball. In line with the company's commitment to being people and planet-positive, IKEA Malaysia today launched its all-new plant ball – a tantalizing alternative to the meatball-like appearance. Customers will not have to wait long to try it out for themselves – this game-changing creation will be available at all IKEA stores nationwide starting 8 May 2023.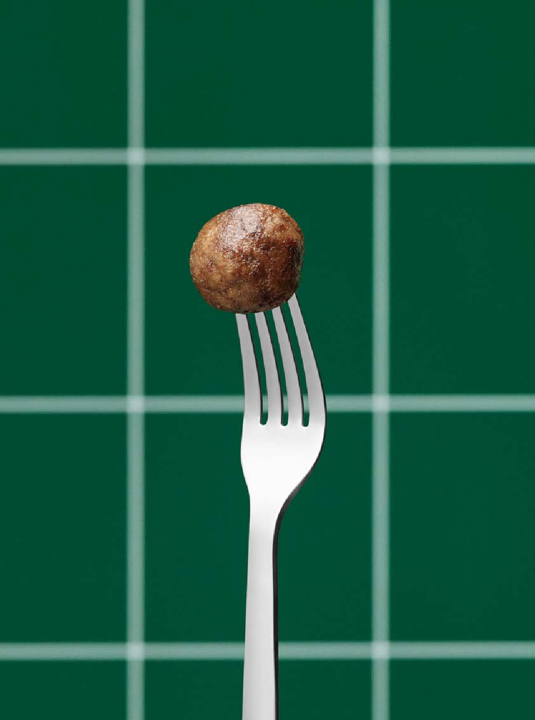 The new plant ball has been created to be more sustainable with a lower impact on the environment. Made with yellow pea protein, oats, potatoes, onion, and apple, the plant ball consists of only 4% of the meatballs' climate footprint, contributing to the IKEA ambition to become climate positive by 2030.
Malcolm Pruys, Country Retail Director, IKEA Malaysia said, "At IKEA, we want to create a positive impact on people and the planet. To continue creating a better everyday life for the many people, we want to inspire and encourage more Malaysians to take small steps towards leading a sustainable lifestyle, starting from our eating habits. We know that living more sustainably is important for many people. With the new plant ball, we are proud to offer meat lovers a delicious, affordable, and more sustainable alternative – without compromising on the IKEA meatball experience that is loved by many."
The move is also in line with the company's commitment to reduce the climate footprint of the IKEA food business. "By 2025, we aim to make 50% of our restaurants' main meals plant-based. In FY2022, we sold more than 27 million meatballs in Malaysia. Adding the plant ball to our line-up of offerings and converting some of meatball sales to plant balls will bring us a step closer to reaching our sustainability goals," Malcolm added.
Revel in the ultimate plant ball dishes at the IKEA Swedish Restaurant
Adding to the IKEA plant-based food offerings, customers can now enjoy the plant ball with mashed potatoes, broccoli, and lingonberry jam at the IKEA Swedish Restaurants across all IKEA stores in the country. You can also indulge in a range of plant ball dishes at an affordable price of RM5.90 onwards.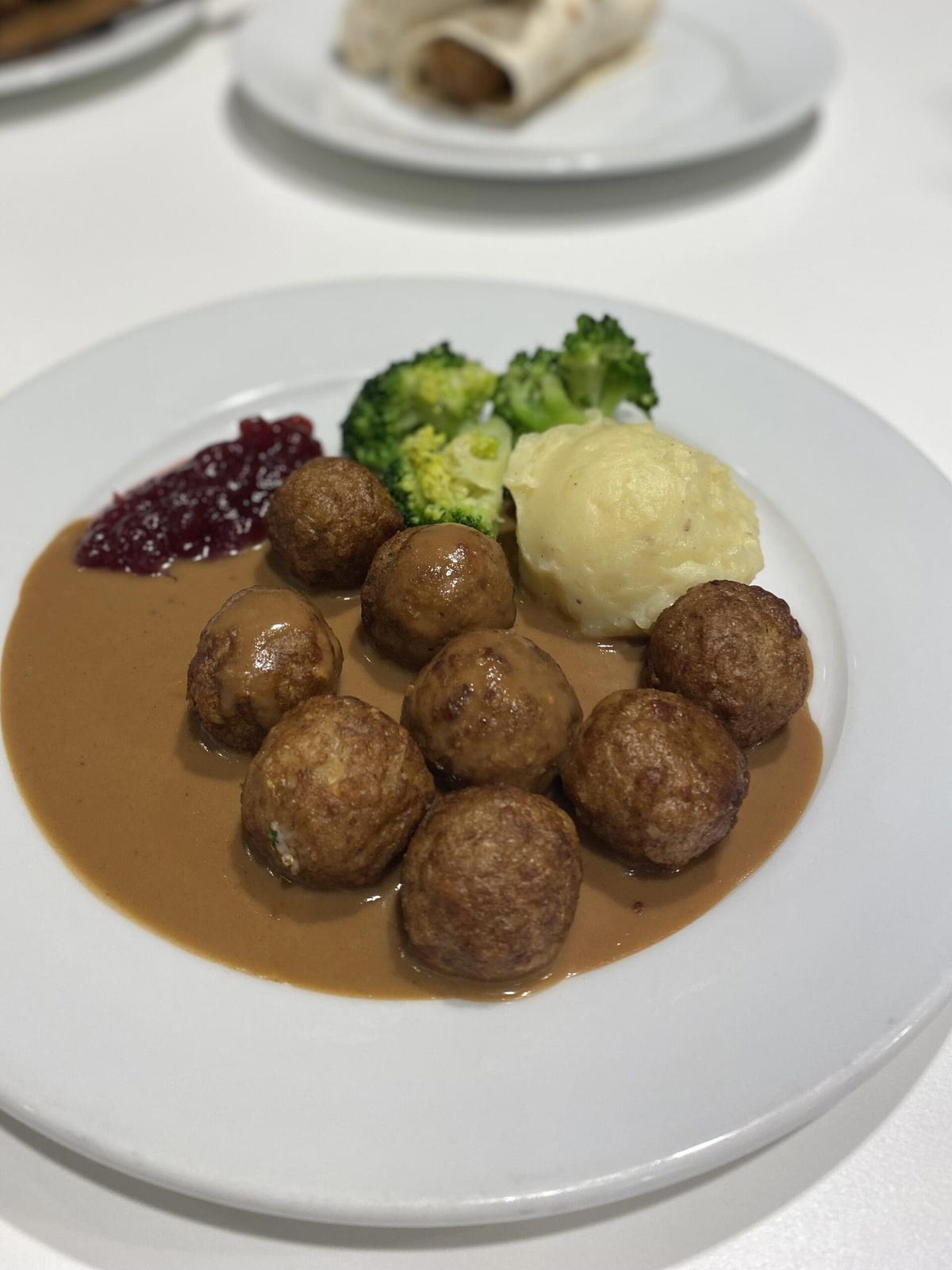 Don't miss out on the IKEA plant-based menu too
Aside from plant balls, IKEA Malaysia offers a variety of other plant-based dishes at the Swedish Restaurant, as it strives to provide more sustainable food options for customers. Head on over to IKEA today to get a hearty meal that's all plant-based which includes:
Plant-Based Creamy Puff (RM3.50)
Plant-Based Cutlet with Tomato Sauce Pasta (RM8.90)
Plant-Based Chargrilled Chicken Pesto Spaghetti (RM12.90)
Mixed Salad with Plant-Based Pieces and Italian Dressing (RM9.90)
Kids Plant-Based Nugget (RM5.90)
Gelato Ice Cream (Chocolate, Lingonberry, Strawberry & Coconut) 3oz (RM7.50)
Try out the IKEA plant ball for yourself at the nearest IKEA Swedish Restaurant today. For more IKEA food offerings, visit www.ikea.com/my/en/stores/restaurant/.