Former national mixed doubles badminton player Goh Liu Ying has sparked discussion about whether she has started a family and expecting a baby.
This comes after the silver medalist at the Rio 2016 Olympic Games shared several photos on her social media account, showing her wearing a ring on her finger with her partner.
The 33-year-old also shared a photo of her partner and her holding her belly.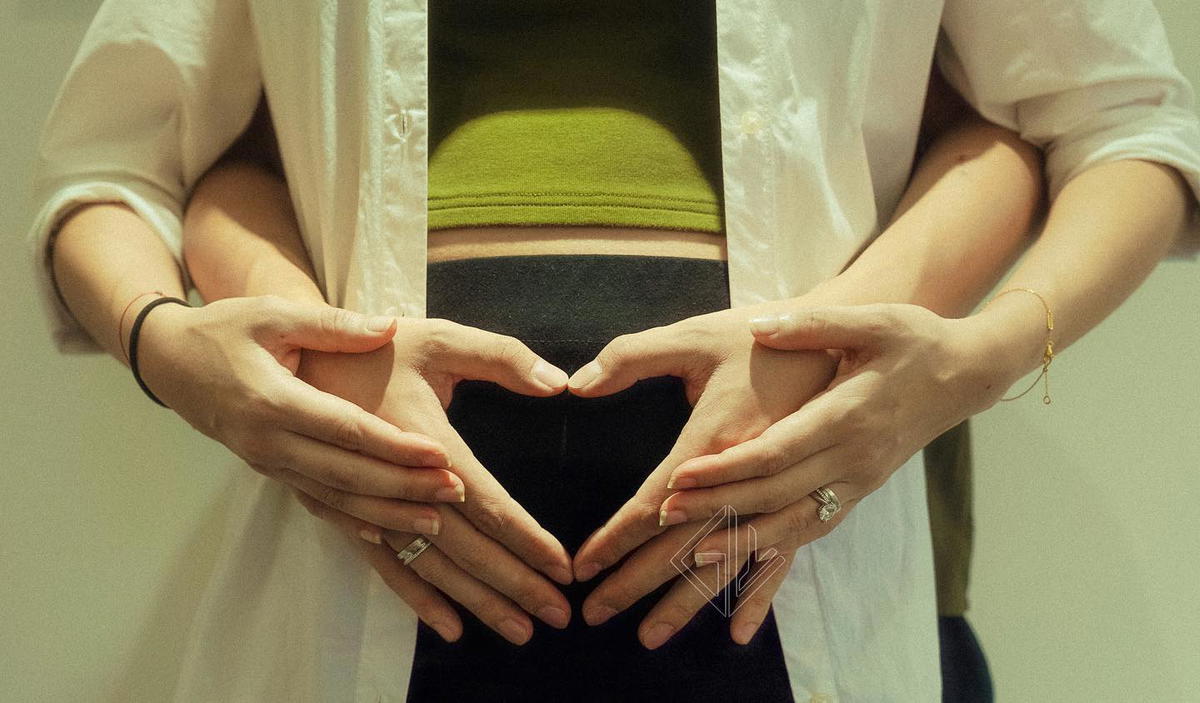 In two separate posts in different languages, she wrote captions suggesting that she has met the right person and is ready to move into the next stage of life.
For example, "You had me at HELLO", "Meeting the right person at the right time." in Malay and Mandarin and "Everything is like hitting the speed up button. Lucky to have you +1" in Mandarin.
Another line, '1+1=3', suggests she is expecting a baby.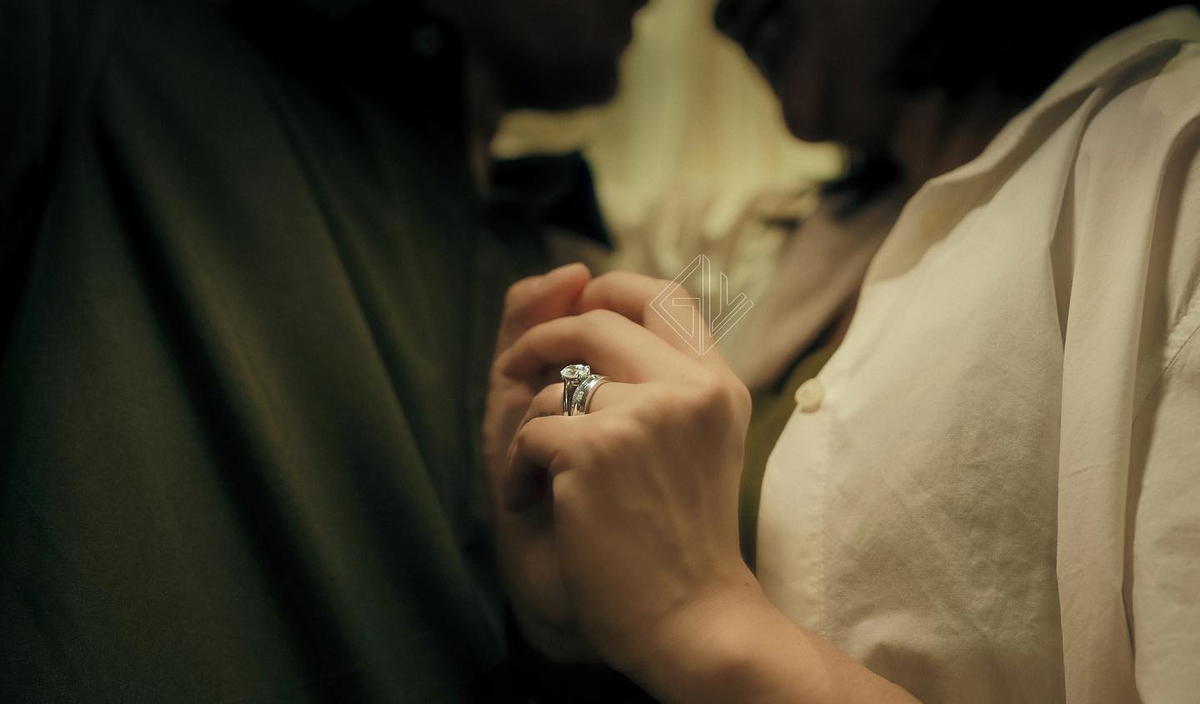 Her latest status update has attracted the attention of many fans, who quickly congratulated her.
Liu Ying has never previously revealed any details about her personal life, including marriage and having a child.
She announced her retirement in January, with her last international appearance at the Malaysia Open.
In addition to winning the silver medal at the Rio Olympics, Liu Ying and her sports partner Peng Soon also won 12 titles since their partnership began in 2008, including being crowned Asia champions in 2010 and winning the Japan Open in 2012.
Furthermore, they were runners-up in several major championships, including twice at the Malaysia Open in 2013 and 2016, as well as the All-England in 2017.
Check out her career life here.
Read more:
---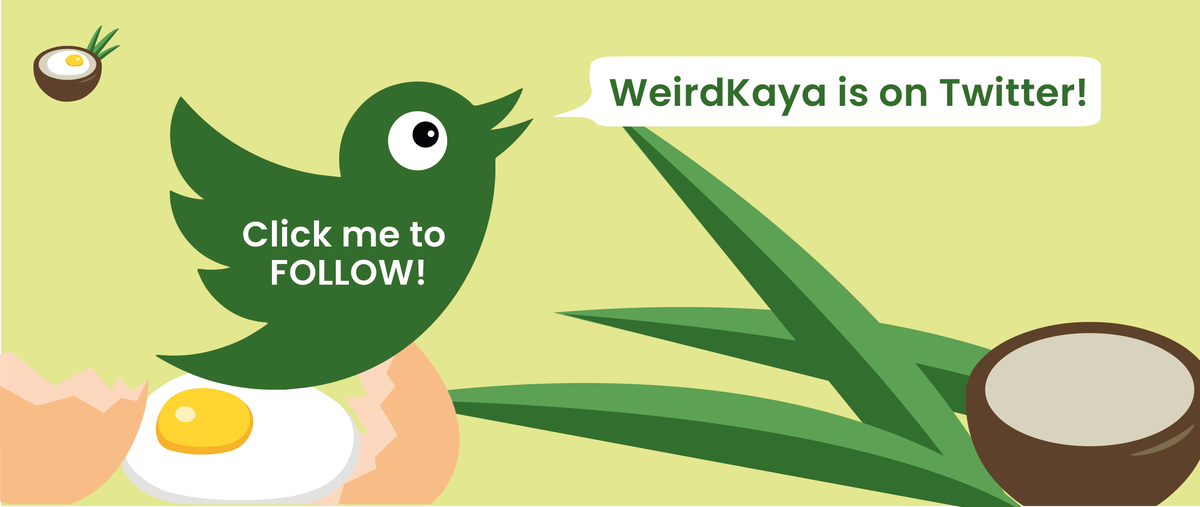 ---
Cover image via FB/ Goh Liu Ying 吴柳莹