Road signages are normally used as a notice to warn passerby to be mindful when they cross the road. Pedestrians usually overlook the signage as they are commonly found everywhere, but not until u see the 'Godzilla Crossing'.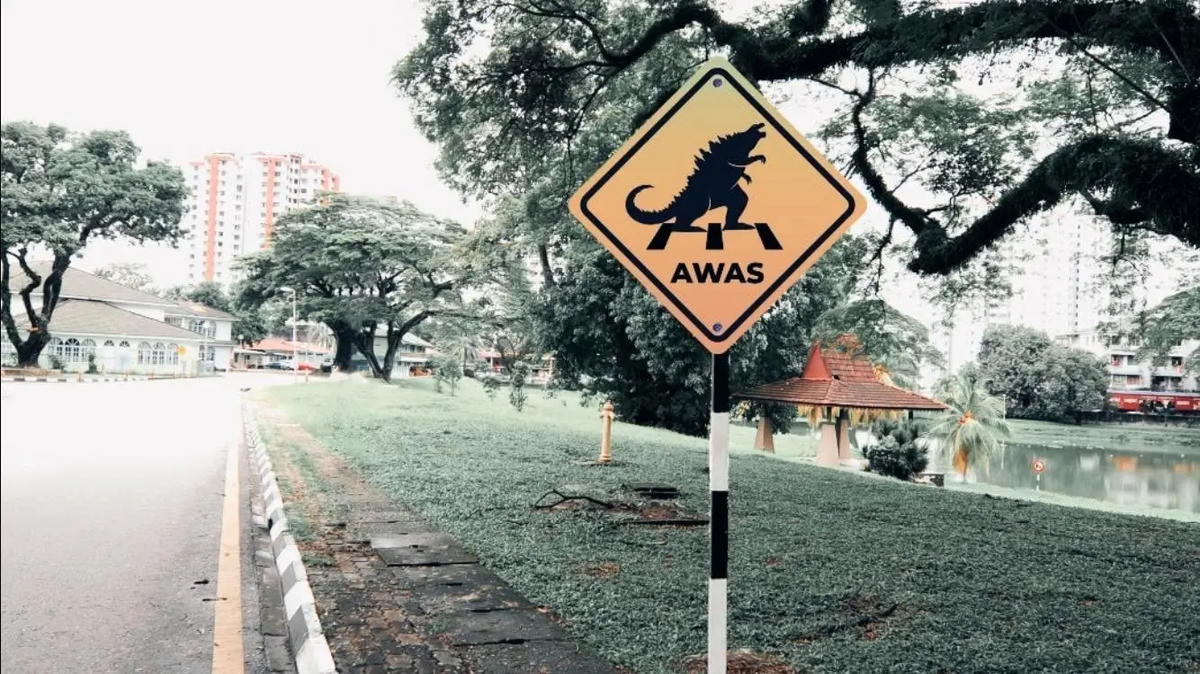 'Godzilla Crossing'
Therefore, Universiti Sains Malaysia(USM) identified the issue and came up with a creative solution. They opted for a 'Godzilla Crossing' sign to warn passerby about wild lizards around campus.
According to the comments, monitor lizards are very common in the area. They are not only long-term residents of campus. Sometimes, they will also chase off passerby.
Now They Have Goji & Friends
The 'Godzilla crossing' sign has since gone viral on the internet, with many praising the university for its creativity.
But the university did not stop there.

Yesterday (16 Sep), the USM official Facebook page uploaded another post with different signage designs – Goji & Friends.
It states:
Someone suggested. Goji & friends. For mental health and equal respect to local wildlife.
In the post, USM included snapshots of other new designs and the signages have been placed in the university.
'C'mon, We Are Wizard University'
In the comment section, one suggested the university to use creatures from Hogwarts, the school where Harry Potter went to because USM is a 'Wizard University'.
Then, USM replied:
We have to respect the decision made by the Order of Magical Creatures that all magical beings are not for public display.

Not even in images. Have you forgotten? 10 points off your great house.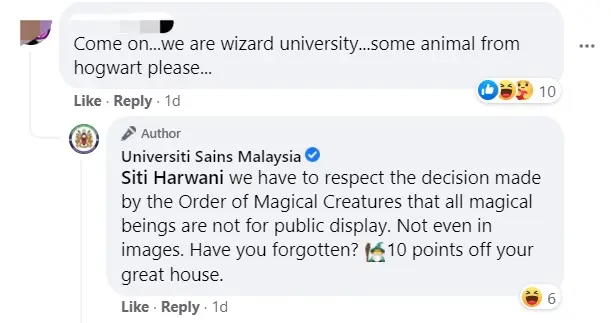 Many also shared that it was cute of the university to implement such signage.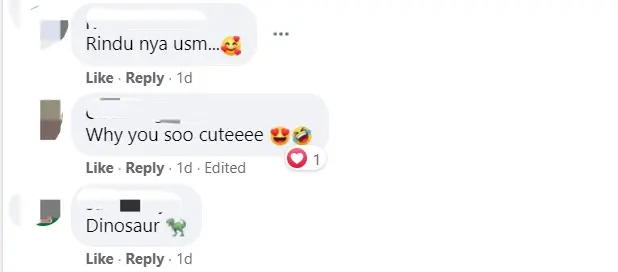 Next, one also suggested the university to put up Pokemon signage too.

What do you think about it? Comment below and let us know!
Cover Images via Universiti Sains Malaysia

Proofreader: Anna Wong