KUALA LUMPUR – Cosmetics entrepreneur Nur Sajat has been dominating national headlines in recent weeks following her arrest in Thailand on Sept 8.
In a tearful interview with Harian Metro, her sister Nur Mustika finally spoke up over the situation.
She insisted that Nur Sajat was a good person and a filial child to her parents.
I hope people won't judge or mislabel her as a bad person."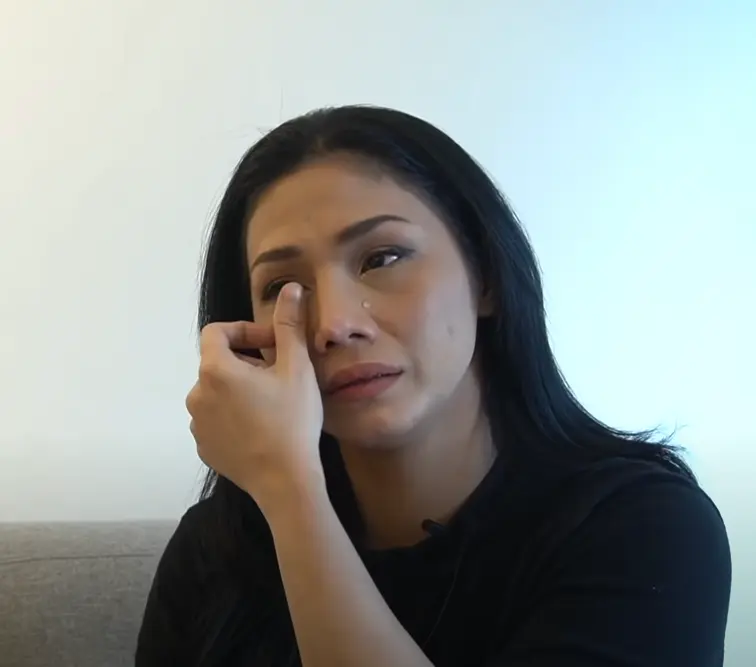 She added that she only knew of her sister's arrest through Harian Metro's report on Monday (Sept 20).
Nur Mustika also said that that the family is questioning the evidence's legitimacy.
"I have received too many queries about her condition. However, I can't comment because I don't know."
"I can only pray that she [Nur Sajat] is strong enough to overcome these challenges," she said while fighting back the tears.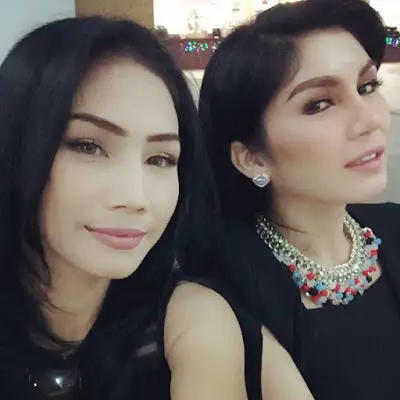 The last time the sisters met was back in February before Nur Sajat went off the grid.
End of the road for Nur Sajat?
Nur Sajat ran into trouble with Thai authorities for possessing an expired passport and was subsequently detained.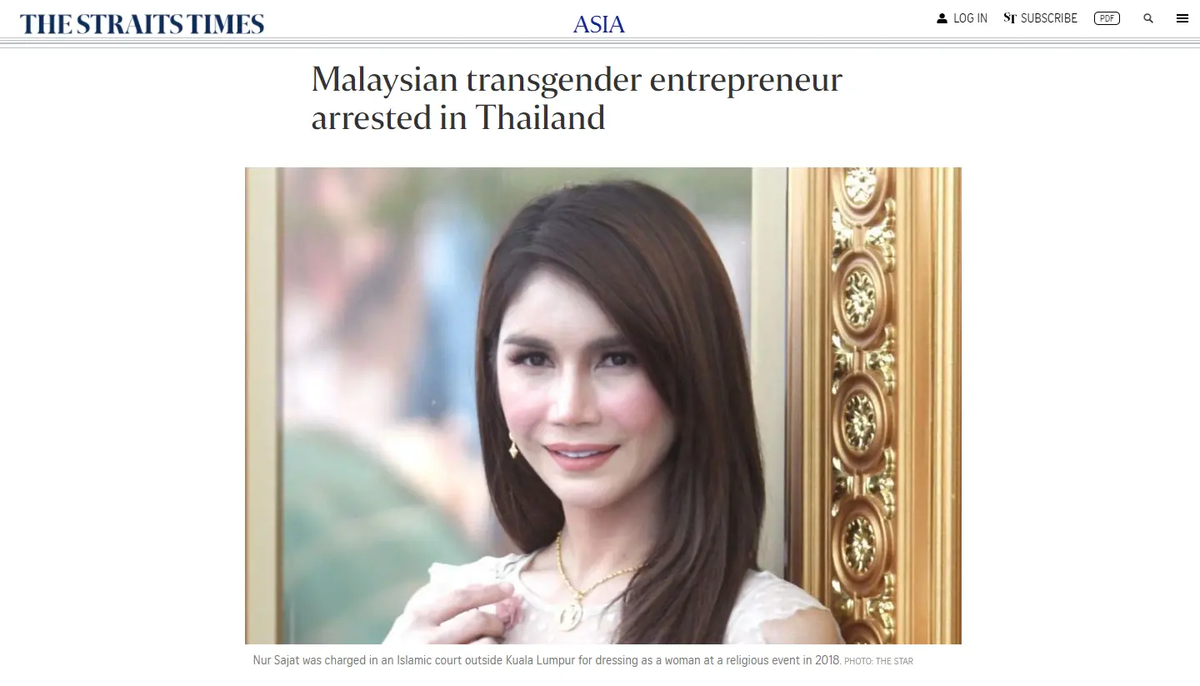 However, she was released two days later on a RM 8,343 bail and was required to report to the Thai Immigration Headquarters for the next 14 days.
Harian Metro also reported that her passport was cancelled by the Malaysian government and that she had a United Nations High Commission for Refugees (UNHCR) card.
The Malaysian police is also filing an extradition request to have the cosmetic entrepreneur back on national soil.
Nur Sajat is currently facing multiple charges in Malaysia, including dressing as a woman, criminal intimidation and preventing civil servants from performing their duties.
Read also:
---

---
Cover via: mStar and Harian Metro
Proofreader: Sarah Yeoh