One of Prime Minister Anwar Ibrahim's most pressing letters wasn't about big politics or international affairs. It came from a tiny desk, with a cute handwriting, by a 9-year-old Malaysian girl named Maryam.
She sent a super cute letter to Prime Minister Anwar Ibrahim. What was it about? She's not happy with her school toilets.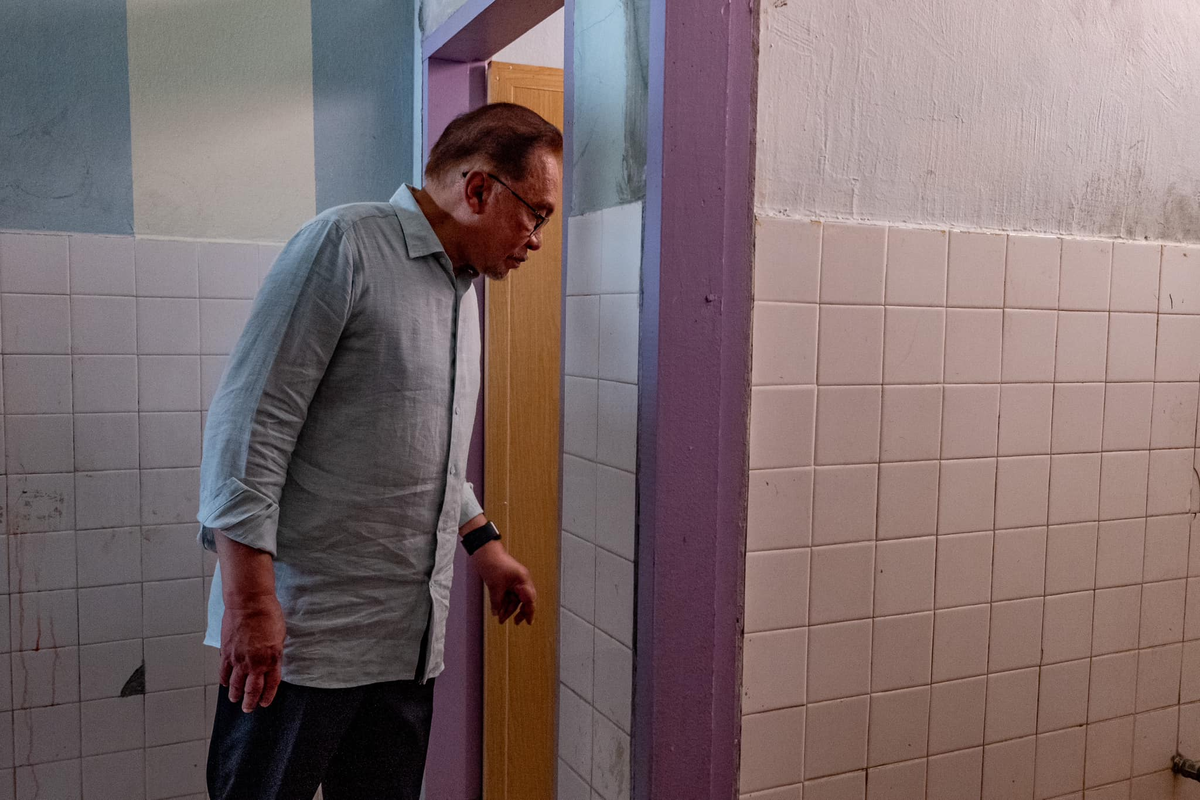 Maryam wrote to "Uncle Anwar", saying her school's bathrooms are dirty. She also shared a fun fact – only two of them even have proper toilet bowls while the others are squat toilets.
And there's one with a spooky hole that looks like spiders might crawl out.
She added, with a mix of hope and sass, "I've seen other schools with fancy toilets. Why isn't mine like that?"
"Please visit my school and take a look!"
But Maryam wasn't just about complaints. She had a solution too. "Uncle Anwar, can we get more toilet bowls please?" And before signing off, she didn't forget to mention the two missing ceiling tiles either.
The cute girl ended the notes saying "Thank you, Uncle Anwar."
PM Anwar, in his usual graceful style, responded through a Facebook post.
He thanked the young toilet champion and gave a promise to look into it.
"Thanks to Maryam for voicing out for the benefit of the students!"👏🚽💌
---
---
---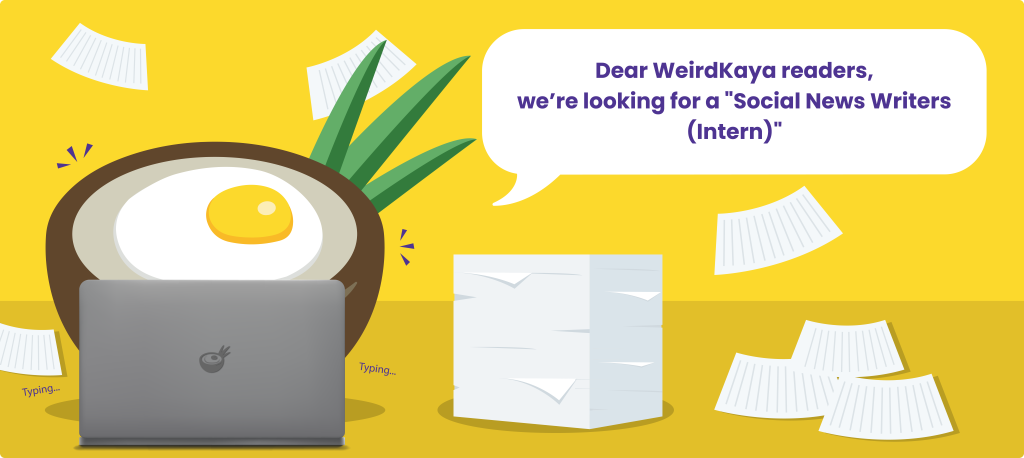 ---