PUTRAJAYA – An 11-year-old girl has died after plunging from the 7th floor of her home yesterday evening (Oct 25).
Keisha Nawrah Md's body was discovered by her parents after they noticed a large crowd gathering around their home at about 6 pm.
Despite the emergency team's attempts to resuscitate her, she was declared dead while receiving treatment at Hospital Putrajaya.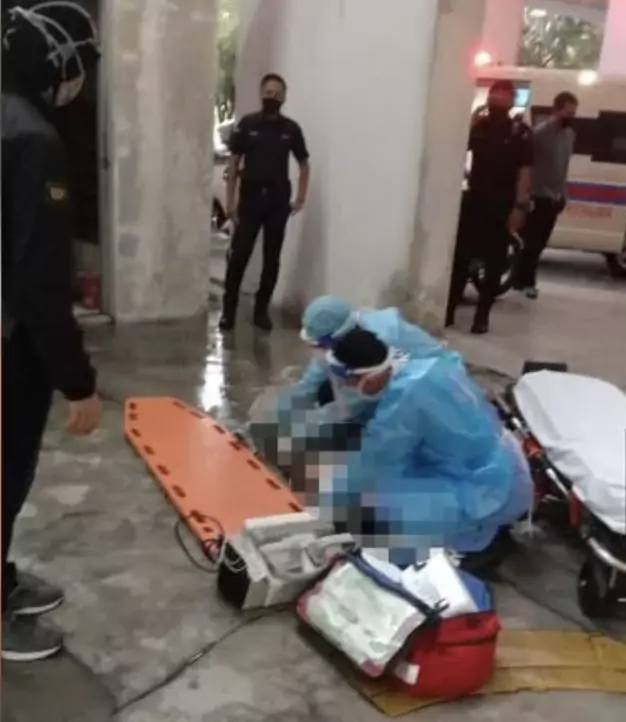 'We're still investigating'
Putrajaya District Police Chief Assistant Commissioner A. Asmadi Abdul Aziz said police are currently investigating the cause of death.
"The case is classified as sudden death for now. We are still identifying the cause of the incident."
He added that preliminary investigations revealed that the victim was at home with her 14-year-old sister and 7-year-old brother prior to the tragedy.
She was also believed to have fallen off the window while attending online classes in her bedroom.
"After Keisha's parents found that her bedroom door was locked from the inside, they quickly unlocked it with their spare keys and found that the window grilles were wide open.
"They later realised that their daughter had fallen out of the window when they rushed to the ground floor," he said.
Asmadi said that the victim had suffered a broken elbow and leg and that police are still waiting for the autopsy report.
Read also:
---

---
Cover Images via Harian Metro

Proofreader: Sarah Yeoh
---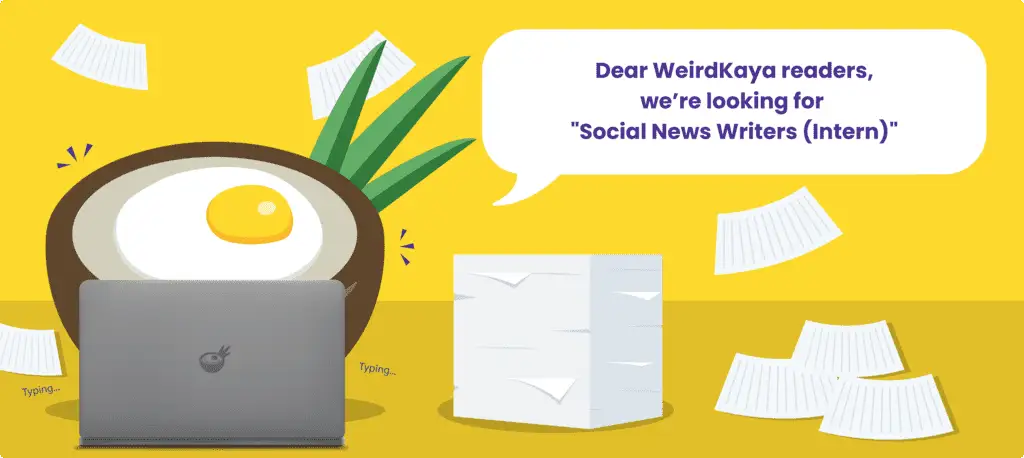 ---