A striped tiger was reported shot dead after it was believed to have attacked a group of cows in Kuala Air Kewa near Dala, Gerik here today.
The incident happened around 3 a.m. by a 51-year-old man after he heard a loud noise from the cowshed located about 30 meters from his cabin, according to Sinar Harian.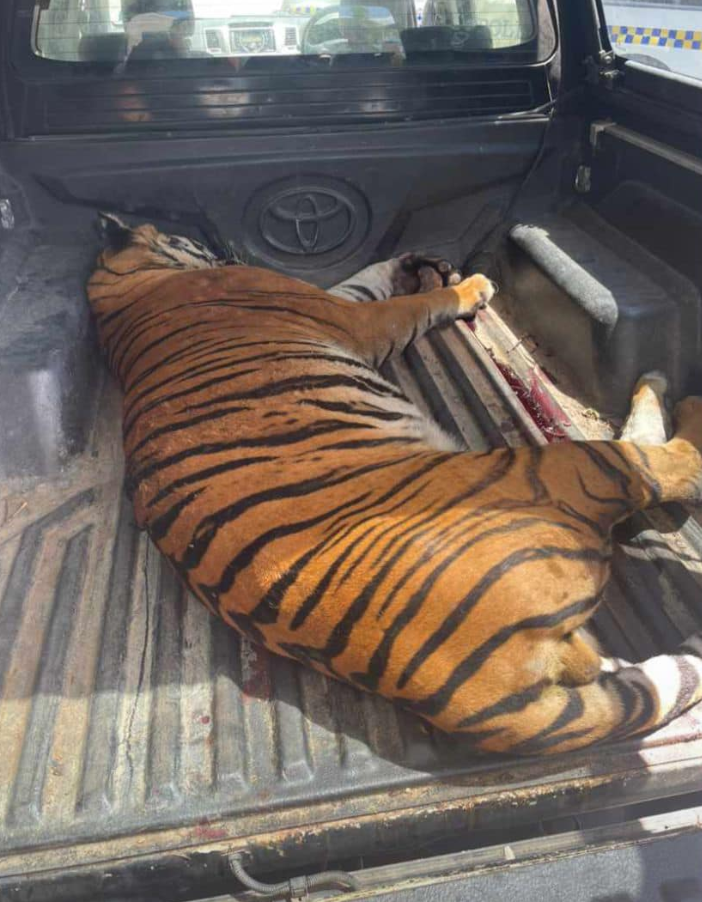 The man who carried a rifle for safety purposes, was however surprised when he saw a tiger pulling a live cow.
Feeling fearful and wanting to save his livestock, he decided to fire a shot towards the tiger.
The man then reported the incident to the Department of Wildlife and National Parks (Perhilitan) of Perak who were patrolling the area.
It is understood that Perhilitan had set up traps in identified locations as they have received complaints related to the disturbance of wild animals in several areas since last week.
Meanwhile, the Chief of Police in Perak, Datuk Seri Mohd. Yusri Hassan Basri, confirmed the incident and handed the case over to Perhilitan for further investigation. It is understood that a press statement will be issued by Perhilitan regarding the case.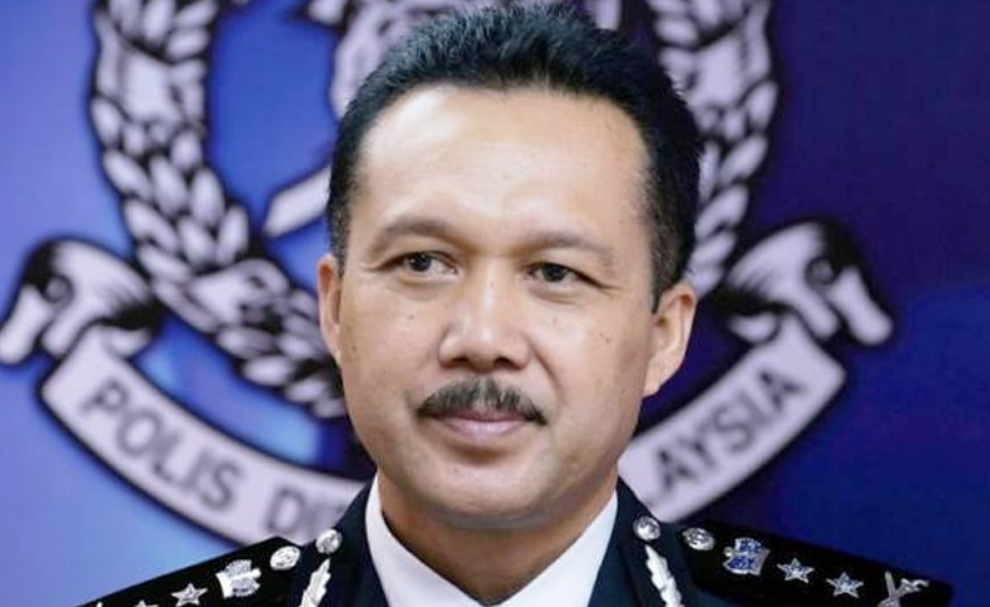 Netizens have mixed reactions towards shooting the tiger. One netizen said it is necessary to protect human lives.
Another netizen said that the decrease population of wild boar may have have cause the tigers to look for livestock as alternative food sources.

Another netizen said they should have just let it prey on the cow as it has already been attacked anyway and couldn't have survived. There was still time for wildlife rescue to arrive.

Read here: