KUALA LUMPUR – Walk-in vaccinations officially kicked off last Sunday (August 1) in the Klang Valley as part of the government's plan to accelerate vaccination rates amid skyrocketing cases.
However, recent news of foreign workers crowding at the Kuala Lumpur Convention Centre (KLCC) PPV has sparked concerns of another Covid-19 cluster.
Long queues are also a common sight, as shown in photographs provided to WeirdKaya by a reader at the Dewan Serbaguna Bandar Tun Razak Fasa 1E today, causing many to become increasingly frustrated.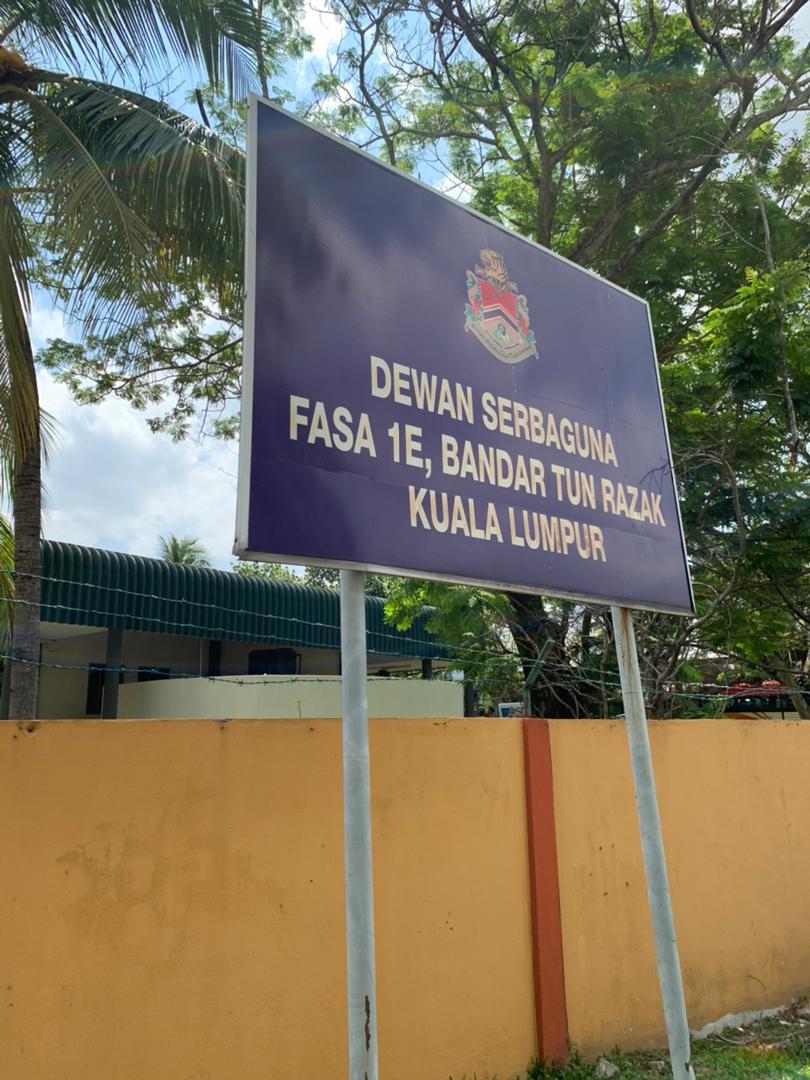 Speaking to WeirdKaya, the reader said that she had been lining up since 1.50 pm and was shocked to discover that the PPV staff were off for lunch until 3.45 pm.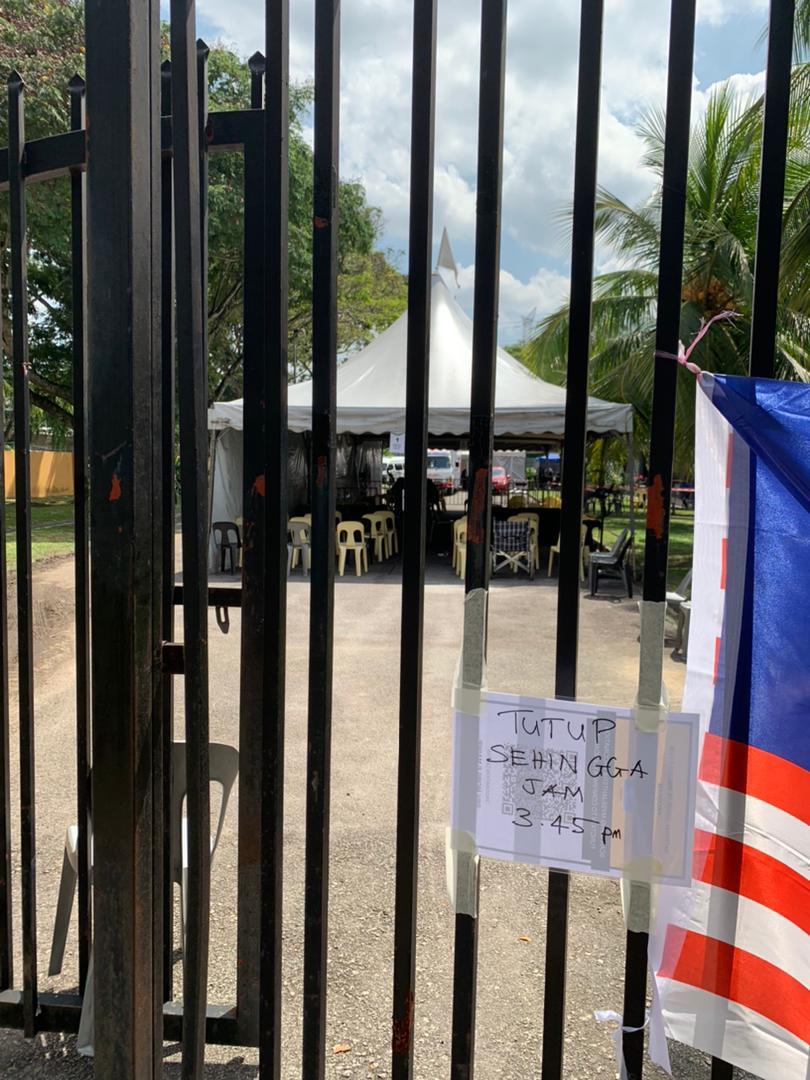 She added that she was perplexed by the PPV's decision to close for more than an hour in the face of massive crowds.
I noticed there were seats inside the hall for us to sit, but we were forced to wait along the sidewalk under this hot weather. This is quite inefficient."
"I hope the authorities can solve this as it may put the public at risk by waiting in close proximity with each other," she said.
Meanwhile, a netizen claimed on Twitter that those who have yet to get vaccinated can head over to the Bandar Tun Razak Hall instead of lining up for hours.
Cover Images provided to WeirdKaya

Proofreader: Sarah Yeoh