In this era where awareness towards self-love is increasing in importance, brands are expanding their line of business to focus more towards inclusivity from every angle.
We recently had the opportunity to interview Janice Yew, 22, and Pei Tze, 23, the owners of Fluerir, a company that sells fitness apparel as a means to encourage self-love and promote mental health awareness.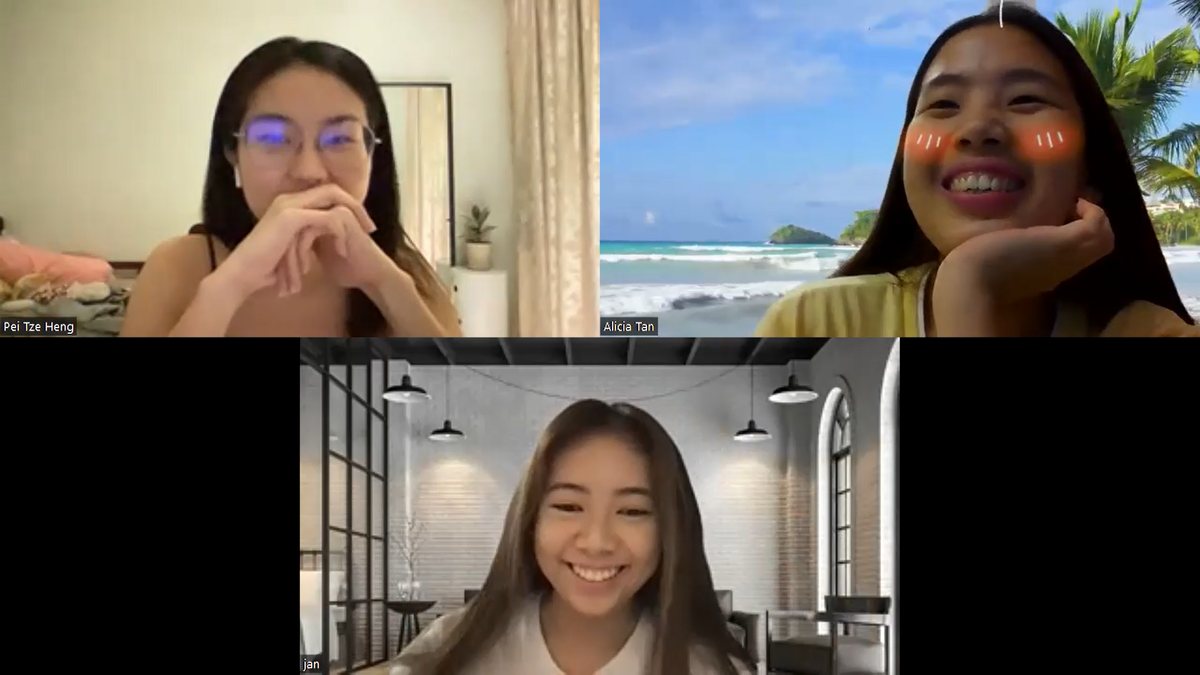 From strangers to friends
Prior to being business partners, Janice and Pei Tze were total strangers to each other. It wasn't until a mutual friend named Douglas (also Janice's boyfriend) connected them with each other where this idea of selling activewear was born.
"I already had this idea in mind for quite some time prior to meeting Janice," said Pei Tze.
"When I told Douglas about this, he connected me to her. It was also during that time that I realised she and I were both very interested in working out and living a healthy lifestyle."
Sweating in style
After agreeing to launch the business together with Douglas acting as the sole investor, Fluerir was born in February with the mission of producing the best quality workout attire at the most affordable price.
Most importantly, the two share how they do not want to be just an average business that sells products and earns profits.
Rather, Fluerir aims to empower women to feel great about their bodies, no matter what body size or body type they have!
Activewear should be for everybody and every BODY. We hope to spread awareness towards body inclusivity and promote mental health through Fluerir.
In efforts to reach those targets, they will also be posting workout tips and dietary meal plans on their Instagram page in the future.
It is also in their product expansion plan to include more fitness-related products, like resistance bands, dumbbells, and more.
Making it work!
Janice shared how her field of study, accounting, came into good use when drafting financial statements.
I definitely am able to put my accounting knowledge into the accounting and bookkeeping of the business.
As for Pei Tze, who is a business administration major, she's in charge of the operational side including organizing photoshoots for their marketing campaigns, stocking, packing, etc.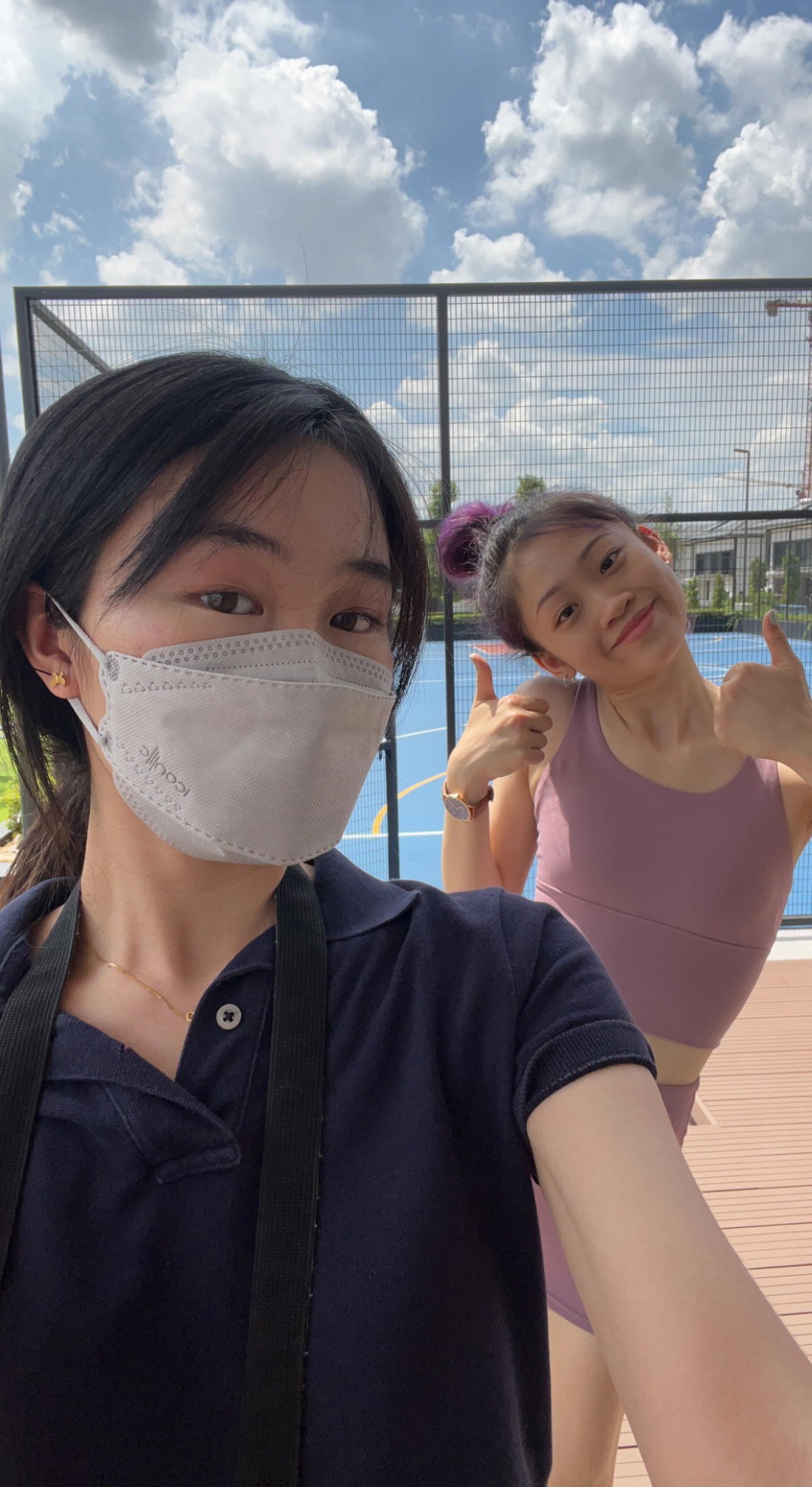 Hand in hand, they both put in their efforts into bringing more exciting content to their Instagram page.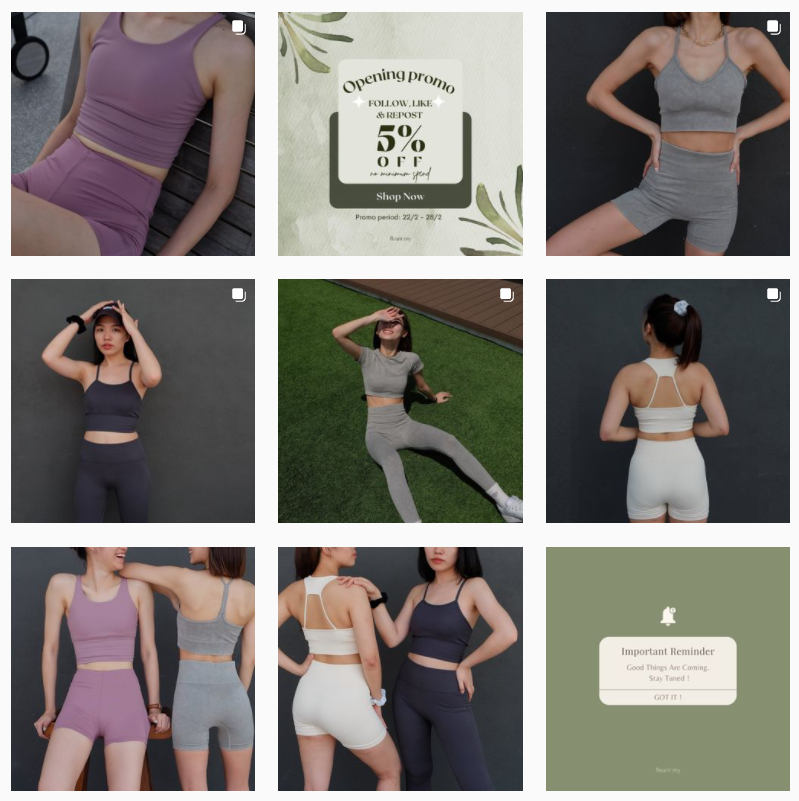 If you are wondering how two students have the time to build a business while handling their studies, this doesn't seem to be of concern for any of them.
I'm not worried that I won't have time to study. On the contrary, I am glad to have the opportunity to start a business selling something related to my interest before graduating!" said Pei Tze.
Janice also talked about how she balances between studying and managing their start-up business.
I usually spend around 6-8 hours a week managing our business. Even in the midst of doing so, of my business, I'm still able to find time to study too.
Hiccups and hoorahs
"It definitely is hard. I mean, it has to be hard being a small player in this big activewear market with loyal customer base and recognizable brand image", said Janice when asked about the hardships Fluerir has faced so far.
It will definitely be hard to penetrate into a highly-saturated market.
The fact that Janice is in Singapore and Pei Tze is in Malaysia brings another level of difficulty in terms of collaboration and synergy.
Janice shares how she is only able to help out the business remotely and is unable to be onsite with Pei Tze in the monitoring process.
However, Pei Tze encouraged all aspiring entrepreneurs with a piece of powerful advice.
The more experiences you have in tackling problems, the more confident you will have in finding a solution.
---

---
Pei Tze notes how problems should be seen as opportunities, not stumbling blocks. The whole point of building a business is not to just reach your end goal, rather it is to enjoy and learn throughout the process of building it.
Janice also added that managing a business alongside Pei Tze has deepened their bond.
We would have stayed as normal friends if it weren't for Fluerir.
The duo also attributed their success to the support they received from friends and family.
"I would also frequently seek advice from my sister, who's an avid consumer of female products, on the content we publish online," said Pei Tze.
When asked on how Janice feels about involving her boyfriend in the business, she shares gratefully that she enjoys seeing him grow and walk together with her supportively.
More than anything else, they are grateful to see people welcoming the content they put out with open arms.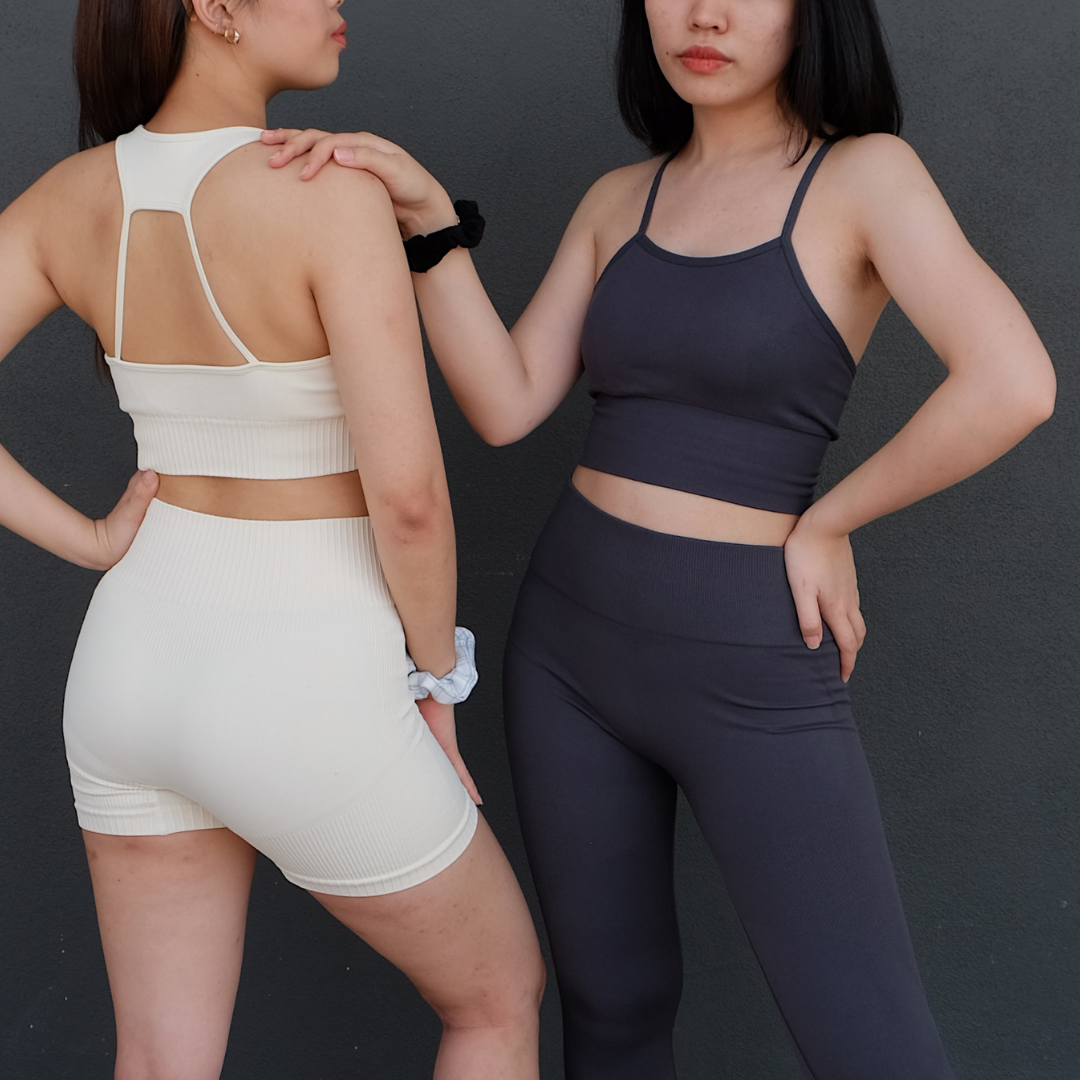 It is rewarding to see our idea for Fluerir turn into reality. This shows that success isn't in the end product. Rather, it's in the little steps you take to reach there.
If you are an avid workout lover, check out Fluerir on Instagram at @fluerir.my. Want to get close and personal with the brains behind it? Find them on Instagram at @janiiceyjw and @peitzeheng!
Cover image provided by Janice and Pei Tze.