How would you feel if you're a teacher at a vernacular school where the primary language isn't your mother tongue? Would you quit instantly or face the challenge head-on?
For Khairul Faiz bin Mohd Nordin, also known as Faez, learning a new language and culture is every person's duty in fostering national unity and understanding.
Understanding each other takes effort, and it's all the more challenging when language and culture barriers are at play. However, it is our responsibility to take on it."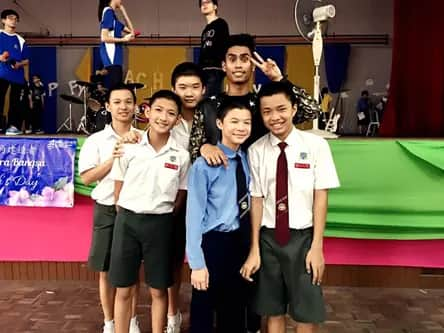 And Faez knows this better than anyone else. Being a Malay teacher at SMK Yu Hua Kajang, where the majority of students are Chinese, it hasn't been an easy task for him to communicate effectively, let alone teach.
Nevertheless, Faez has successfully broken the barriers and is widely loved by students.
"I love everything I have here and I will continue to do my best as a teacher," he says.
"Part of God's plan"
"Being a teacher was never the dream occupation in my mind when I was younger. However, it all began to fall into place as time passed," says Faez.
I believe that I'm destined to be a teacher. It is part of God's plan and an answer to my parents' prayer."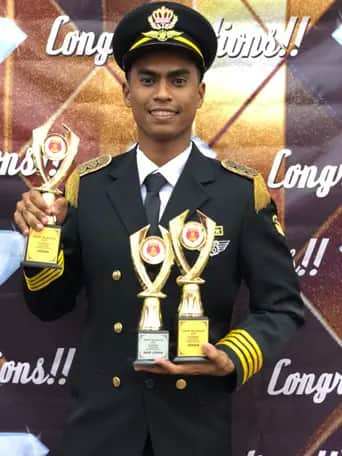 "During my first year at Yu Hua, I was appointed to teach in a removed class, where it was comprised of students who fared poorly in the Malay language.
"As such, they would often speak to me in Mandarin whenever they approached me," he recounts.
Faez admitted that though he felt extremely defeated due to his inability to connect with his students, he refused to let it prevent him from breaking down the language and cultural barrier.
"I began to spend more time with them after classes and would also have my lun2ch with them at the canteen.
"Eventually, I gained their trust and started to pick up social cues and basic Mandarin vocabulary so that I could communicate more effectively with them," he says.
Fast forward to today, Faez can now speak Mandarin with ease and even performs Mandarin songs on stage occasionally!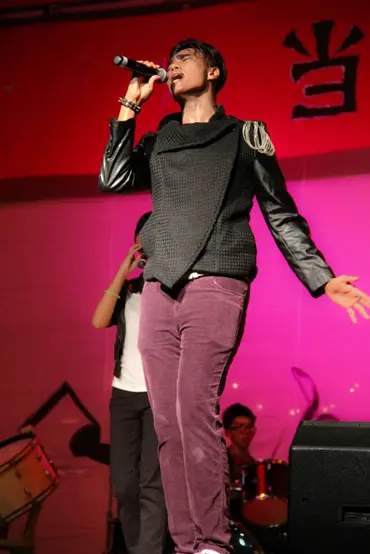 Fight, not flight
Faez believes that although everyone has his/her own set of challenges and responsibilities, it shouldn't cause them to run away from it.
"We all have different responsibilities – be it as a teacher, student, politician, or citizen.
"No matter our role in society, we all share this common responsibility – that is to maintain and strengthen racial harmony. This can only be achieved by understanding each other on a deeper level.
"Take myself for example. I often speak Mandarin to my students after school, but I would insist that they communicate in Malay when class is in session. It's a two-way process where both parties have to compromise," he explains.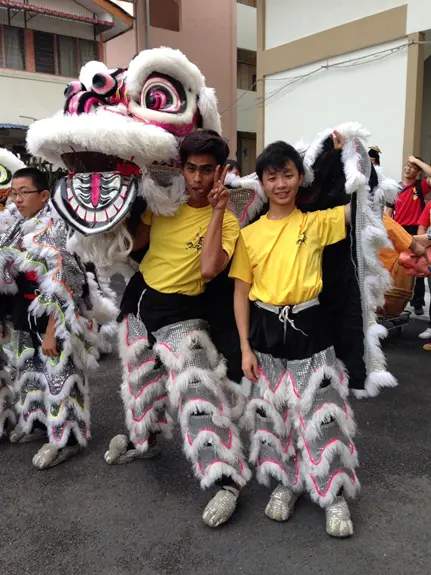 Not just a teacher
Aside from his main occupation as a teacher, Faez is an accomplished singer and has released three singles featuring several teachers from other schools whom he met during the Pesta Sukan dan Kesenian Pegawai Perkhidmatan Selangor (PSKPP) competition.
His music can be found on major music platforms like Spotify and Apple Music and he even has his own YouTube channel called Farez Nordin.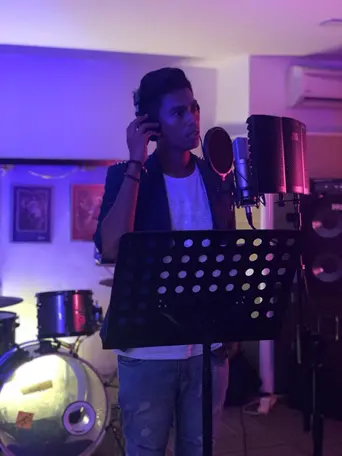 Thanks to his 'never say never' spirit, Faez has won the hearts of his students through his efforts in building bonds and breaking stereotypes along racial lines.
I believe that if everyone does their part and is willing to tackle the problem proactively, Malaysia would be a better place."
Cover Images courtesy of Faez Nordin
Editor: Ying Re Tan
Proofreader: Sarah Yeoh