Yesterday (February 2), the Malaysian government announced a 2-week extension on the ongoing Movement Control Order (MCO), which was supposed to end on February 4. This extension will prolong the MCO until February 18.
Shortly after the announcement, former Malaysian prime minister Najib Razak posted the classic Drake meme to express his thoughts.
Taken from the 2019 smash hit 'Hotline Bling', the meme shows Drake expressing disgust at the caption "Carry out a super strict MCO with zero violation so that the MCO would not be extended repeatedly", while he smiles with approval with the caption "Carry out a half-baked MCO so that it extends endlessly".
Najib has not shied away from expressing his displeasure on the current MCO, calling it inefficient and proposed an immediate lockdown if it was to be enhanced.
"If we are going to implement MCO 3.0 (the enhanced MCO), where should the sectors that were prohibited from operating the previous 23 days claim their losses from?"
"If a stricter MCO is needed, do it now. Don't force the people to suffer any longer."
Many netizens shared his dissatisfaction and agreed that a stricter MCO should be imposed quickly.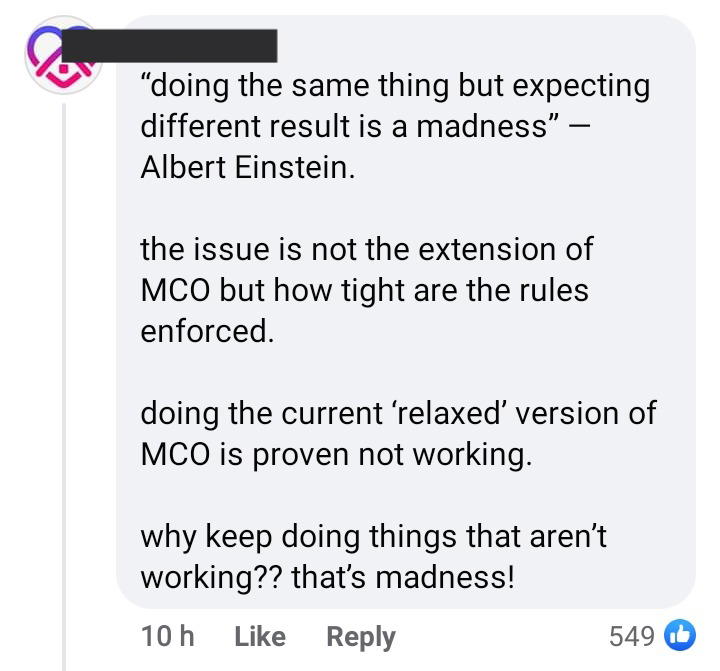 In the comment section of The Star's post, a netizen quoted Albert Einstein, saying that the government is using the same method while hoping to achieve a different result. He urged the government not to repeat the same mistake and instead come up with a plan to slow down the infectious disease.
Another netizen wrote a fascinating story that insinuated the government was solving the problem the wrong way.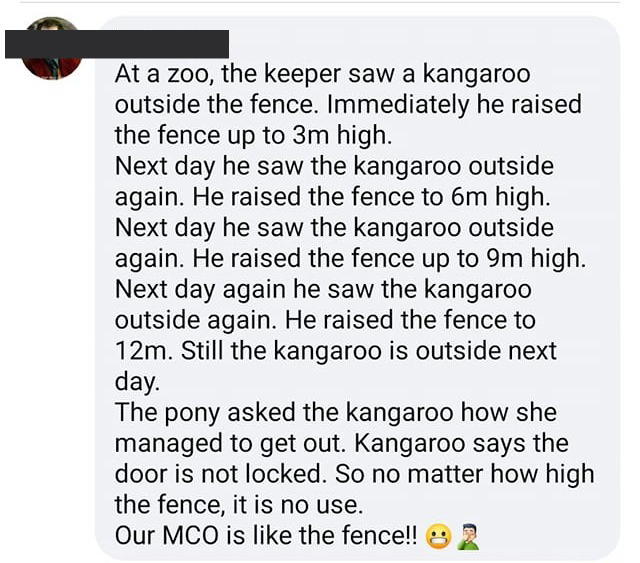 "No matter how high the fence is, it is no use. Our MCO is like the fence!"
Another netizen suggested that Malaysia learn from its neighbour Singapore and start putting more "pengawas" teams to enforce the SOPs in public areas instead of relying on the MCO.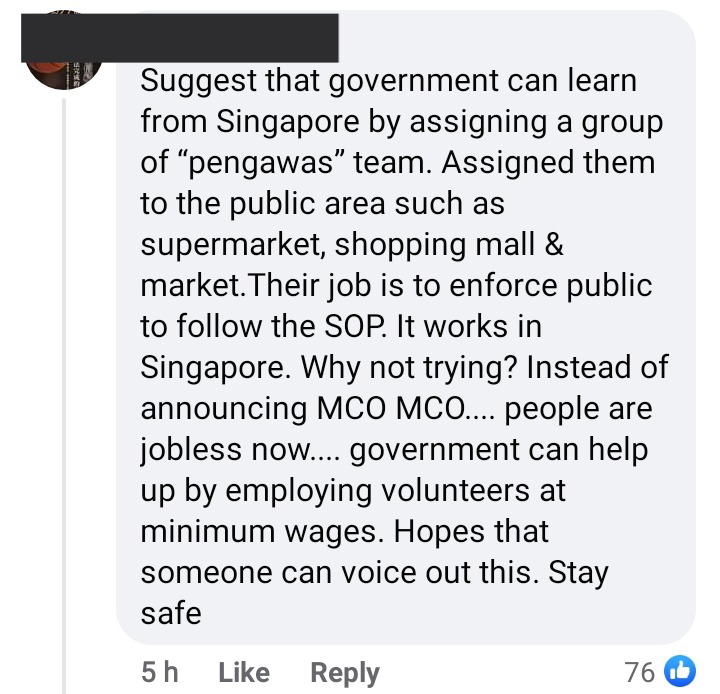 He mentioned that many are already jobless and are in urgent need of finding one. He also suggested that the government employ more volunteers at a minimum wage.
What do you think? Do you agree with Najib that a stricter MCO should have been implemented right off the bat? Tell us in the comment section!
Follow WeirdKaya on Twitter!
---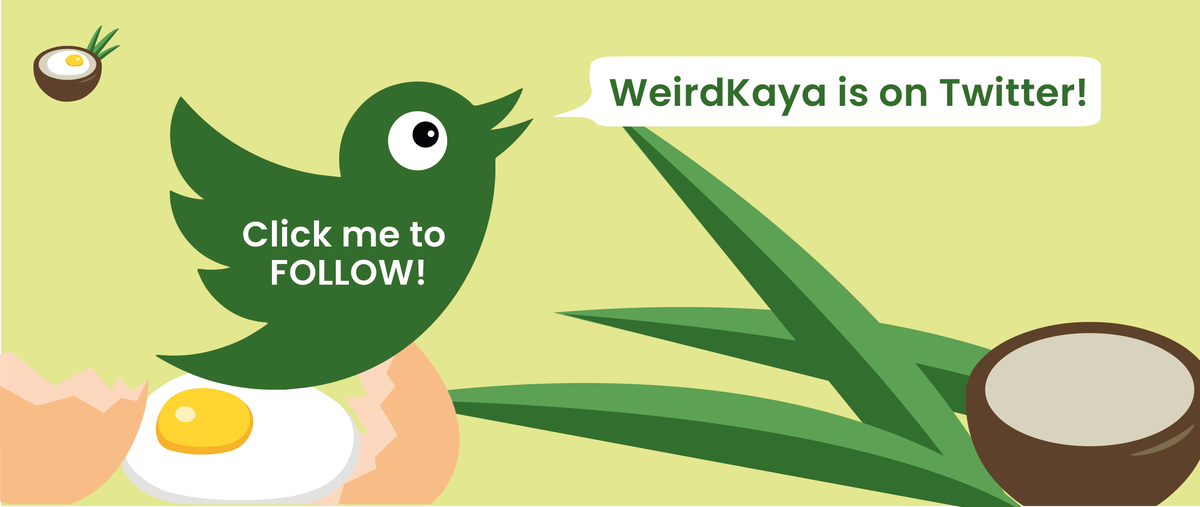 ---
Sources: The Star FB
Editor: Raymond Chen
Proofreader: Sarah Yeoh
---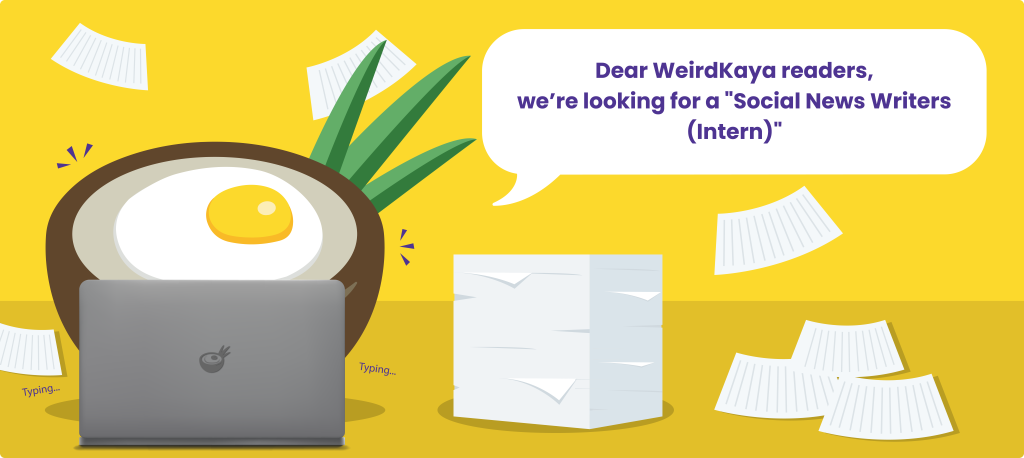 ---