Former Prime Minister Najib Razak is currently serving a 12-year sentence in Kajang Prison after he was found guilty of corruption in the SRC International Sdn Bhd case.
Despite his imprisonment, he still remains a highly popular figure among supporters, who are clamouring for his return and release from prison.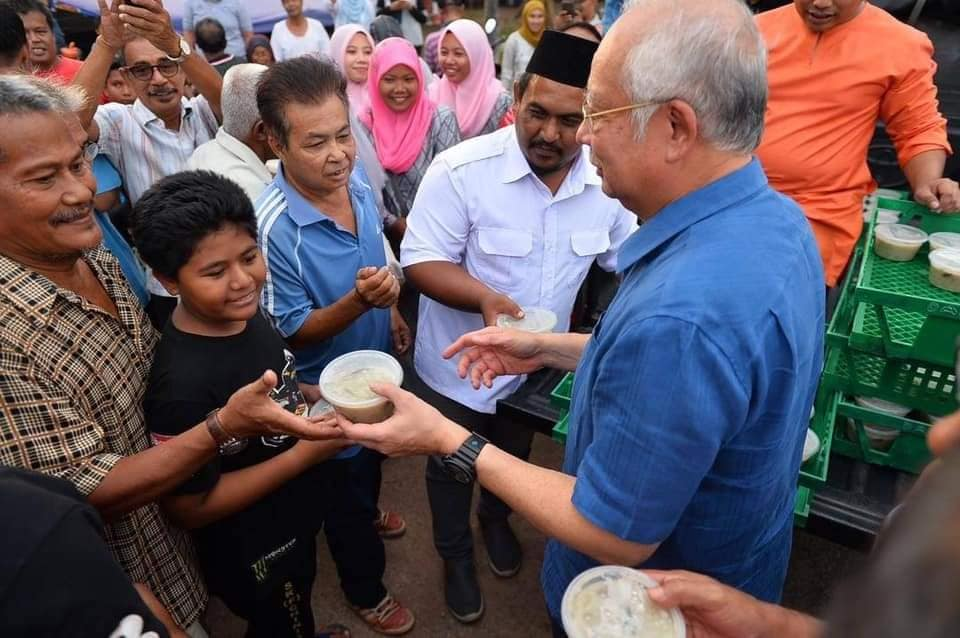 'Anwar, please set Najib free'
One of them calling for his release was former law minister Datuk Zaid Ibrahim, who called upon prime minister Anwar Ibrahim to consider doing so.
In a tweet posted today, Zaid said giving Najib his freedom was crucial in shoring up support for the unity government and Pakatan Harapan (PH) in the upcoming state elections.
Dear PM, you have to change your mind about Najib – for the sake of the people. Let him free. This coming election; Madani needs to win; you need to be PM for a few more years. Umno is weak; only Najib will help you win.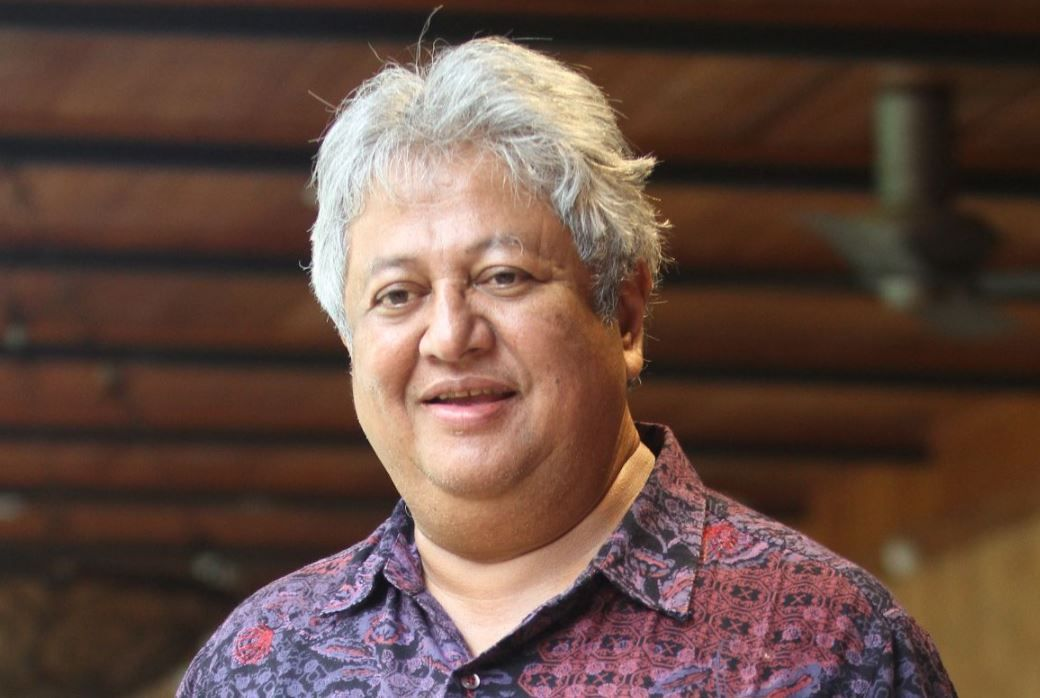 In another bizarre turn, Zaid acknowledged that while Najib was convicted of committing corruption, he argued that the RM42 million he allegedly stole was "small change".
Sure he was found guilty; but in the scheme of things (RM)42mil is a small change . After all, from now on corruption is a thing of the past; under your strict and clean leadership. No one can say you are soft on corruption by pardoning him.
Netizens strongly disagree
The tweet has since caused an uproar among netizens, who were shocked by Zaid's suggestion and condemned him for it.

Some also said that Najib's act of corruption had not only damaged Malaysia financially, but also the system meant to keep such acts at bay.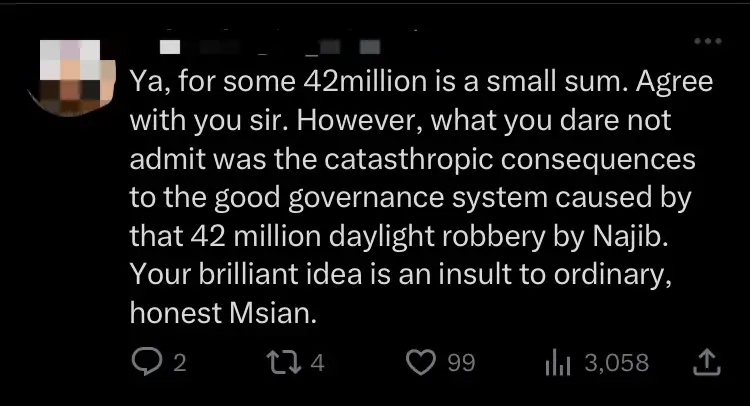 What do you think of Zaid's statement? Should Najib be set free from prison? Let us know in the comments!
READ ALSO:
---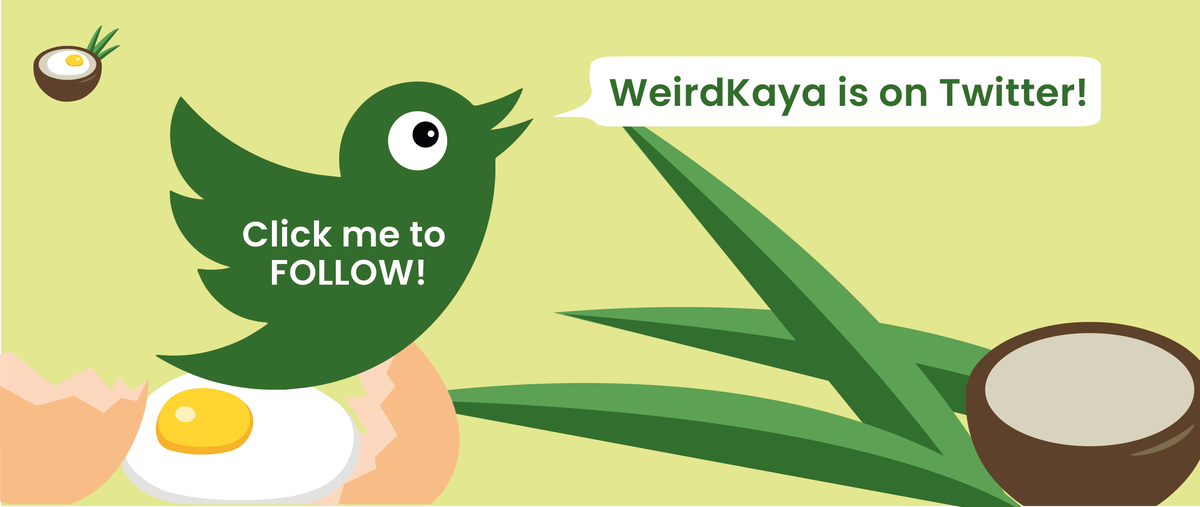 ---