KUALA SELANGOR: The number of cases in Malaysia has reached more than 20,000 today, with many fearing that the worst is yet to come.
Despite the worrying figures, there are still many who refuse to abide to the SOPs such as sneaking out instead of being quarantined or cutting off the pink bracelet on their own.
A foreign worker was recently accused of breaking quarantine in a viral video. The incident was said to have occurred at Alam Jaya.
According to Jeram MP Mohd Shaid Rosli, he had recieved a tip-off and later uploaded a 24-second video along with a screenshot of the WhatsApp conversation he had with the whistleblower.
In the video, the whistleblower informed Mohd Shaid that he saw a foreign worker wearing a pink bracelet while on his way to work.
He also alleged that the foreigner tried covering his wrist with a piece of paper.
Mohd Shaid said that the Kuala Selangor District Council (MDKS) will be conducting an investigation into the matter.
You can watch the video here:
---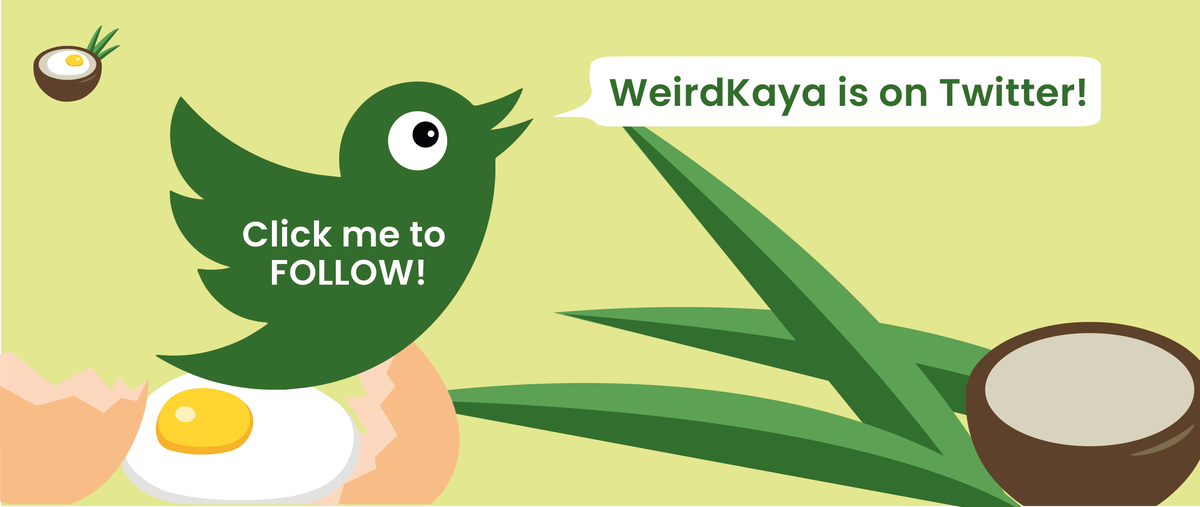 Cover Images via Facebook
Author: Raymond Chen
Proofreader: Sarah Yeoh
---