KAJANG – Police are investigating a video showing Consumer Association of Semboyan 1Malaysia chairman Yusuf Azmi, Abang Ali, and a group of unidentified followers assaulting a foreigner at Taman Alam Jaya, Batu 9 Cheras, Kajang.
The video, which has since gone viral, showed the foreigner being slapped across the face and pelted with punches to his head and body.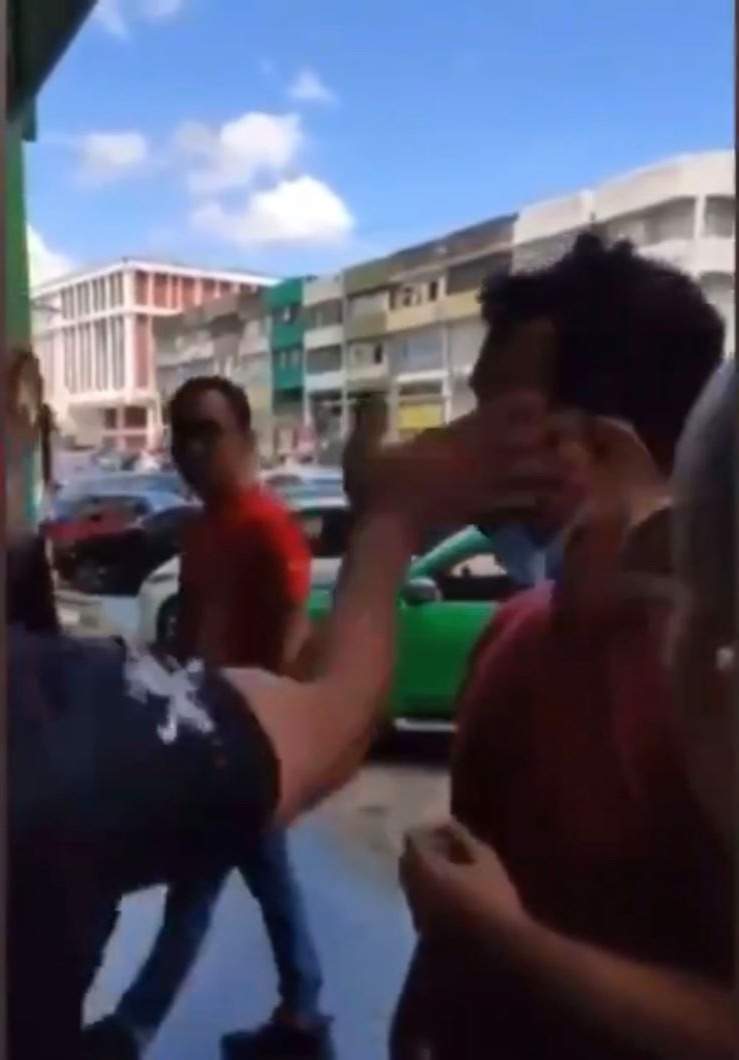 Kajang district police chief ACP Mohd Zaid Hassan said the incident will be investigated under Section 147 of the Penal Code.
"Our investigations also revealed that the men had failed to comply with the standard operating procedures of the Conditional Movement Control Order by not practicing social distancing and gathering in a crowd."
"As such, the Kajang police has lodged a report and it will be investigated under Section 269 of the Penal Code and Section 22(b) of the Prevention and Control of Infectious Diseases Act 1988," he added.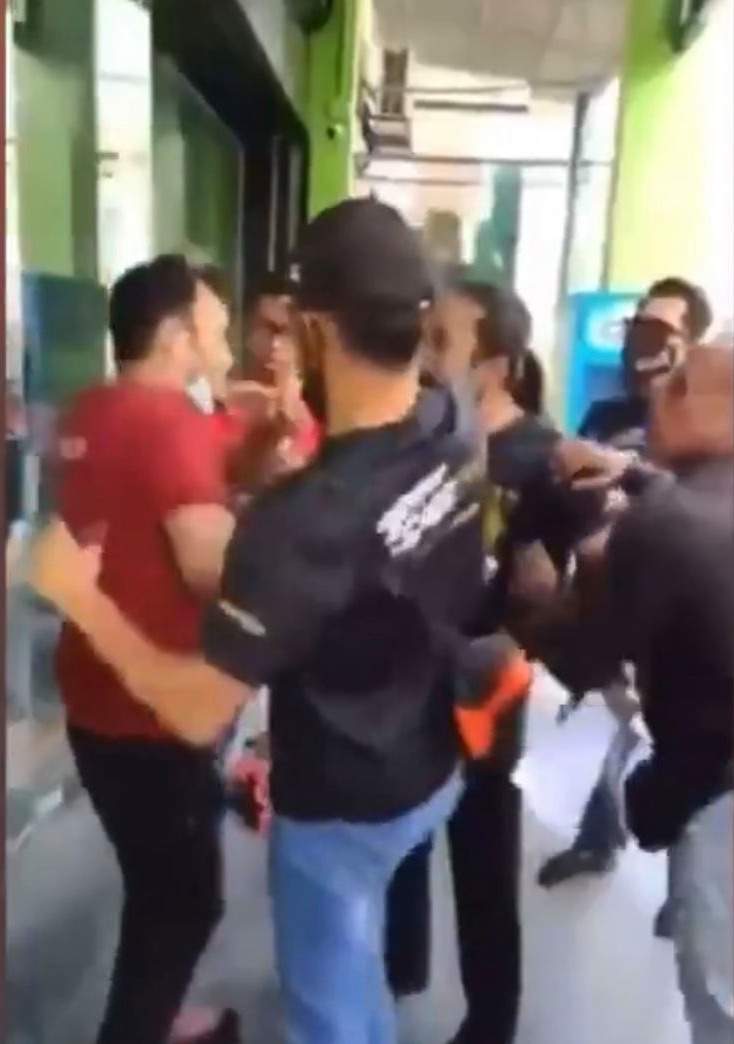 Meanwhile, Yusuf Azmi said that he confronted the foreigner after receiving news that the latter was selling counterfeit versions of his Semboyan Jihad t-shirts, reported Sinar Harian.
"Many customers were complaining about the quality of the t-shirts, and I suspected something was amiss when the t-shirts were being sold for RM5 and RM10 only."
---

---
He also claimed the reason why he and Abang Ali flew into a rage was because the foreigner had lied to them.
"He [the foreigner] told us that he wasn't a reseller and tried to pose as a buyer. But when we dialed the alleged "buyer's" number, his phone started buzzing."
Azmi apologised to his followers for his rashness and display of anger during the holy month of Ramadan.
"I hope this incident can be a lesson for all of us."
He also posted a statement on his Facebook profile, urging manufacturers to stop peddling fake products on online platforms such as Shopee and Lazada as it would hurt local industries.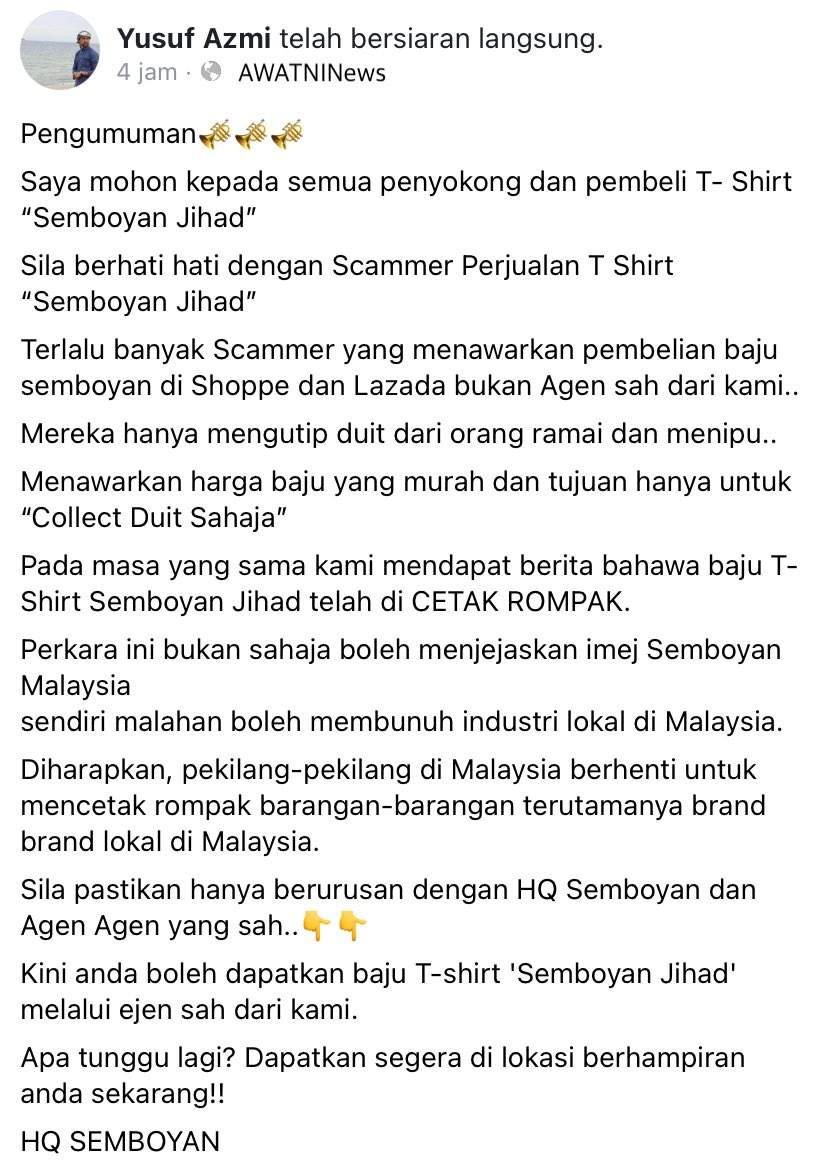 You can watch the video here:
---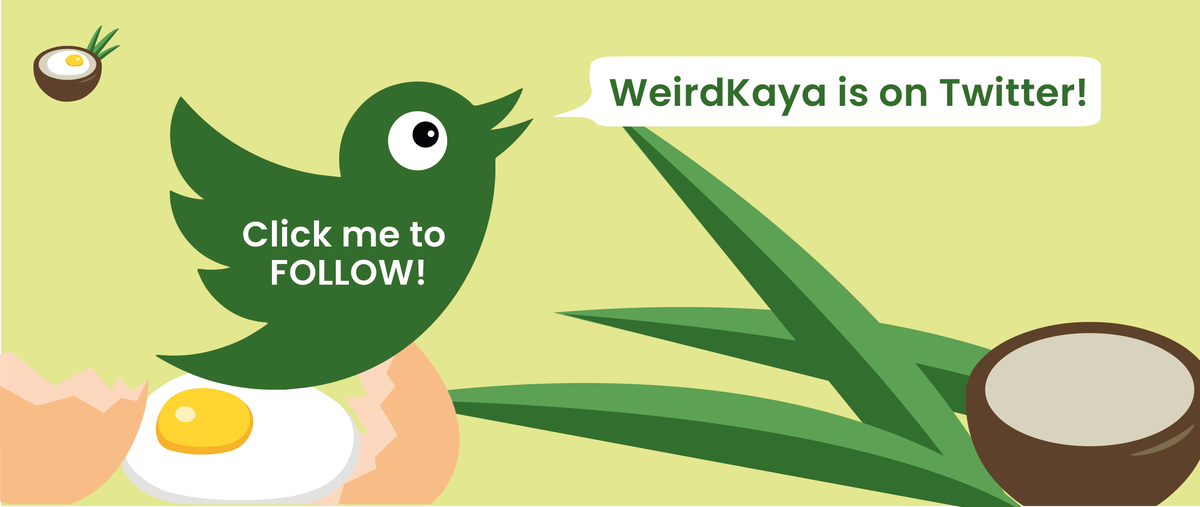 ---
Sources: Sinar Harian, r/Malaysia, & AWATNINews
Editor: Raymond Chen