Food delivery service is intensely competitive in Thailand where you can see the crazy amount of motorbikes driven around the streets to deliver orders. Recently, a series of photos featuring a Thai Foodpanda rider paddling a boat to deliver food blew up on social media.
According to The China Post, a Foodpanda deliveryman was photographed sending food on the Bang Phra Khong River in Chachoengsao, which is one hour away from east Bangkok. It went viral overnight after Facebook user Pradit Saengdee shared the photos with the caption, "Foodpanda now has marine delivery service!"
Needless to say, netizens flooded (no pun intended) the comment section, with some commenting, "He must be good at rowing a boat!", while others said they should pick up this new skill too!
Certain netizens expressed concern for his safety, writing: "He should wear a life jacket."
What do you think of this "new marine delivery service"? Tell us in the comment section!
Follow WeirdKaya on Twitter!
---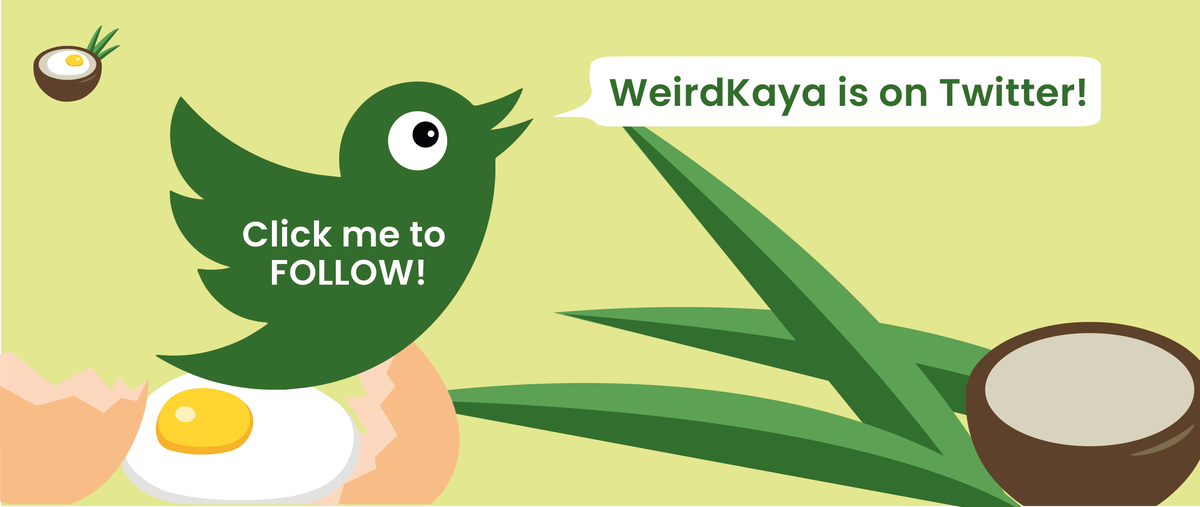 ---
Sources: Facebook/Pradit Saengdee
Editor: Raymond Chen
Proofreader: Sarah Yeoh
---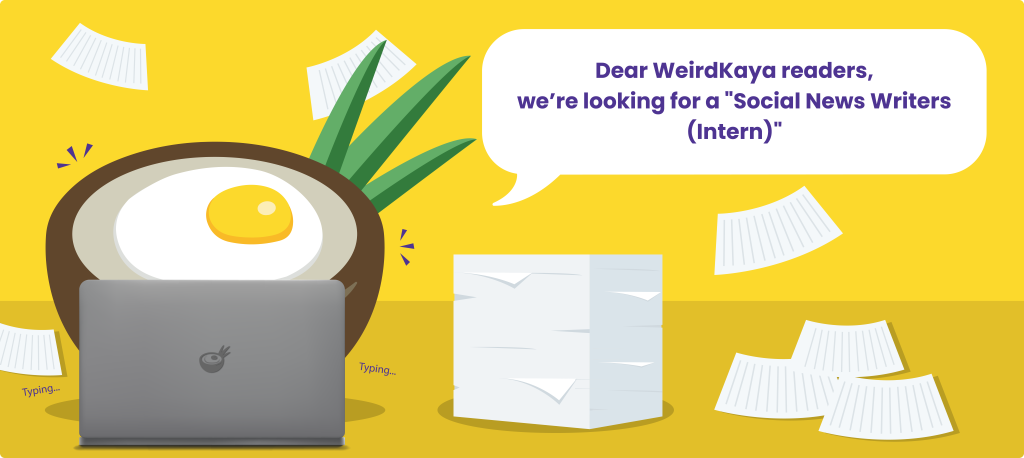 ---