GEORGETOWN: "I didn't want to bring my son with me when I am out working, but I had to because I couldn't afford a babysitter."
These were the heart-wrenching words of Muhammad Razwan after pictures of him delivering food with his one-year-old son strapped to his chest went viral online.
The pictures were uploaded by police officer Rohayu Mohd Rodzi on Facebook. They were taken when Muhammad was at the senior police officers' housing complex in Sungai Dua on Monday (July 26).
You can read his post here:
Rohayu, who works at the Bayan Lepas Traffic Station at the Southwest District Police Headquarters (IPD), urged the public to help Muhammad's family.
"Penang residents, if you see this father and child please help accordingly. If you can't give them aid, pray for their safety while delivering orders on the motocycle."
Muhammad, who lives in Paya Terubong, told Harian Metro, he has been working as a food deliveryman for the past six months. His wife, Nor Hasliza Abdullah, 24, is a clinic assistant.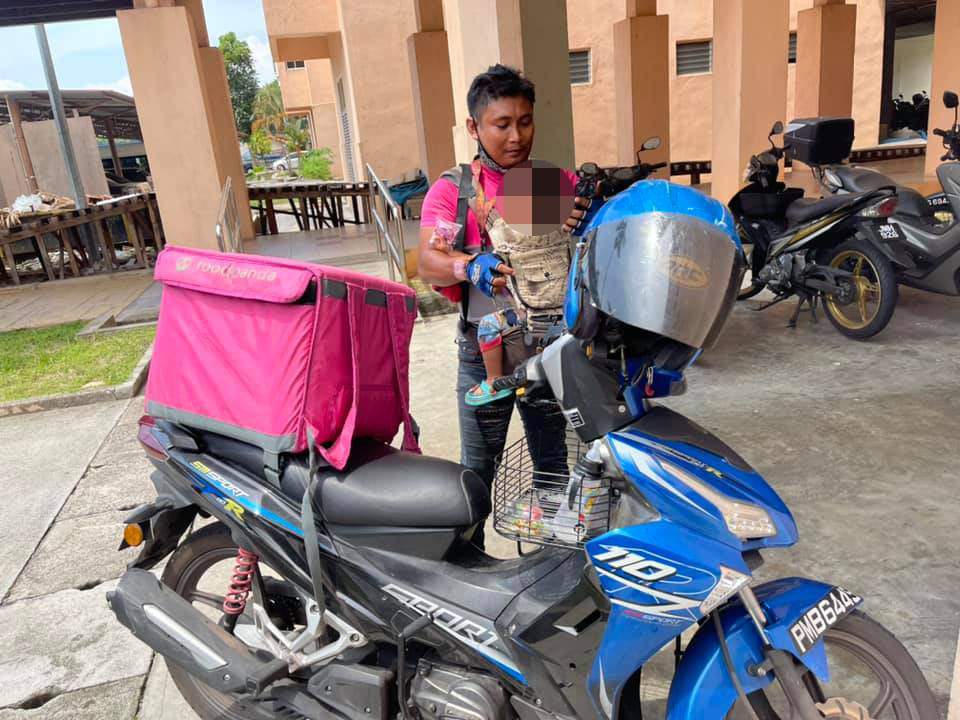 "My income isn't enough to pay for a babysitter as I still have to pay RM400 for rent. My other children were sent to the village to be taken care of by my wife's aunt because of our financial situation.
"Working hours as a deliveryman are quite flexible, so I can bring my son along while delivering orders," he said.
Muhammad added that he would carry his son with a baby carrier and make sure that he wore a hat as a form of protection.
"Even though he isn't picky, but he's still tiny. Thus, he has thrown away plenty of hats as he doesn't understand.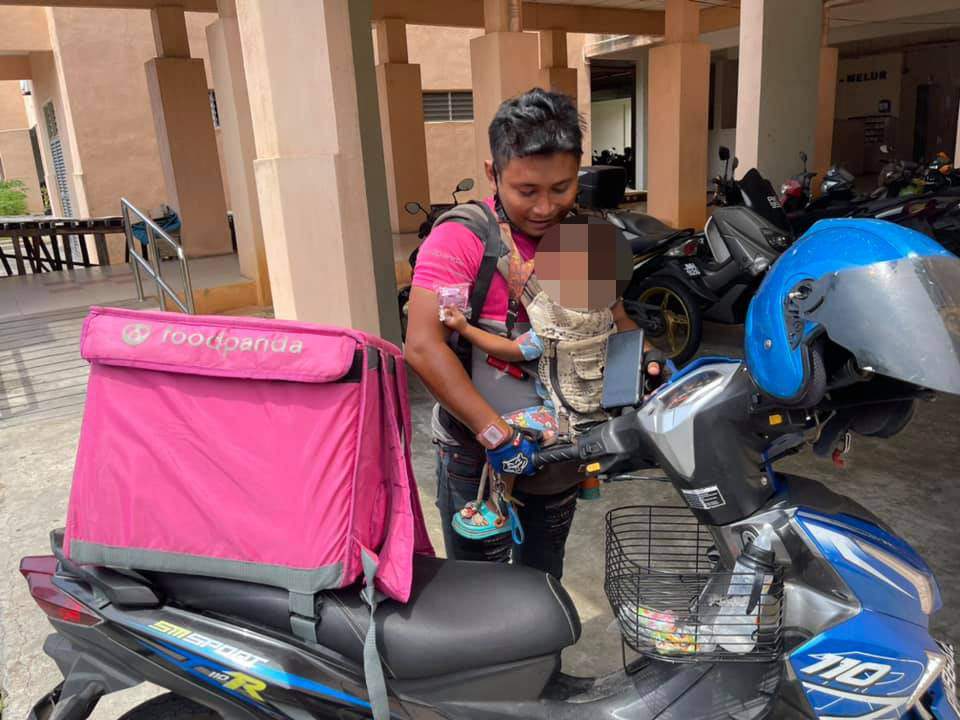 He also said that he was compelled to defend himself against netizens who questioned his action of bringing his son to work.
"The fact is, I wouldn't have brought him along if I could afford a nanny.
"However, I'm still thankful to have a job after months of unemployment," he said.
Muhammad also thanked those who had helped and prayed for him after his story spread on social media.
"Only God can repay them for their kindness and today, I'll be moving to Mak Mandin, Butterworth, where my aunt who lives nearby can take care of my son."
---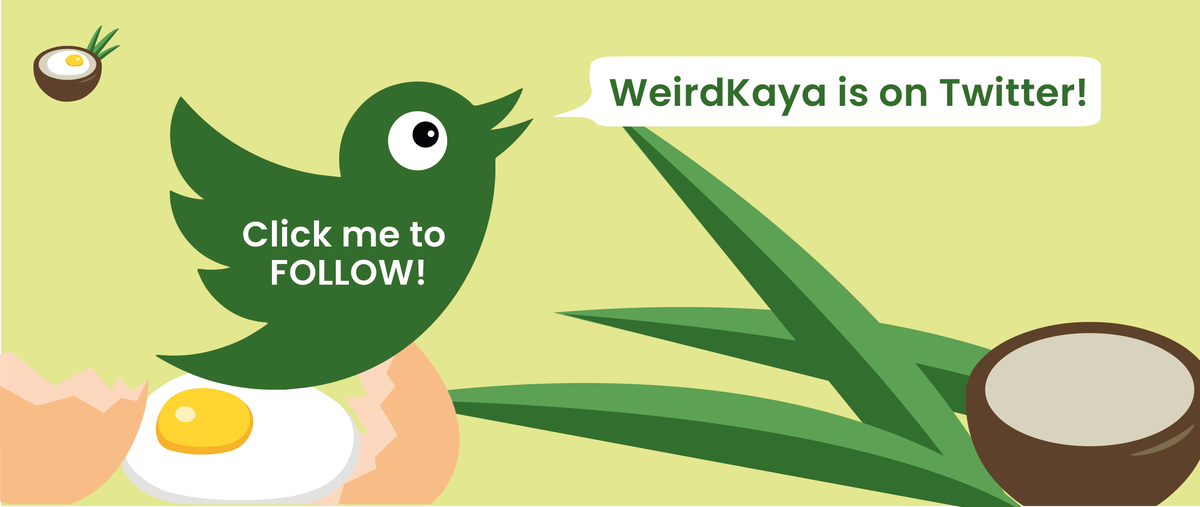 Cover Images via FB/ Rohayu Mohd Rodzi
Editor: Raymond Chen
Proofreader: Sarah Yeoh
---
---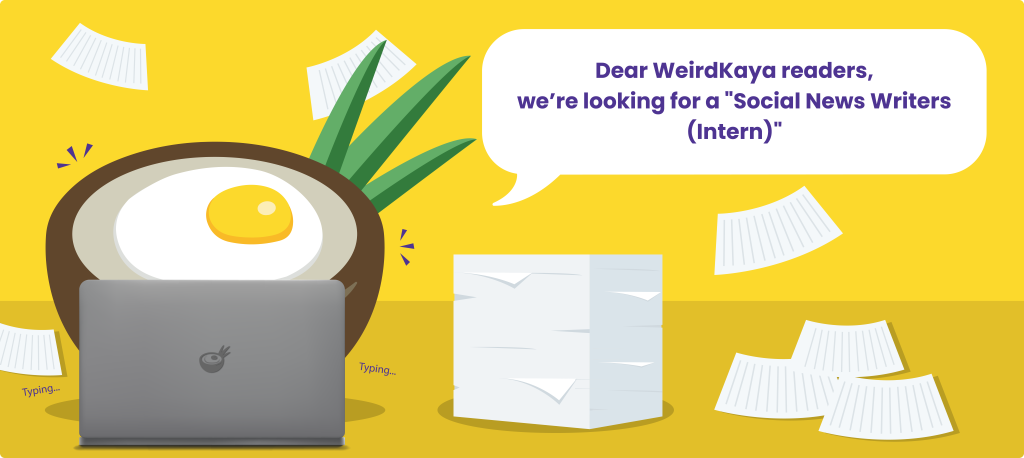 ---