The old Employee Provident Fund (EPF) building in Petaling Jaya, famously remembered for its 2018 fire accident, is up in flames again.
Thick smoke could be seen billowing from a distance, suggesting a huge fire.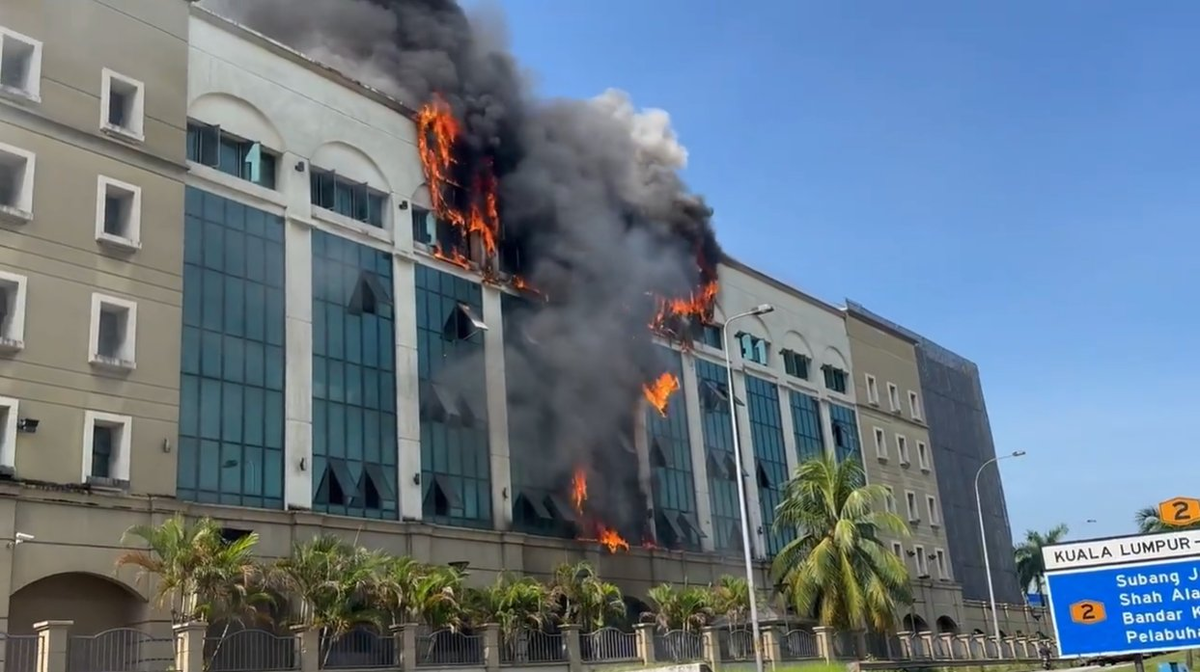 Netizens passing by the site have shared videos of the incident, where the flames seem to have spread to the exterior of the building. Firefighters hadn't yet reached the scene when the videos were taken.
The iconic EPF building was left abandoned after a fire destroyed 40% of it back in 2018. It's been out of operation since then.
Netizens who witnessed the fire are now sharing videos and photos of the old EPF building ablaze on Facebook and Twitter.
One Twitter user posted a video of the burning building with the caption: "Old EPF building on Jalan Gasing caught fire again. Fire fighters are on location to put it out. The building was emptied and closed in 2018 after a previous fire." Stay tuned for more updates.
Old EPF building on Jalan Gasing caught fire again. Fire fighters are on location to put it out. The building was emptied and closed in 2018 after a previous fire. pic.twitter.com/AGUNCxKf1y

— Hadi Azmi (@amerhadiazmi) May 22, 2023
---
---
---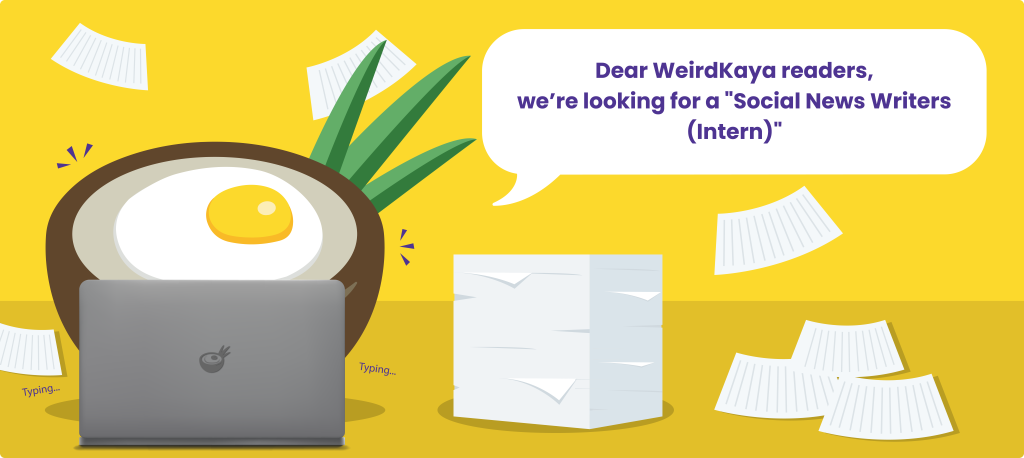 ---