PETALING JAYA – A female student was left with wounds to her back after she and a friend were attacked by two men after catcalling them at Dutamas, Kuala Lumpur, last night (Apr 21).
In a now-viral Instagram post, @lucidsoda described how the terrifying encounter first began as catcalling before it turned into assault.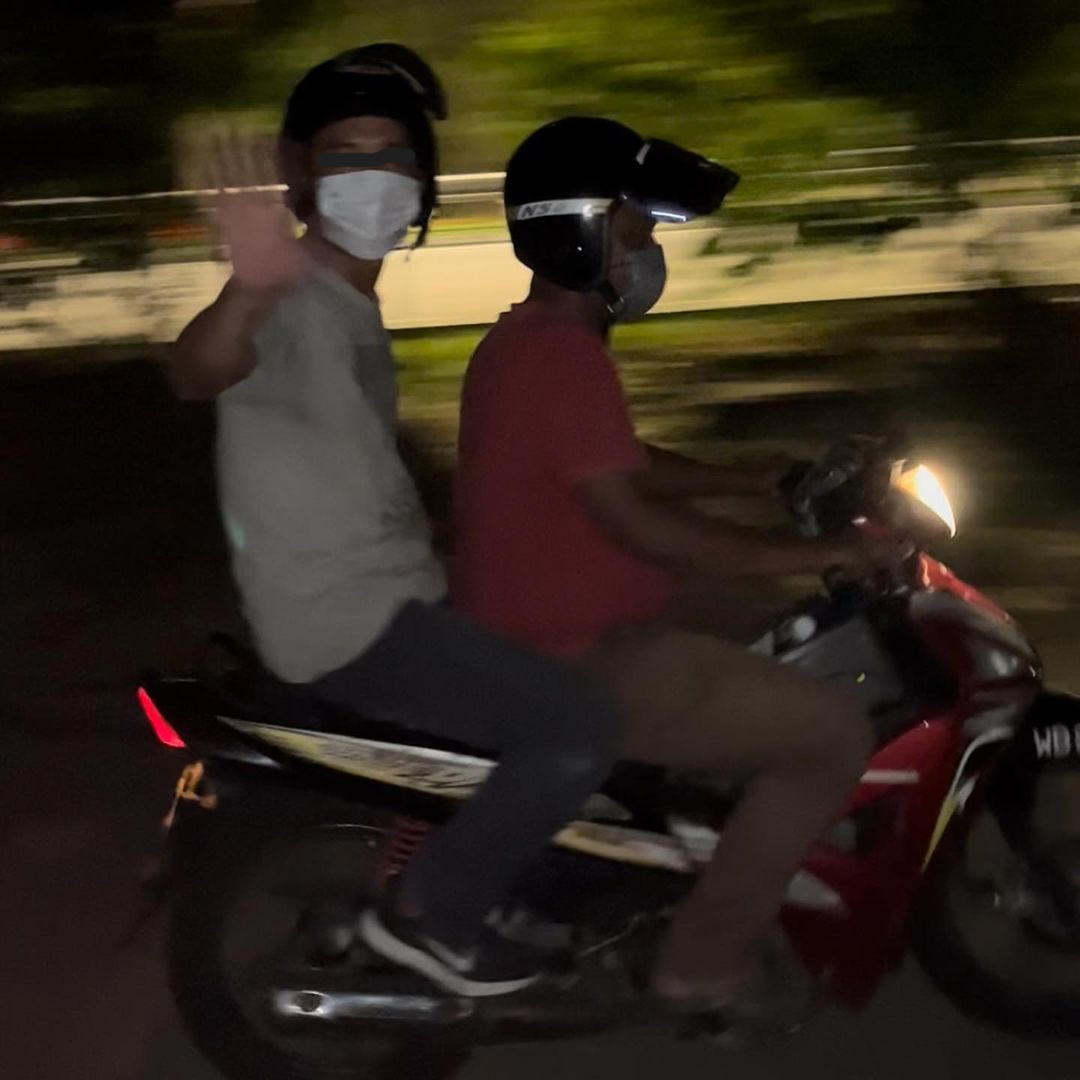 Catcalled from the walkway
According to the post, @lucidsoda said that she and her friend were making their way towards Publika when two men showed up on a motorcycle and catcalled them.
"We were on a pedestrian walkway in front of a condo with a rail separating us from the road so we felt alright till we realised they turned up onto the walkway and came towards us.
"We screamed to draw attention and yelled at them to leave us alone and started recording as we were walking by [Sekolah Kebangsaan Kiaramas]," she wrote.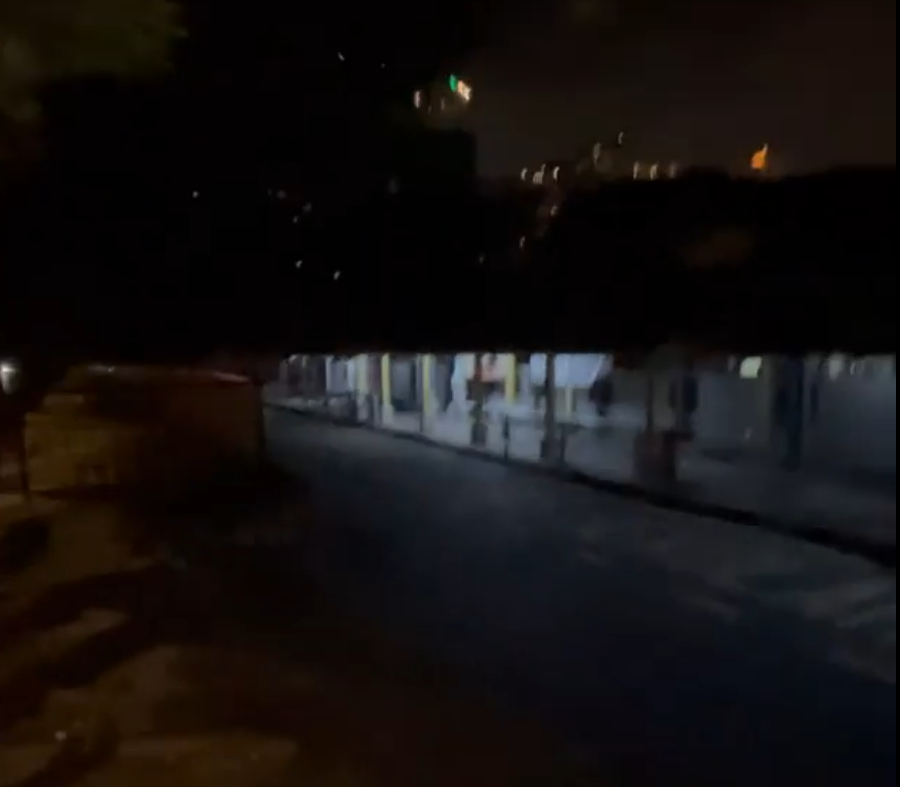 Attacked while trying to escape
As @lucidsoda and her friend began to run towards the school, she noticed that one the men had alighted from the motorcycle and started attacking them.
My friend managed to escape but I didn't. He slipped and fell as he took a swing at me with a large stick. I took that opportunity to beat him while he was down.
"He bit my arm and then his friend jumped off the bike to attack me, so I turned to run. I wasn't fast enough and felt one of them hit me on my back with the stick."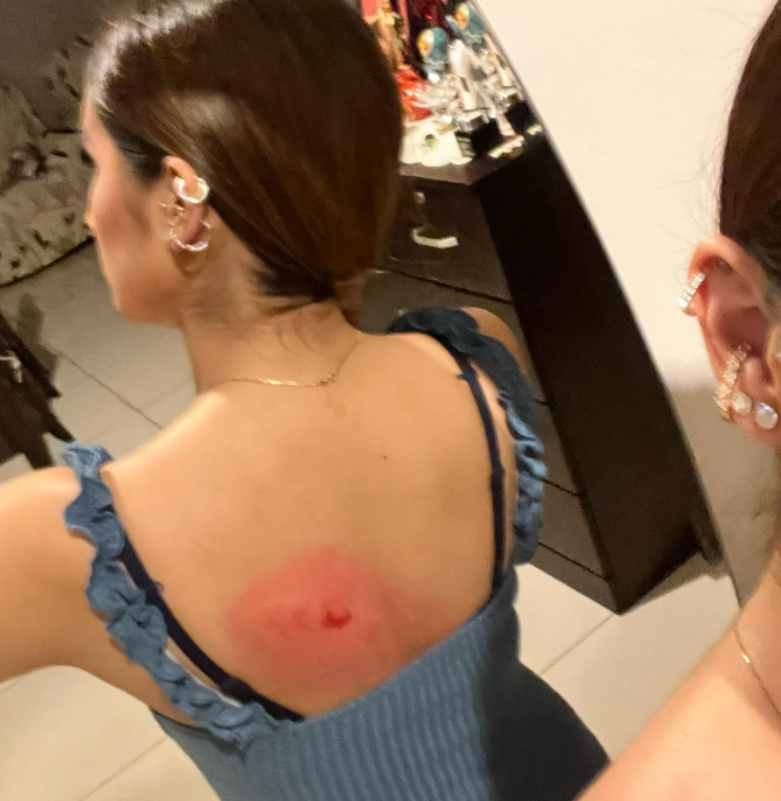 Luckily, the quick-thinking guard of the school helped them escape by opening the gate for them to take refuge, but the two men managed to get away.
Read her post here:
Police on the hunt for suspects
The post has since gone viral online, where it garnered more than 26,000 likes and 676 comments at the time of writing.
Many netizens were shocked by @lucidsoda's ordeal and poured out words of sympathy and comfort to her.



Sentul district police chief Beh Eng Lai also confirmed the incident to Free Malaysia Today, saying that a manhunt has been launched to locate the suspects.
He added that the victim received treatment at the Kuala Lumpur Hospital for bruising on her back.
The case will be investigated under Sections 323 and 393 of the Penal Code for voluntarily causing hurt and attempting to commit robbery.
Those with further information on the case are encouraged to contact Insp Nor Hafizullah Norahim at 017-2232031 or the Sentul district police station at 03-40482222.
WeirdKaya has contacted the victim for more information but we have yet to receive a reply.
---

Cover Image via IG/@lucidsoda
Editor: Sarah Yeoh