Malaysians have been stuck at home for months since the start of FMCO in May, and many have become increasingly lonely and isolated, especially those who are single.
A certain store on Shopee named h.y.studio99 recently turned heads with its 'one-day boyfriend' services, which aims to offer companionship to customers who may feel alone during these trying times.
The store currently offers three types of services:
One hour chats via text messages (RM12)
Voice messages (RM15)
Voice messages with song requests played on the piano (RM20)
According to the product description, these 'one-day boyfriends' are available 24/7 throughout MCO. It also claimed to have helped more than 50 ladies and boasted of a 100% satisfaction rate and a 95% return rate among its customers.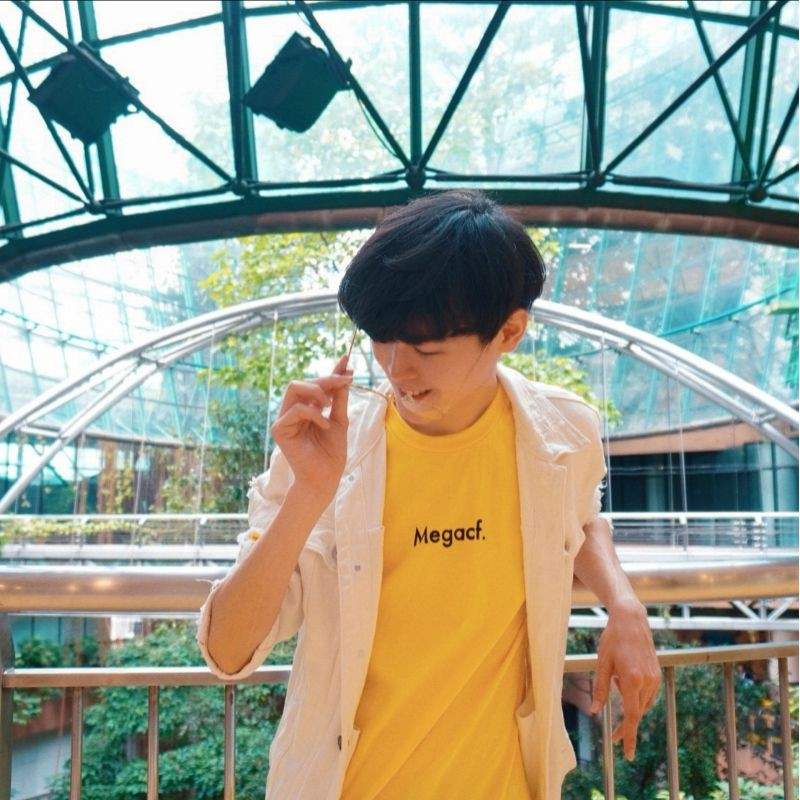 The description also outlined the characteristics of the "boyfriend", including his relationship status, height, physical features, and skill set.
While there were only nine reviews, all were rated 5 stars and it seems to look legit.
One customer said she couldn't stay away from the store's services as it was too tempting.
Another said that the "boyfriend" she hired for her best friend was a good singer and had a pleasant demeanor.
My best friend said that it was the most unforgettable birthday surprise of her life."
Curious already? You can check out the store here.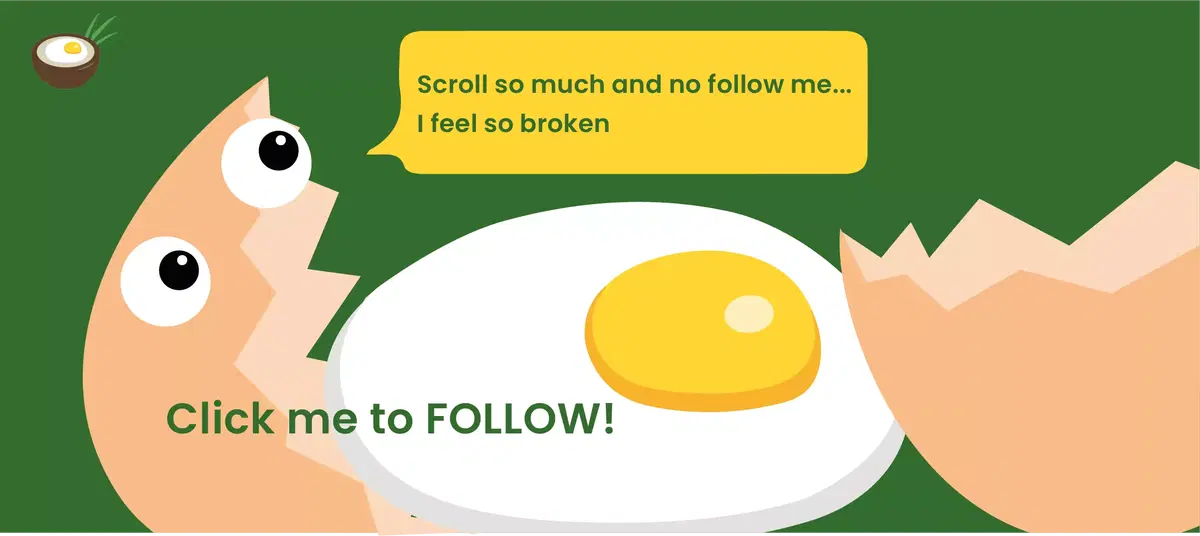 Cover Images via SHOPEE store
Editor: Raymond Chen
Proofreader: Sarah Yeoh