Tragedy has struck yet again after it was reported that a man allegedly threw three of his kids off the MRR2 bridge before leaping himself.
According to China Press, police were alerted of the incident which took place at around 6am today.
An eyewitness told police that he saw the man hurling the children off the MRR2 bridge before he jumped to his death.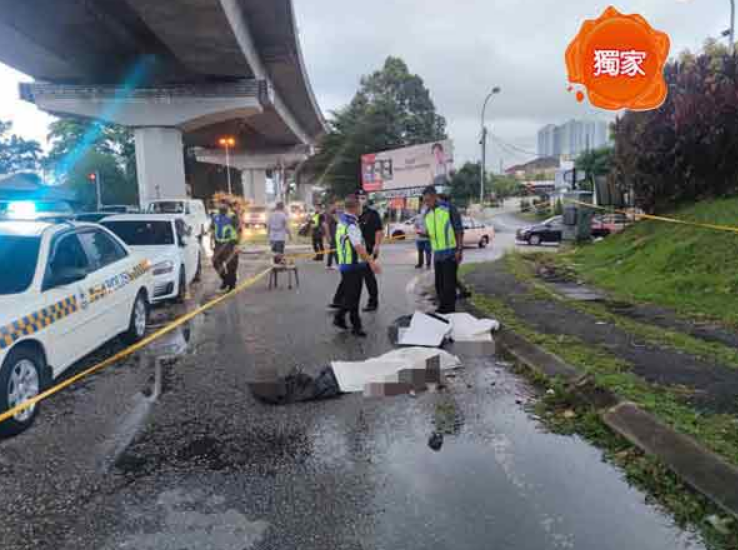 2yo the sole survivor
Preliminary investigations revealed that the sole survivor of the incident was only 2-years-old.
She managed to survive the jump after landing on a grassy patch and was rushed to the hospital where it was reported she is currently in a critical condition.
Police have since identified the victims as a 38-year-old Myanmar man, his 8-year-old daughter and 5-year-old son.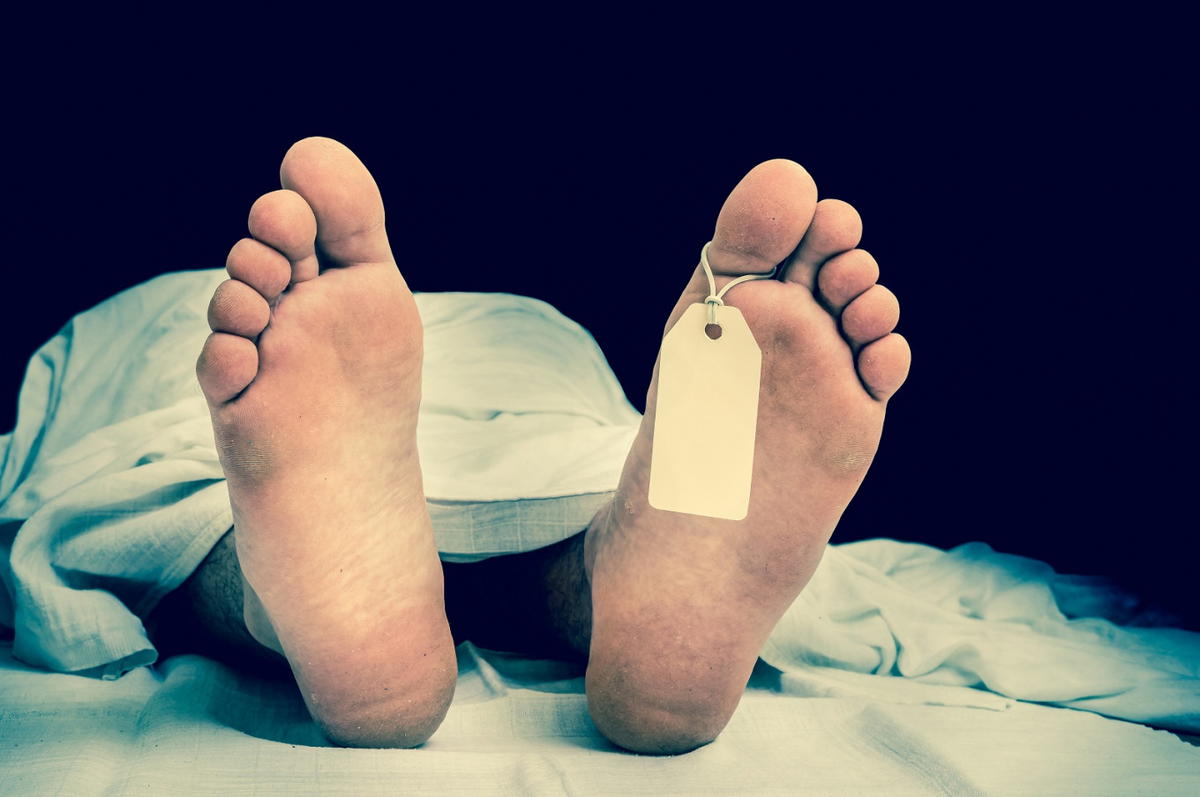 The man and his family also possessed a refugee visa from the UNHCR, where they are allowed to reside legally in Malaysia until May 2029.
Investigations are still ongoing to uncover the cause of the tragedy.
If you are feeling depressed or need a listening ear, please call Befrienders KL at 03-76272929 (Open 24/7).
Read also:
---
It's unrelated to the article but here's our brand-new podcast – Talk Je Lah!
---
Cover image via The Jakarta Post & Mapei
---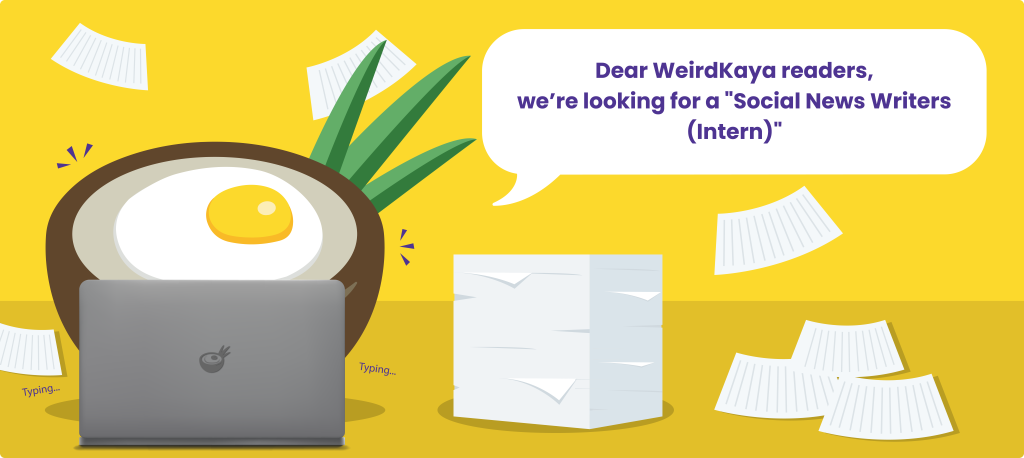 ---