Owning up to your own mistakes is probably the hardest thing to do in life as it requires you to put down your pride and be willing to admit that you've messed up.
Given a choice, we would rather hide our mistakes or worse still, blame it on someone else. However, a young man was taught this lesson well by his father.
Yesterday (August 17), @TheFirdausYasin shared on Twitter a wholesome encounter that happened while he was out. Someone had left a note on his windshield urging him to call immediately. However, he only noticed the note while he was driving.
Mase aku nak keluar tadi, ada orang tinggalkan no telefon kat viper kereta aku, dia suruh call.

Aku perasan note tu masa tengah drive????

Sambung kat thread.. pic.twitter.com/43SPwAflsw

— Firdaus Yasin (@TheFirdausYasin) August 17, 2021
Upon calling the number, a young man apologised profusely to him for hitting his car. and said that his father wanted to talk to him.
Firdaus told the man's father that he would bring the car for a checkup before proceeding further. Both men went to the service centre together and were informed that there was a problem with the tyre's bearings.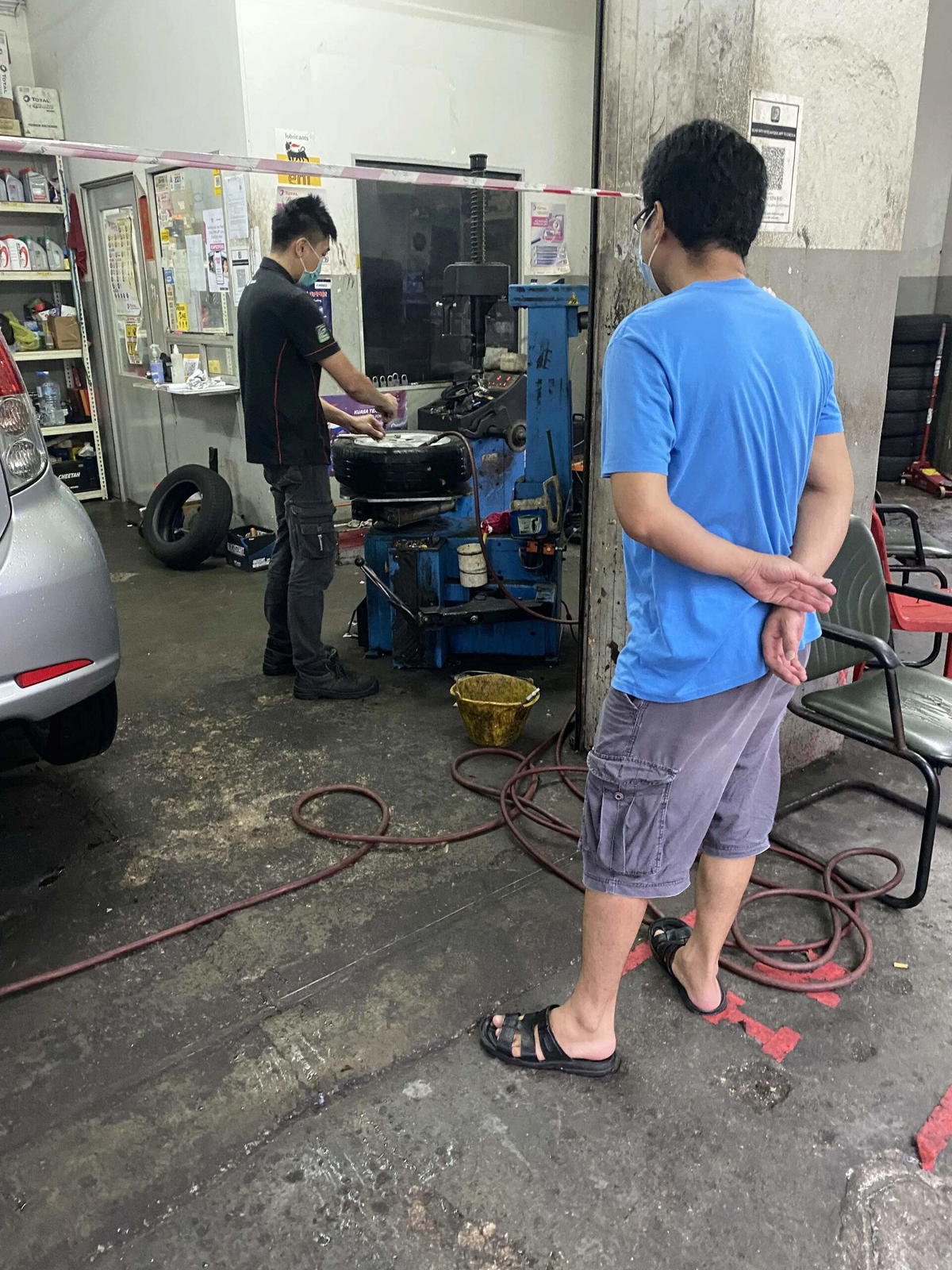 The man's father also paid for the damages from the accident even though there was only a minor scratch on the bumper.
Firdaus later praised the father for raising his son well.
I'm truly grateful that his son had the sense of responsibility to admit to his mistakes.

Congratulations Uncle for your commendable teaching skills!"
---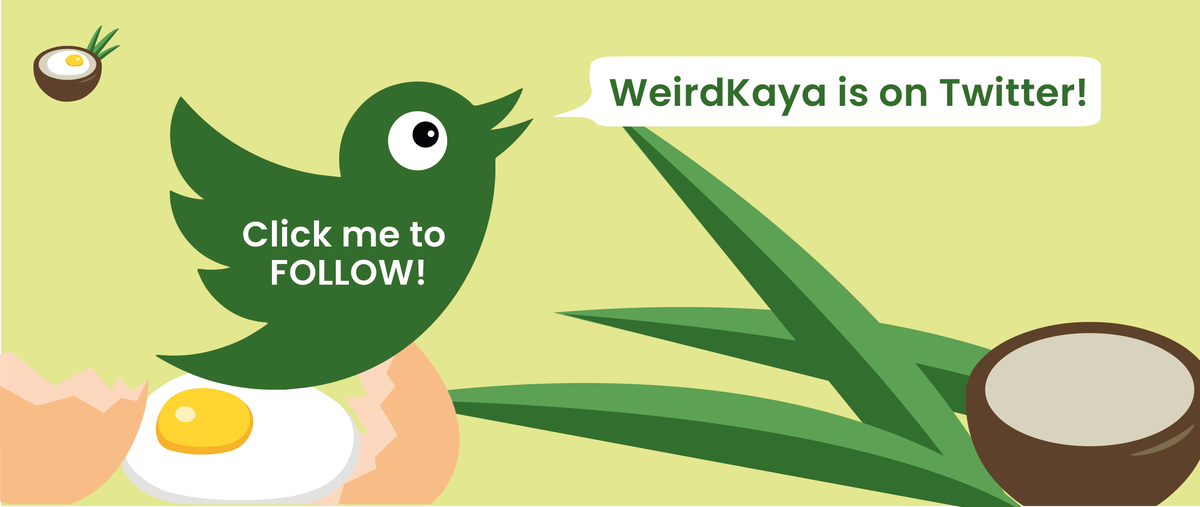 ---
Cover via Twitter / @TheFirdausYasin
Proofreader: Sarah Yeoh