The internationally acclaimed "Jacky Cheung 60+ Concert Tour Malaysia" has graced the shores of Malaysia, drawing in thousands of fans. Yet, a concerning incident took place: Hong Kong singer, Jacky Cheung (张学友), lost his balance while performing on the stage.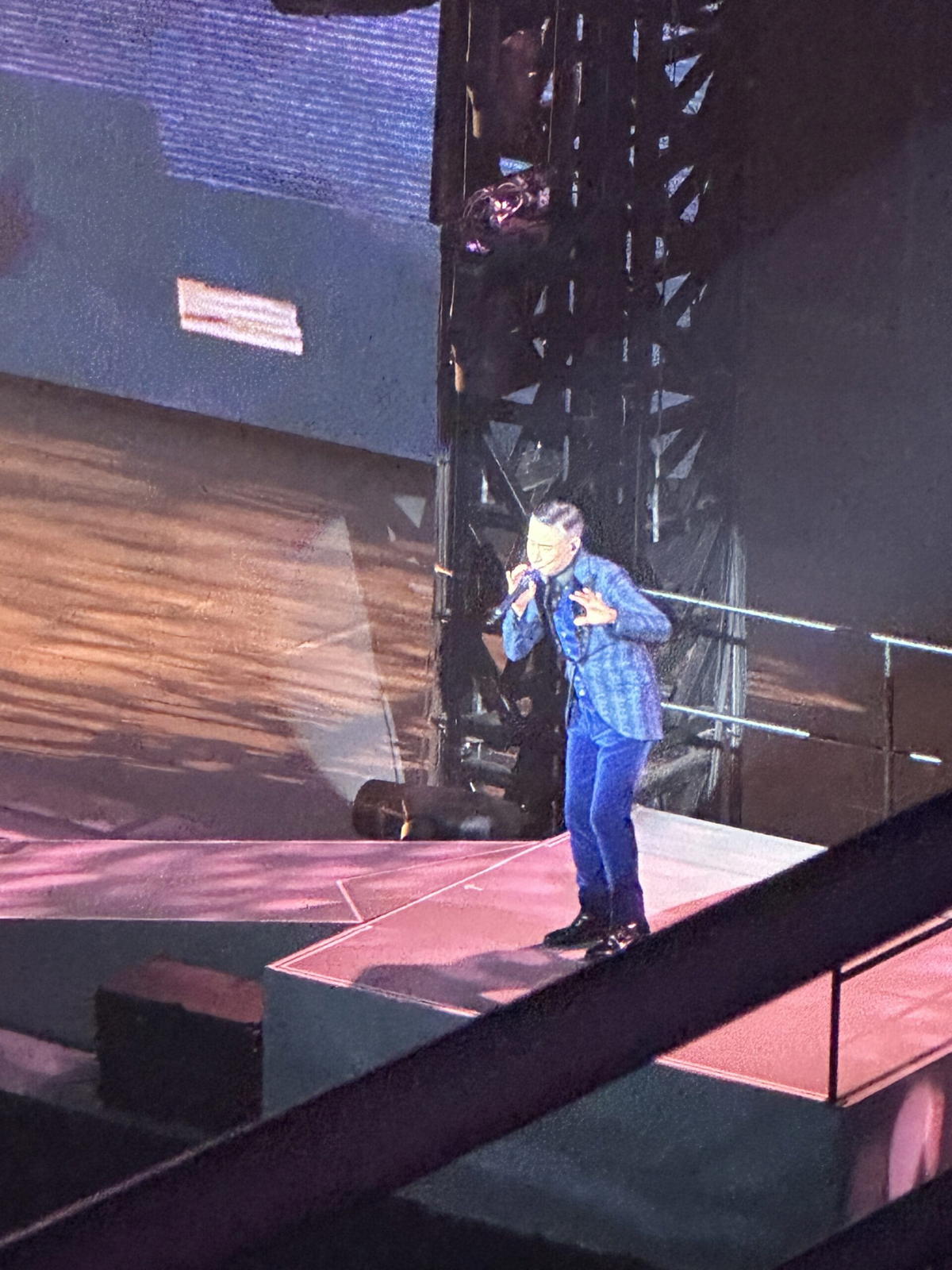 Mr. Cheung, experienced an ear imbalance and dizziness again during his third concert in Malaysia. While singing "只想一生跟你走", he felt faint and sat down on the stage.
This became notably evident when he, quite alarmingly, lost his balance during his performance, leading to a near-fall on stage.
Such incidents raise concerns not only about the artist's well-being but also the challenges of live performances.
According to Sin Chew Daily, it's reported that he left Malaysia early this morning to return to Hong Kong for a good rest, hoping to be in optimal condition for the upcoming three concerts in Malaysia.
After the concert, in response to the media, he said, "I'm fine. It was just an ear imbalance. I slipped accidentally, but I wasn't injured. I completed the entire concert and sang quite well. It's not as serious as fainting!"
Spotted Datuk Wee Ka Siong
However, this incident with Mr. Cheung was not the only topic of conversation. There were whispers among attendees and netizens about the presence of local politician Datuk Seri Wee Ka Siong at the concert.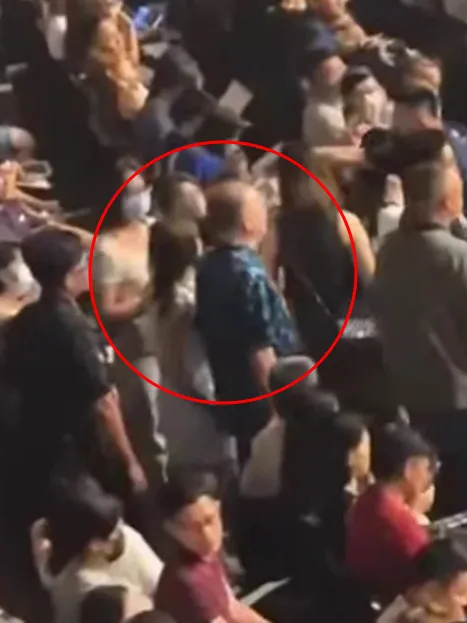 These claims, substantiated by a video showing a man believed to be Mr. Wee, have drawn considerable attention.
It's worth noting that Datuk Seri Wee Ka Siong has previously expressed admiration for Mr. Cheung's work, even alluding to his songs in official speeches.
As the concert series progresses, well-wishers from across Malaysia and beyond extend their hopes for Mr. Cheung's speedy recovery and commend him for his unwavering commitment to his fans.
---
---