A young woman's family gave a mamak waiter the best birthday surprise of his life by gifting him with a cake and birthday song, leaving netizens touched over their kind gesture.
Gifts mamak waiter with cake and song
In a TikTok video uploaded by Amelia (@nasikerabu77), she recorded her family surprising their favourite mamak waiter with a cake on his birthday.
She wrote in the caption that the waiter named Sankar had become a close family friend as they patronised the stall often and he usually was the one who took their orders.
Upon hearing that Sankar would be returning to his hometown soon, Amelia's family decided to surprise him with a cake.
When Sankar came to their table to take their orders, Amelia's family began clapping their hands while singing 'Happy Birthday' to him.
This took Sankar by surprise, who had a wide grin on his face and gave Amelia's dad a hug to thank him.
According to the words written on the cake, Sankar was turning 29 years old.
Watch the video here:
'Can't stop crying!'
In the comment section, netizens praised Amelia and her family for showing kindness to Sankar.


Many also claimed that the short but sweet video had left them in tears.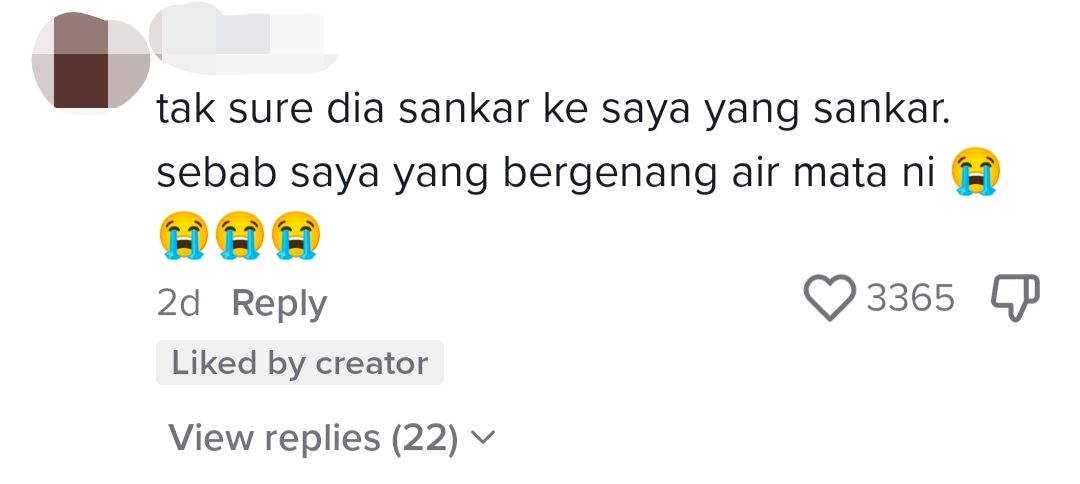 Read about this story which brought Malaysians together here:
---
---
---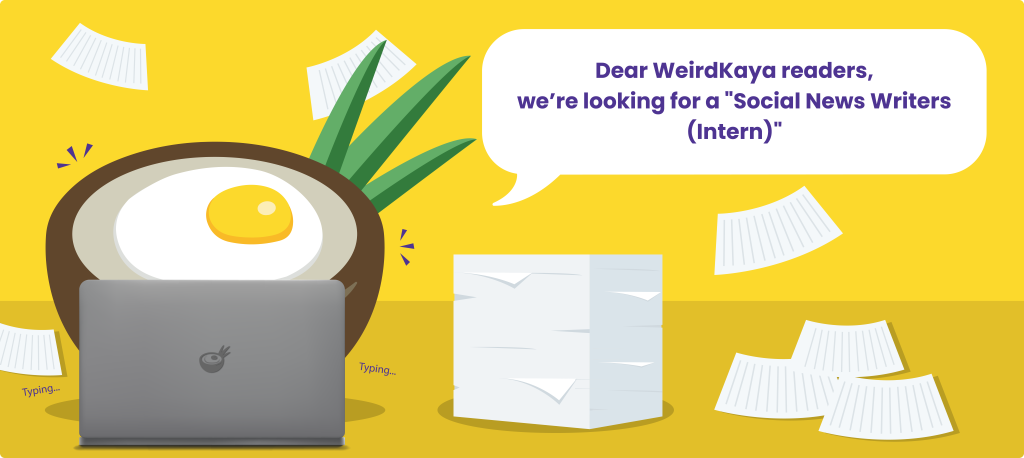 ---