Yesterday, badminton legend Datuk Wira Lee Chong Wei posted a photo of him with K-pop star Jackson Wang, who was in Malaysia for his Magic Man concert.
In an Instagram post, Lee called Jackson " the most talented person" he had met and said that his story was an inspiration to all, including him.
However, he dropped a bombshell with a piece of information that many Malaysians aren't aware of: Jackson's actually an ex-Olympian!
Two ex-Olympians, I hold a racquet, he holds a 'sword'. I now hold baby boys, he holds microphones.
In case you didn't know, Jackson was actually a fencing pro athlete before venturing into the K-pop industry.
Social media blog Amino reported that Wang was trained in fencing during his teenage years with his father and made it into Hong Kong's official junior team as an Olympic-level youth sabre fencer before becoming a singer in 2011.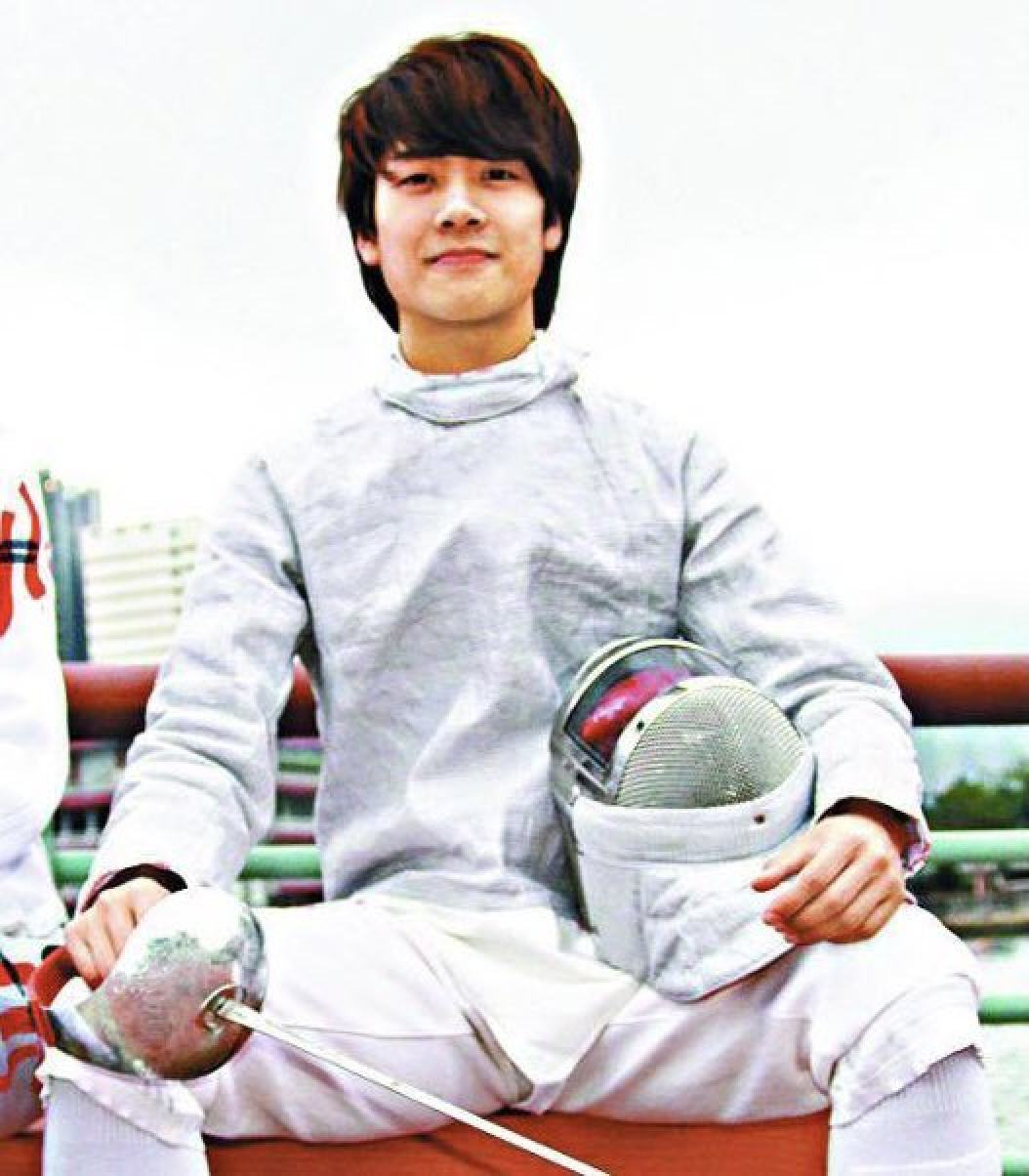 M'sians absolutely jeles over photo
Needless to say, Malaysians were in awe of the star-studded photo and weren't sure who to be jealous over.


Many also expressed surprise over Lee's revelation about Jackson's Olympic history.