Dignitaries and individuals from the upper class often wear a suit and tie during formal occasions. But have you noticed that our current prime minister Anwar Ibrahim doesn't wear one?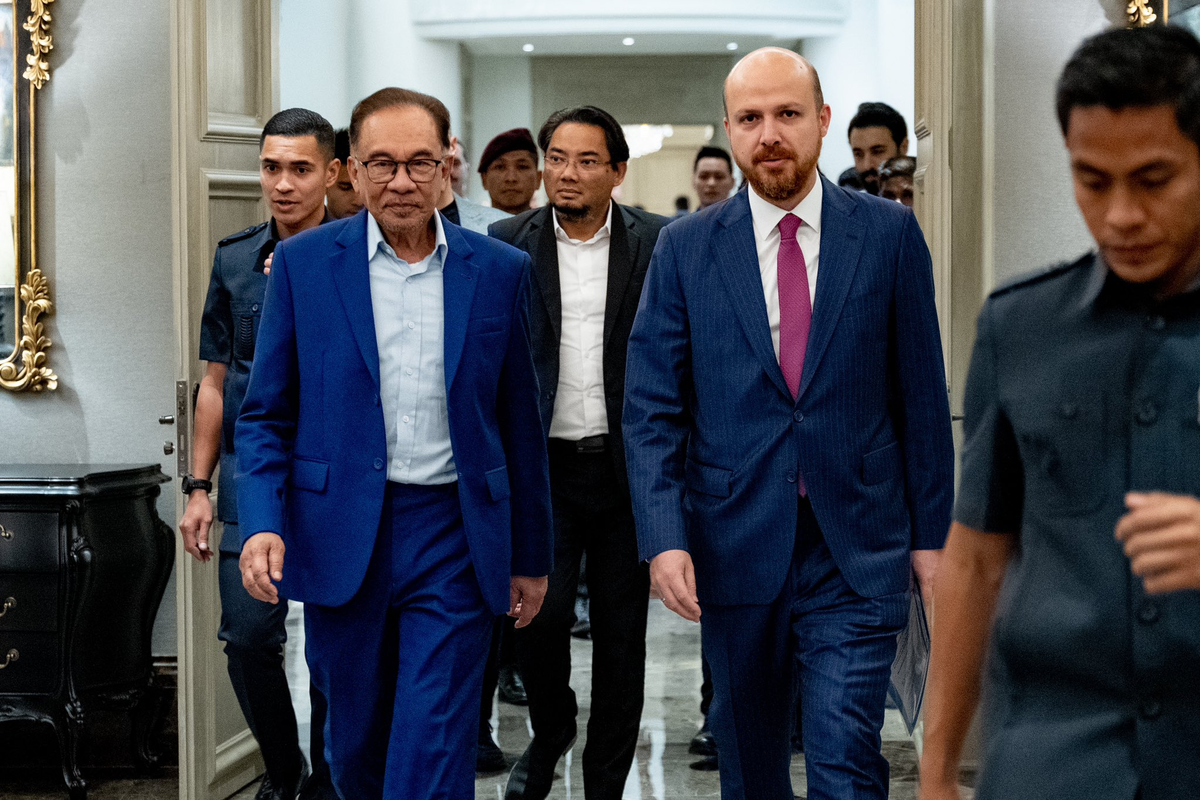 His odd outfit has recently prompted much curiosity and discussion among netizens, with many speculating over the possible reasons.
Some say that he may have forgotten to wear one, while others believe that there's more to the story.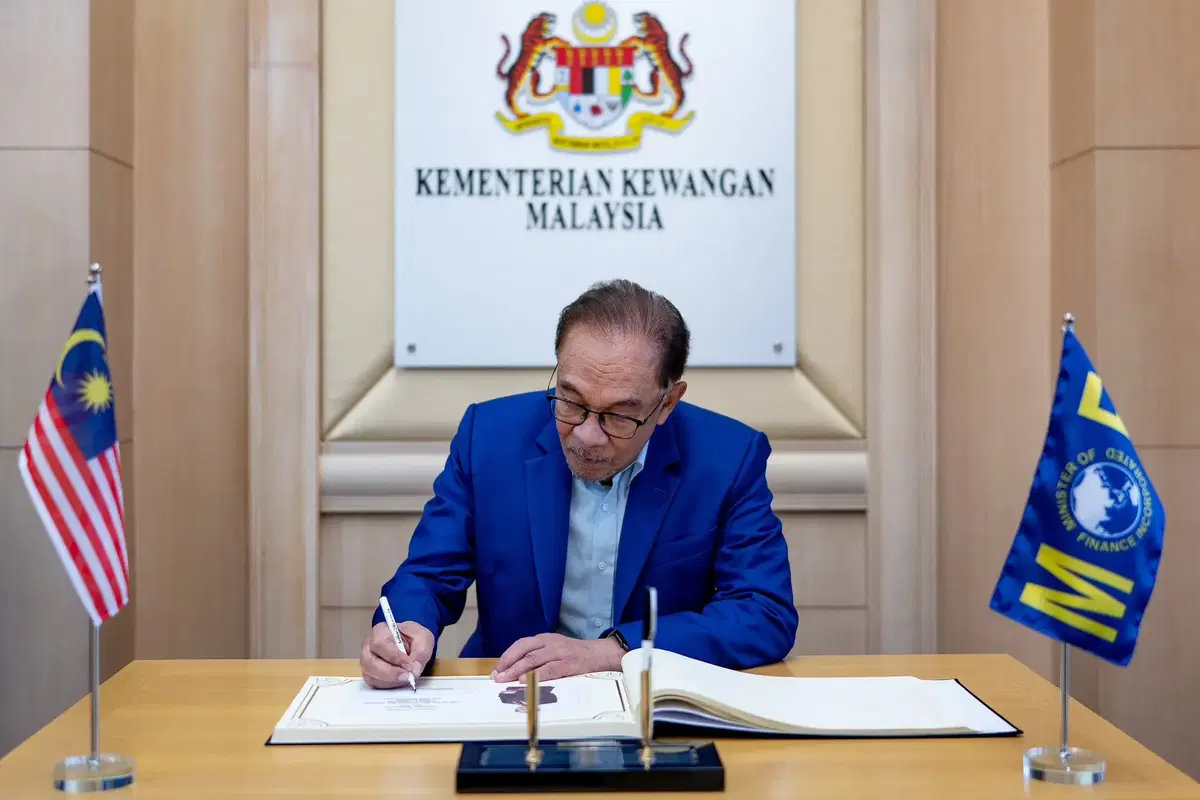 According to one netizen, he wrote that the necktie is the symbol of submission and obedience to an elite group involved in corruption.
With the absence of a necktie, it is believed that Anwar does not wish to subjugate himself to an elite but corrupt social group.
Berdasarkan dapatan saya, simbol tali leher ni ada banyak makna mengikut budaya2 pelbagai.

Yang menariknya, tali leher ni memberi makna simbol 'penyerahan & penghambaan terhadap masyarakat elit yang korup'.

Simbolik nya bila diikat keliling leher. pic.twitter.com/DR08iNfXMz

— Nik Amirul Faiz (@nafnmy) December 5, 2022
New OOTD trend?
It didn't take long for netizens to notice that every Cabinet member had gone tie-less during a photoshoot session with Anwar, with some calling it the 'Anwar effect'.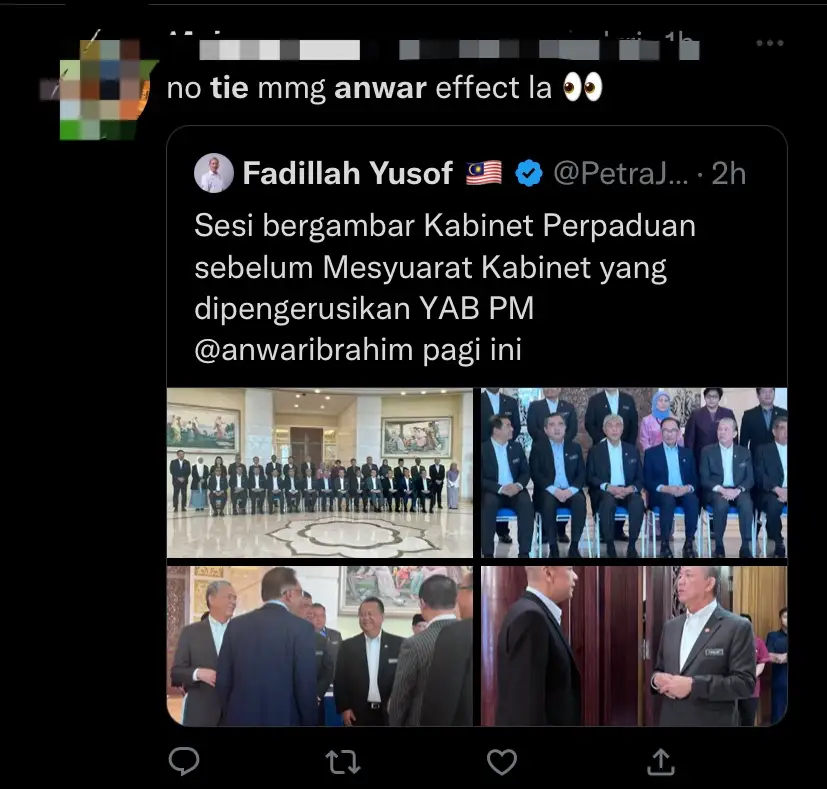 However, some dismissed the deeper significance behind the necktie and said that Anwar probably wasn't a fan of wearing one.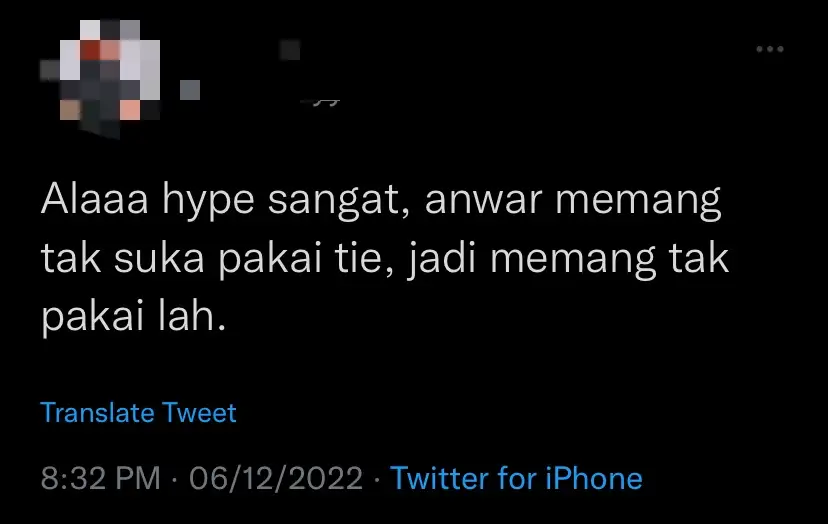 What do you think of this? Let us know in the comments!