Ever found yourself chuckling at a stand-up comedy show and wondered what the Chinese equivalent might be? Enter crosstalk, or xiangsheng, a traditional Chinese comedic art form that's rich in laughter, cultural heritage, and entertainment.
This fast-paced, dialogue-driven performance will take you on a laughter ride unlike any stand-up show you've ever attended!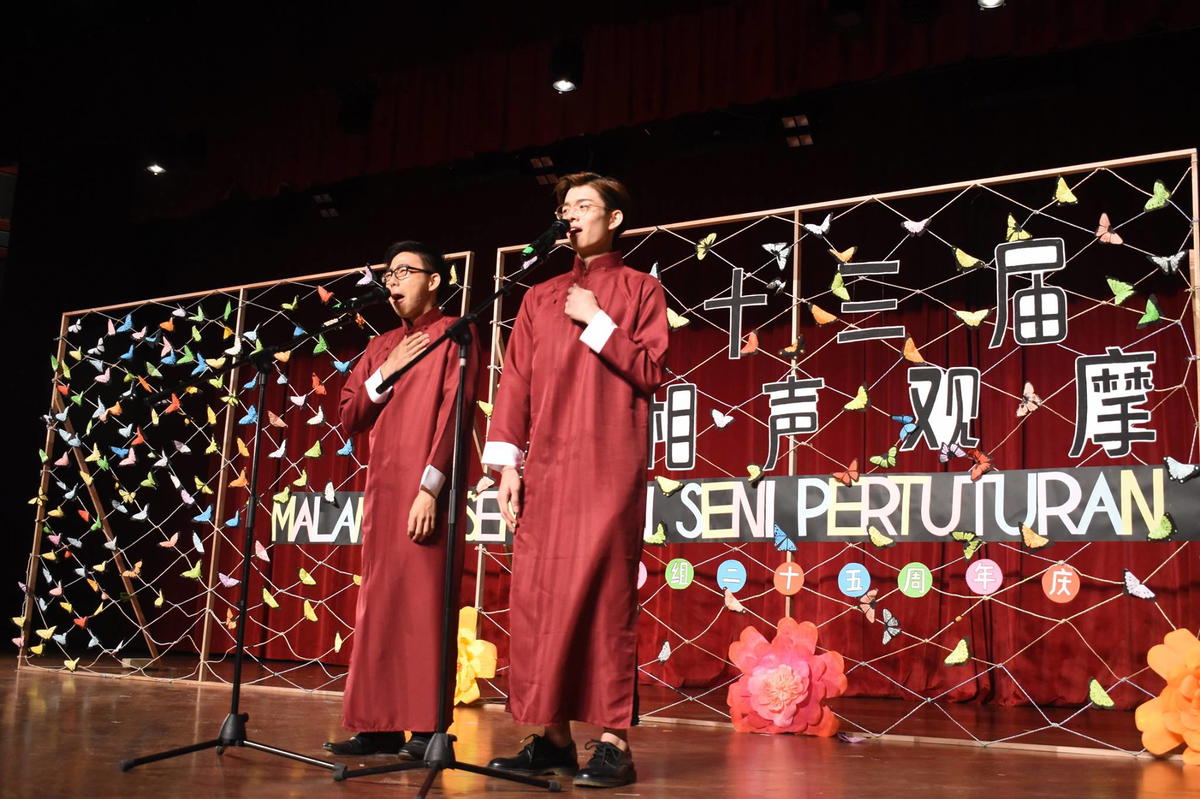 The 17th Crosstalk Performance Night invites you to an unforgettable evening of laughter and fun!
This year, the annual Crosstalk Performance Night returns for its 17th run, providing Malaysians with a golden opportunity to immerse themselves in this delightful art form.
The performers – talented students of the UM Chinese Crosstalk class – are ready to take to the stage with their wit and charm, promising an evening brimming with hilarity.
Expect the unexpected as these young artists deliver punchlines and spin tales with their command of crosstalk's unique comedic style. Their performances, sharp and engaging, will have you laughing out loud one moment and contemplating the underlying social commentary the next.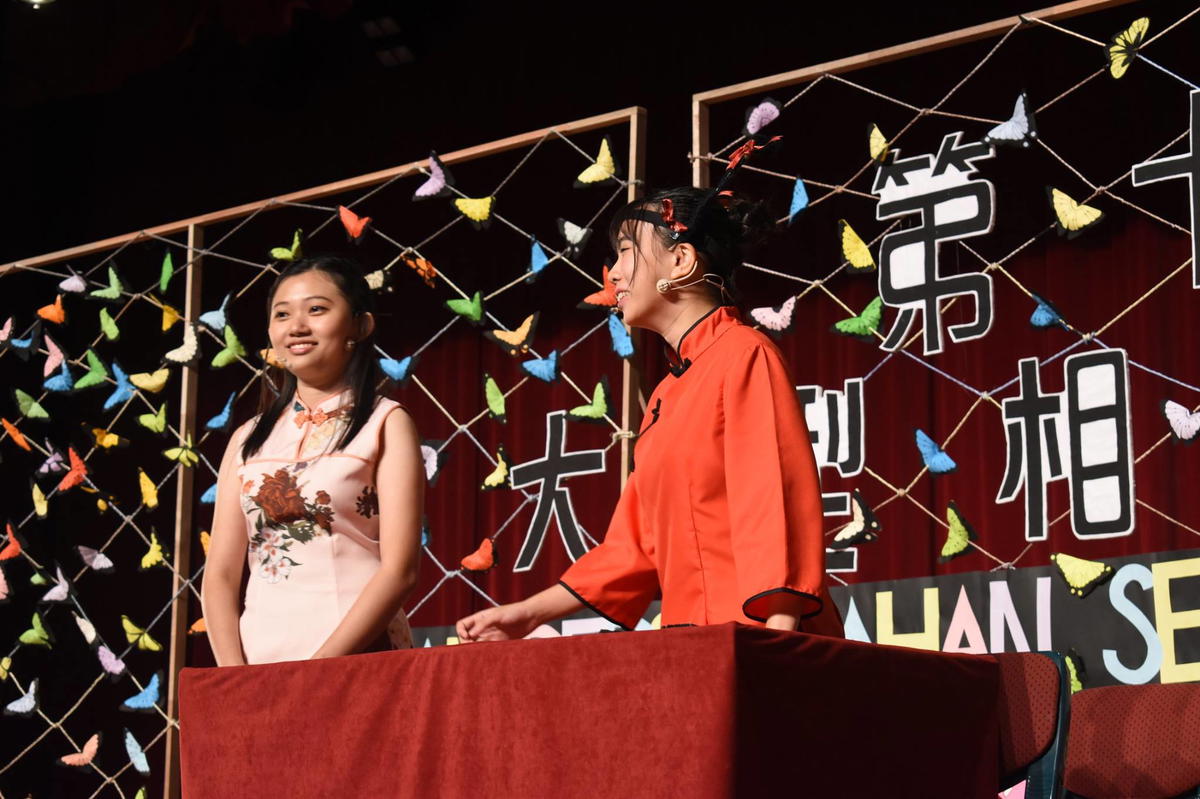 Mark your calendars for the 11th of June, 2023. The evening's mirth unfolds at 7:00 PM at the Auditorium, KPS, Universiti Malaya. Make sure to arrive 30 minutes early to get comfortably seated before the laughs begin!
Seats are limited and the early bird promotion is up for grabs! Get your tickets before the 29th May 2023, 11:59 PM for just RM10.
From 30th May onwards, tickets will be priced at RM15 until they sell out. Hurry and secure your ticket to this unique evening of fun, culture, and laughter!
Adding to the excitement, every ticket purchase gets you a chance to win in our event-day lucky draw – our way of saying 'thank you' for supporting the Crosstalk Performance Night!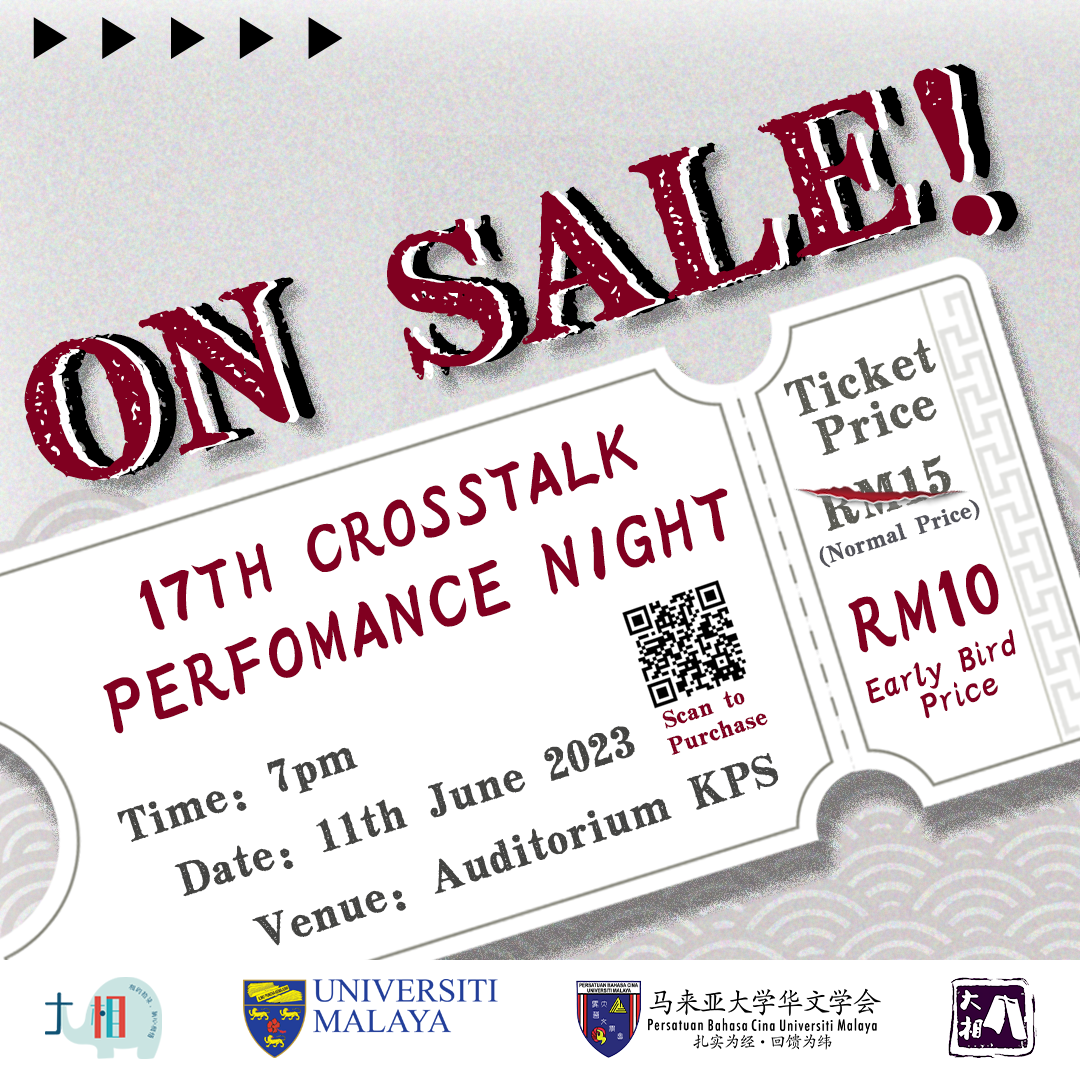 So, are you ready to laugh your heart out and experience stand-up comedy, Chinese style? Grab your tickets now and join us for a night full of comedy, culture, and camaraderie at the 17th Crosstalk Performance Night!
Ticket Purchasing Link: https://forms.gle/wZ9Jr3deDMCFx8CSA
For any queries, don't hesitate to contact Peter Siow Wei Chun, Head of Sales Department, or Ling Shu Qian, Assistant Head of Sales Department.
Peter Siow Wei Chun Contact: 011-15337500
Ling Shu Qian Contact: 014-3005518
Remember to follow AiFM and DaXiang on their official Facebook, Instagram, and YouTube channels for more updates.
📌AiFM Official Facebook Page: https://www.facebook.com/AiFM.Malaysia/
📌DaXiang Official Facebook Page: https://www.facebook.com/pbcumdaxiang
📌DaXiang Official Instagram: https://www.instagram.com/daxiang_um/
📌DaXiang Official YouTube Channel: https://youtube.com/c/马大华文学会大型相声观摩会大相