Many graduates will be able to relate when we say that our parents wish for us to work in the field related to our tertiary studies.
However, that is not usually the case for most people and certainly not 32-year-old Randall Tan as he shares how he is currently pursuing a career in food supply and agriculture, a 180 degree turn from his education in engineering.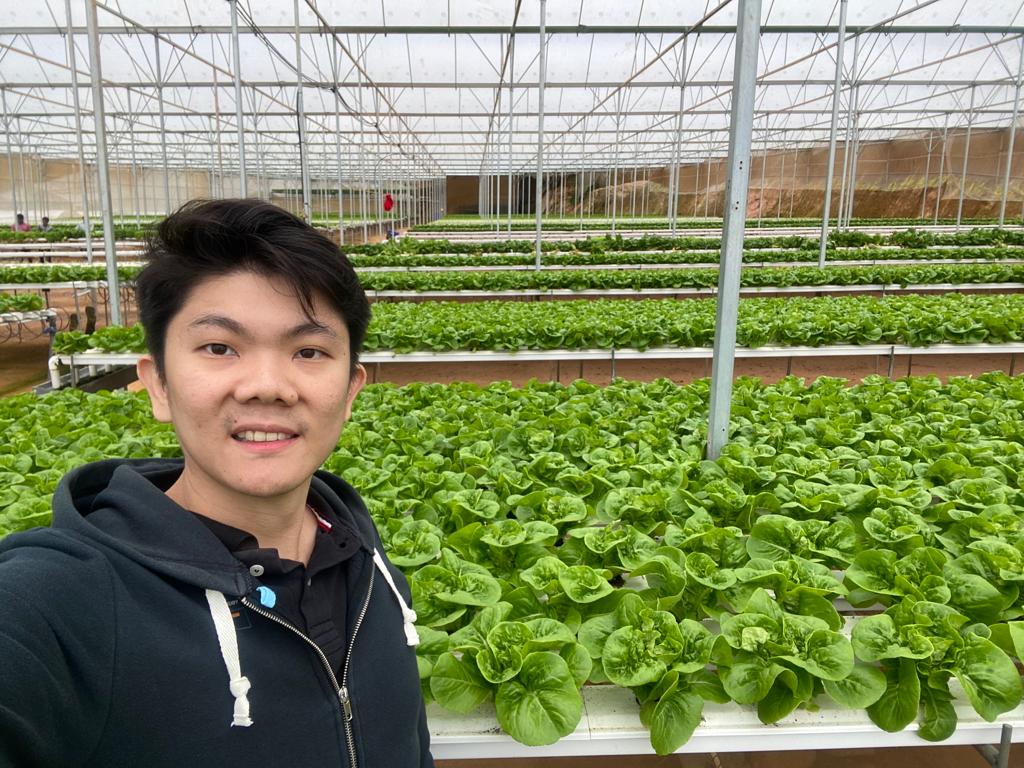 Randall graduated with a BEng (Hons) Mechanical Engineering, after having done a diploma in engineering. He spent a total of about 5 years studying engineering.
Since his graduation, he only really worked in the "engineering" industry for about 10 months before moving into multiple different industries and roles thereafter.
Having said that, it was and has been an adventure, one with a lot of experiences that I still use and share with those I work with today.
He shares that although the food supply and agriculture industry doesn't have much to do with mechanical engineering, he still faces challenges along the way.
These challenges, however, are able to sustain his interest, which is the most important part for him.
He is now part of the Grow Eat Well team, where he handles the day to day operations, and manage the smart greenhouse.
Not working in the field of study is not a bad thing – it's more important that you find a purpose and belonging in what you do, everyday.
Know what you are passionate about
He continues to share that he finds himself more driven towards solving challenges, teaching himself new things, learning new skills and educating himself about the industry, technology and general practices.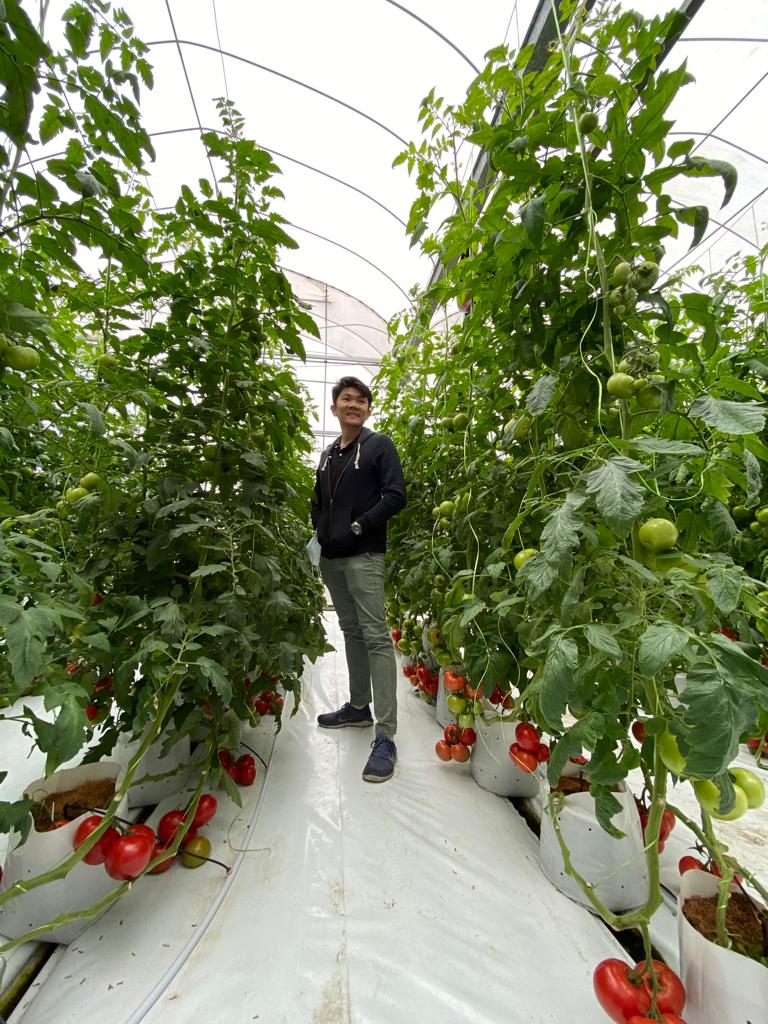 "From the other places I've been, to where I am today, I find myself more drawn to what I do every day, sometimes even the weekends – there's an association, a sort of joy."
Advice to all
Do it if it's what you feel drawn to – but have your support system in place!"
He also talked about the importance of having mentors to guide you through your journey of switching industries.
More importantly, develop a passion to teach yourself and learn things you were never formally taught.
He ends by saying that changing industries is not something you can easily commit to. Sometimes, what you studied for and what you're jumping to are really night and day differences.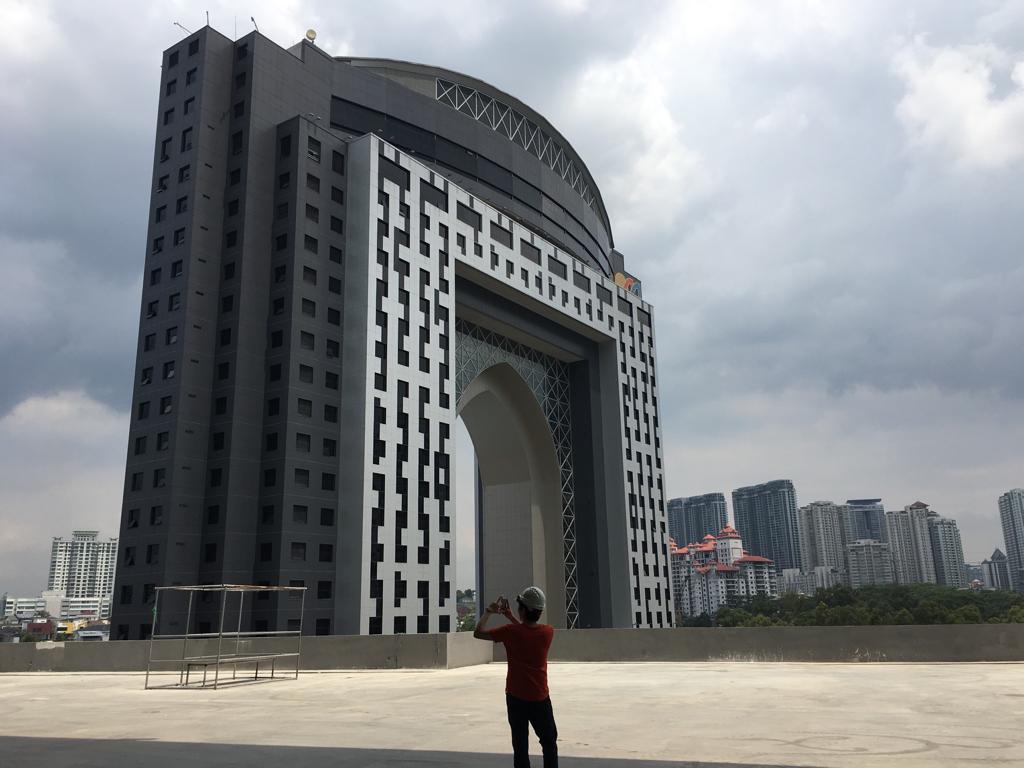 Yet, this shouldn't discourage you from doing so.
"It's not impossible! I've moved across approximately 8 industries and 10 various roles over roughly a 10 – 12 year period to get where I am."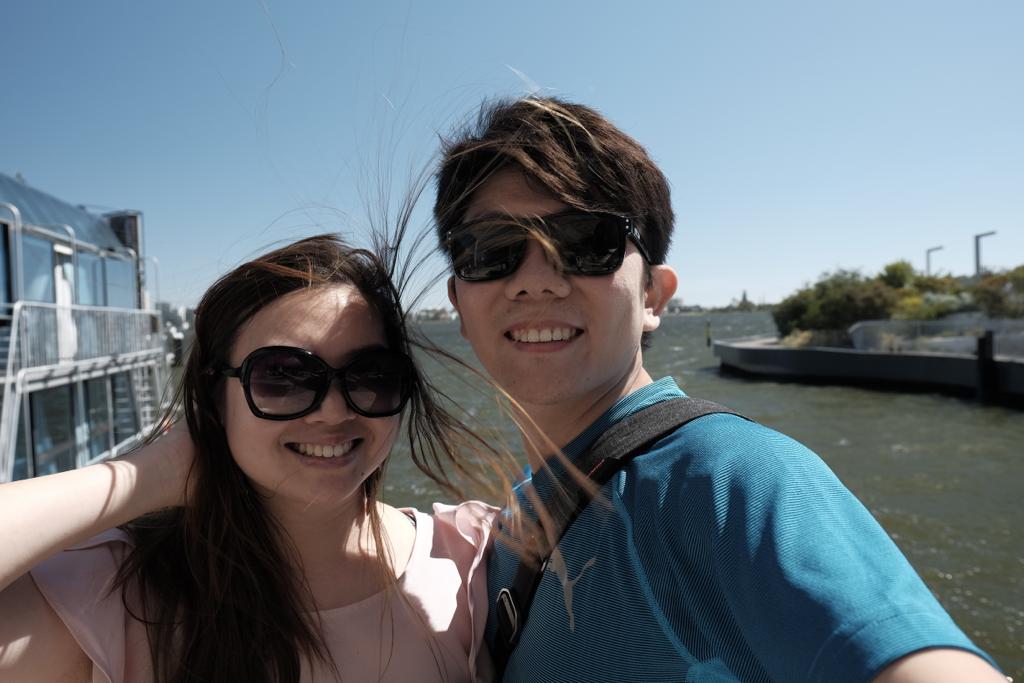 Read also: Anything But The Law: Graduate Leaves Behind Legal Career To Set Up Lip-Tastic Business.
Cover image provided by Randall Tan.