Step into a realm of magic and monsters at Sunway Pyramid, where the Dungeons & Dragons Tavern Experience awaits you from March 15th to April 2nd!
Gather your team of adventurers, family, and friends to embark on a quest filled with thrilling games, exclusive gifts, and unforgettable experiences inspired by the world of Dungeons & Dragons.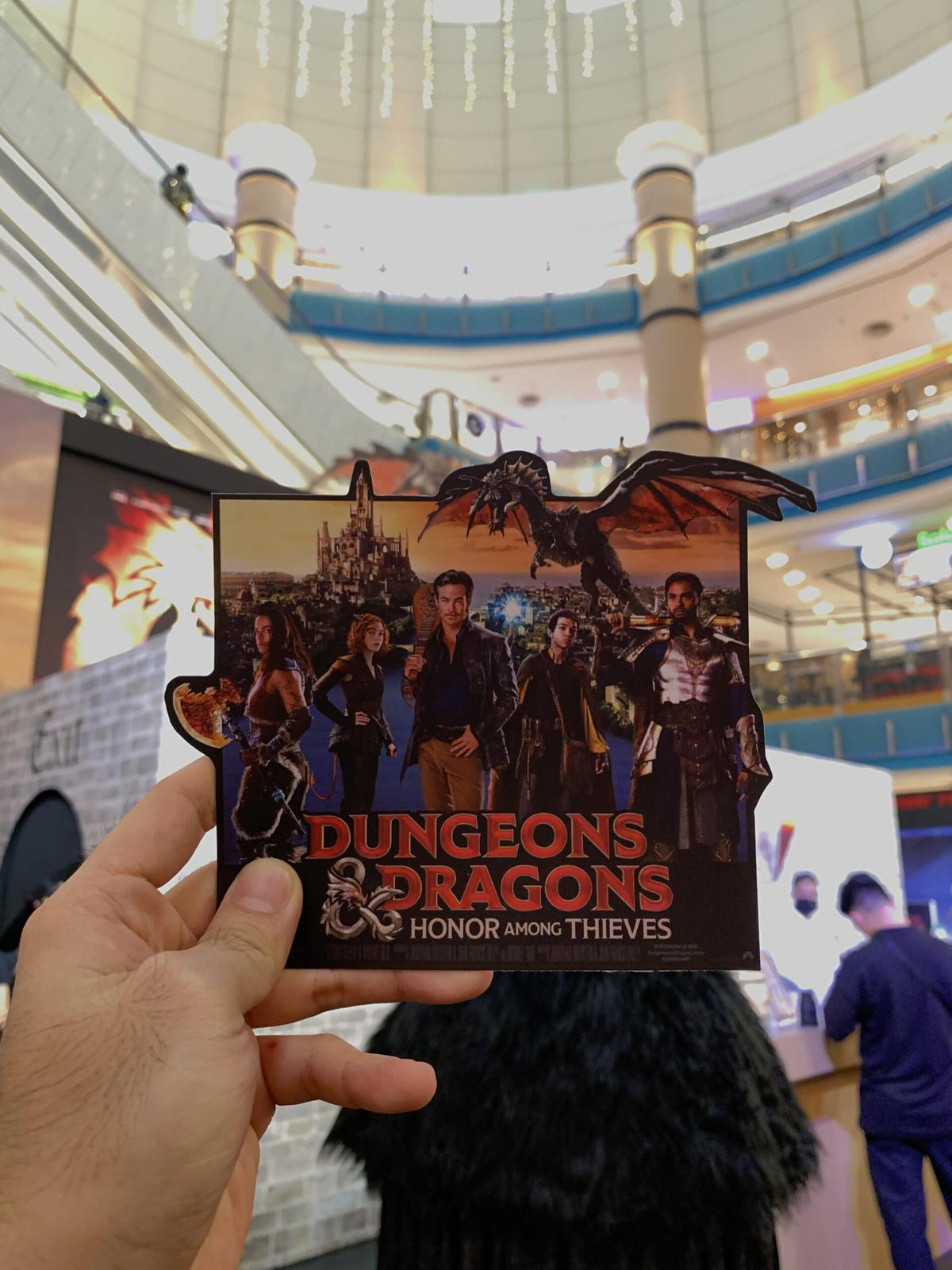 This enchanting event celebrates the release of the Dungeons & Dragons: Honor Among Thieves in cinemas, where it brings the beloved game to life on the big screen.
The film, which stars Chris Pine, Michelle Rodriguez, Justice Smith, Hugh Grant, and more, follows a band of thieves on a perilous quest to rescue a kidnapped daughter and retrieve a magical rock.
For those who aren't familiar, Dungeons & Dragons is a tabletop game where players create characters and embark on adventures guided by a Dungeon Master. The game can span hours or even years and it has captivated generations of fans.
What's at the Tavern Experience?
There are plenty of activities to look forward to at the Tavern Experience, where Malaysians of all ages will have the chance to participate and immerse themselves in the Dungeons and Dragons universe!
1. Dragon Brew
Earn yourself a complimentary Dragon Brew, an exclusive Dungeons & Dragons-inspired beverage, by participating in at least two event activities and collecting two stars on the Sunway Pyramid Mobile App.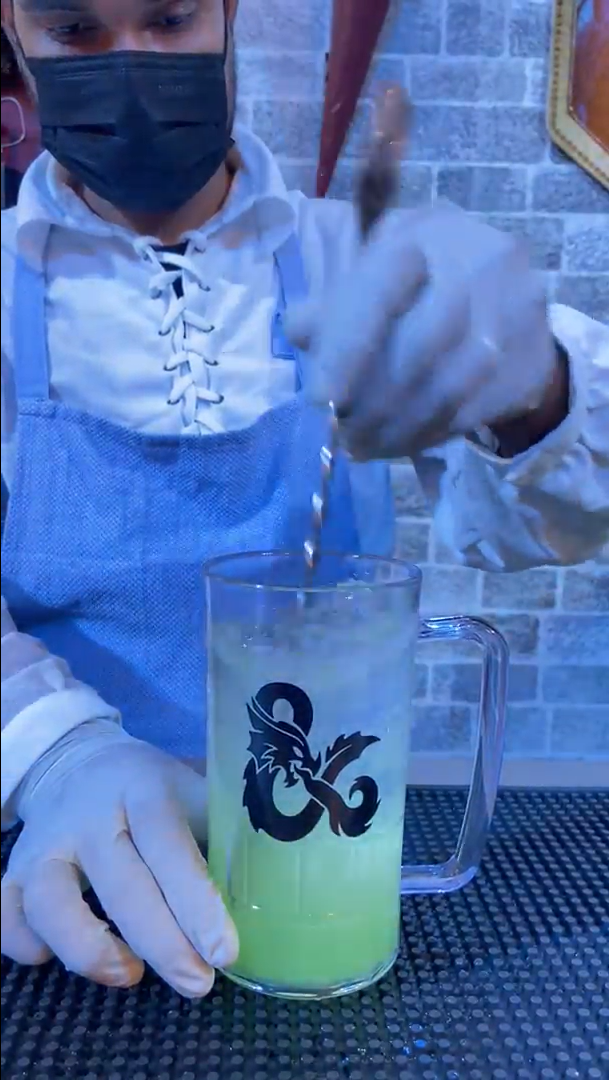 But don't let it slip away from you as there's a limited supply and it's available on a first-come, first-served basis!
2. Monster Exhibit
Step into a realm of awe and uncover the fantastical creatures of Dungeons & Dragons at the Dungeons and Dragons Monster Exhibit.
Seize this opportunity to also immerse yourself in this spellbinding experience and witness legendary monsters up close!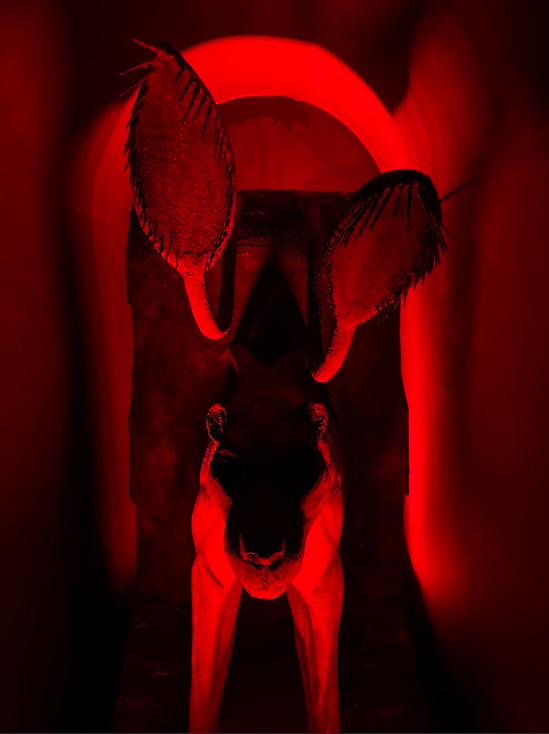 3. The Chamber of Oaths
Embrace the power of commitment as exhibited by the film's main character by participating in the Chamber of Oaths, where you will have the chance to set goals you aspire to fulfil by 2024.
After inscribing your oath on a scroll, capture the memory with a photograph to cherish this extraordinary moment.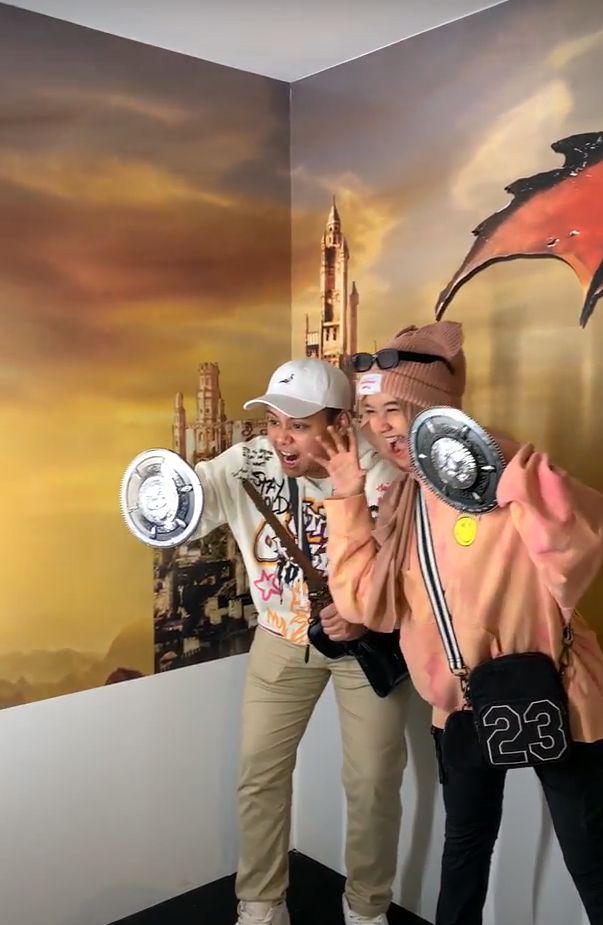 4. Rogue Reflex Trainer
Are you ready to prove your skills as a Rogue? In the Dungeons and Dragons world, rogues are celebrated for their swift reflexes and agility, enabling them to dodge threats and respond rapidly in battle.
Put your abilities to the test with the Rogue Reflex Trainer, where you'll catch falling sticks to demonstrate your prowess in hand-eye coordination and quick reflexes.
5. Medieval Arts
Ignite your imagination and breathe life into your Dungeons & Dragons character at the medieval arts station! Receive your unique character poster (A5) and enjoy the process of adding color to it. Coloring pencils and paper will be supplied as you unleash your creativity in designing your character.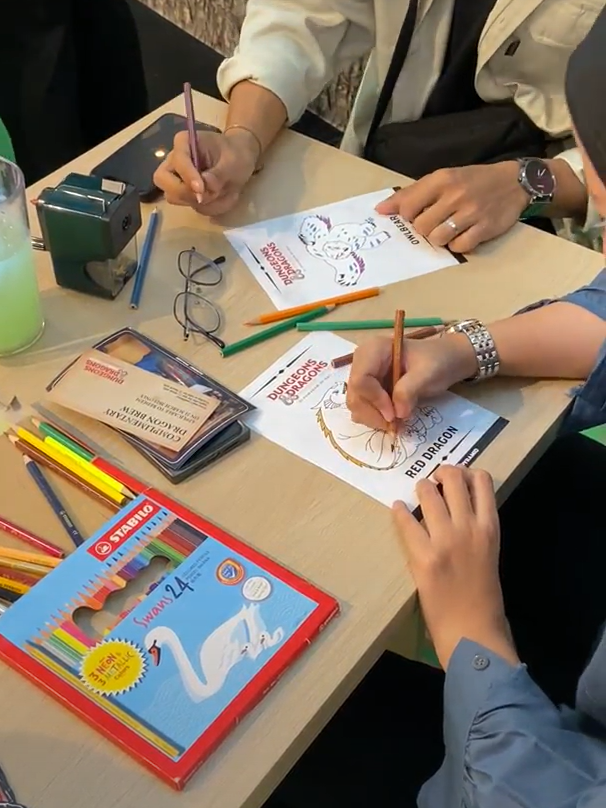 6. Show Your Might
Do you possess the strength to thrive in medieval times? Put your might to the test with the Show Your Might activity!*
Inspired by Holga, the fierce barbarian from Dungeons & Dragons, this challenge trades a dangerous real axe for a safe rubber hammer. Demonstrate your power and aim for the highest score!
Daily top scorers will be featured on a dedicated scoreboard alongside a photo of you wielding the prop axe, embracing your inner "Barbarian." Don't miss this chance to showcase your strength and vie for the number one position!
*Available exclusively on Saturdays and Sundays only.
All excited to take part in these activities? Be sure to join the Dungeons & Dragons Tavern Experience at Sunway Pyramid for a chance to participate in these exhilarating games and win exclusive prizes!
See you there, adventurer!