We all probably eaten leftovers from the previous meal as we don't want to waste the food or throw it into the trash if it's still edible.
Unfortunately for an elderly couple in China, it proved to be a fatal mistake after both of them had severe food poisoning after eating overnight fried rice, where one of them eventually died.
Ate overnight fried rice
This tragic news was reported by Xiandai Kuaibao (现代快报), where it took place at the couple's home in Haimen, Nantong, in the Jiangsu province.
It reported that the couple in their 80s, Mr Li and Madam Yang, enjoyed good health and consumed some fried rice which were left from the night before.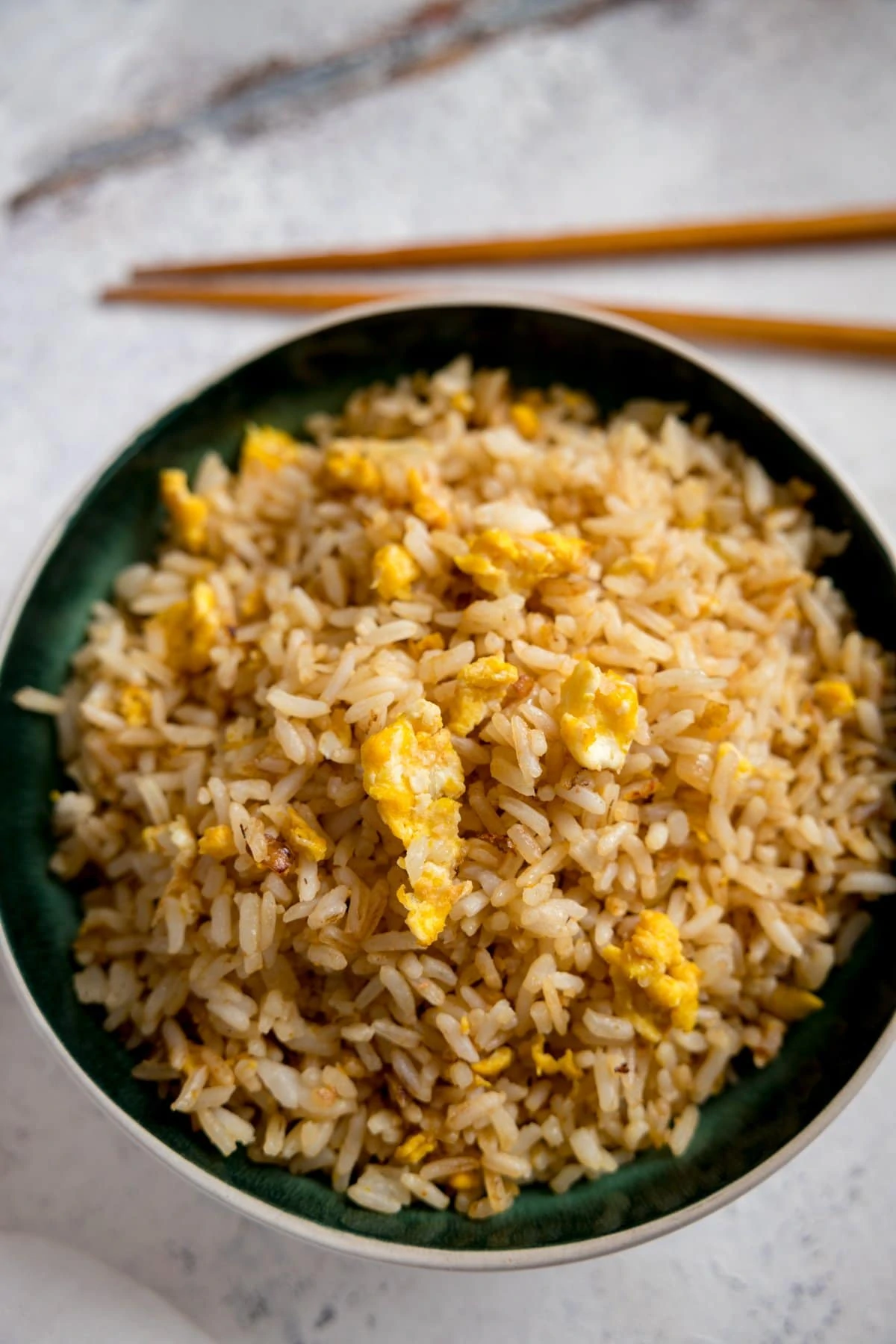 Not long after, both of them began to experience severe diarrhoea and vomiting, where they reportedly puked and rushed to the toilet more than 10 times.
Upon seeing their condition, their family members immediately rushed them to the hospital for treatment.
Woman dies at the hospital
At the local hospital, both Mr Li and Madam Yang's blood pressure were dropping rapidly and their lactic acid levels were way beyond the normal range – symptoms of a condition known as acidosis.
Later, they were transferred to another hospital which was better equipped to tend to them. Sadly, Madam Yang didn't survive and passed away.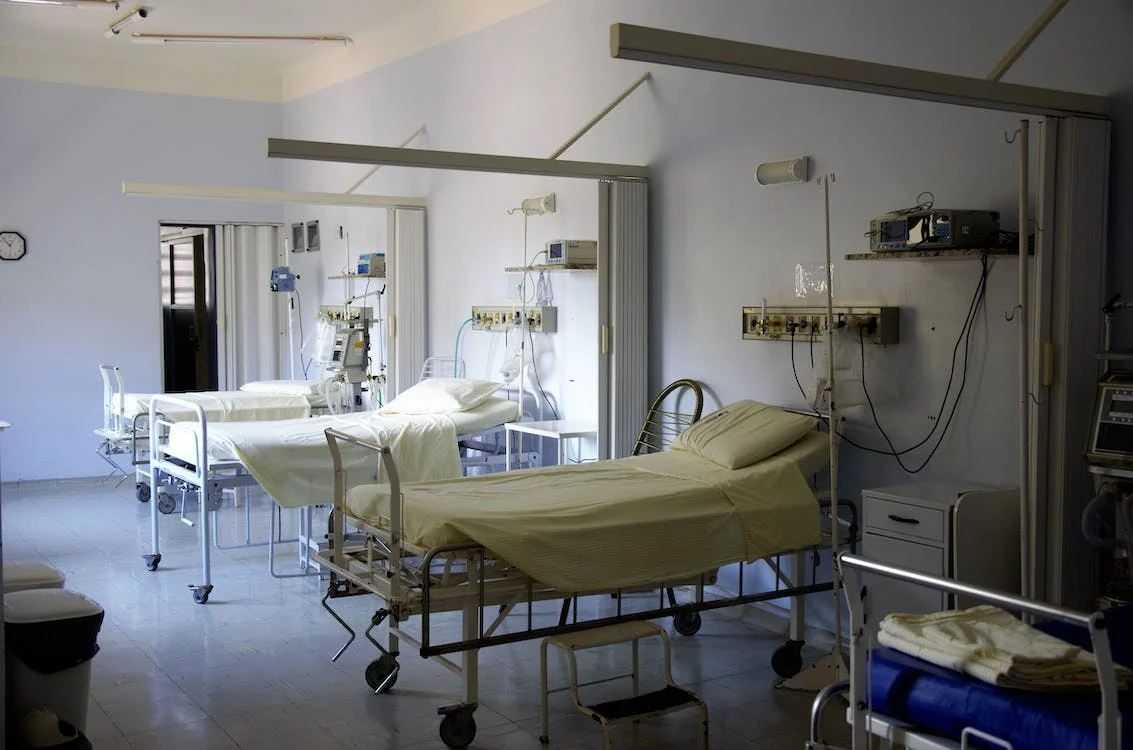 As for Mr Yang, he was treated at the emergency room as the ICU didn't have enough beds.
When the doctor on duty inquired what the couple had eaten, he was told that it was overnight fried rice.
He later discovered that the couple had suffered a bacterial infection leading to sepsis and multiple organ failure as their inflammatory marketers were very high.
Husband expresses regret
After 10 days of treatment, Mr Li made a full recovery and was discharged from the hospital.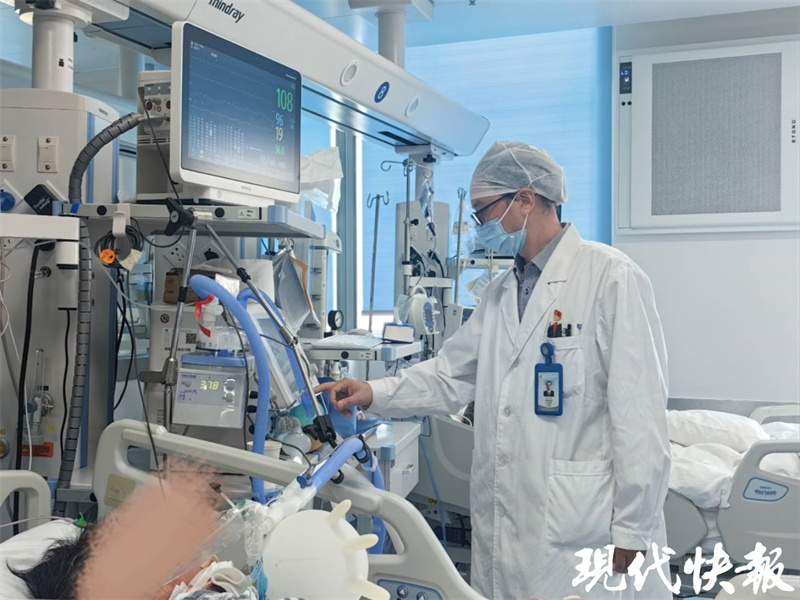 However, he was filled with sadness and regret over the incident and said he and his wife wouldn't have eaten the fried rice if they knew what it would lead to.
In China also, a man got infected with an STD after using a hotel towel to wipe his face:
---
---
---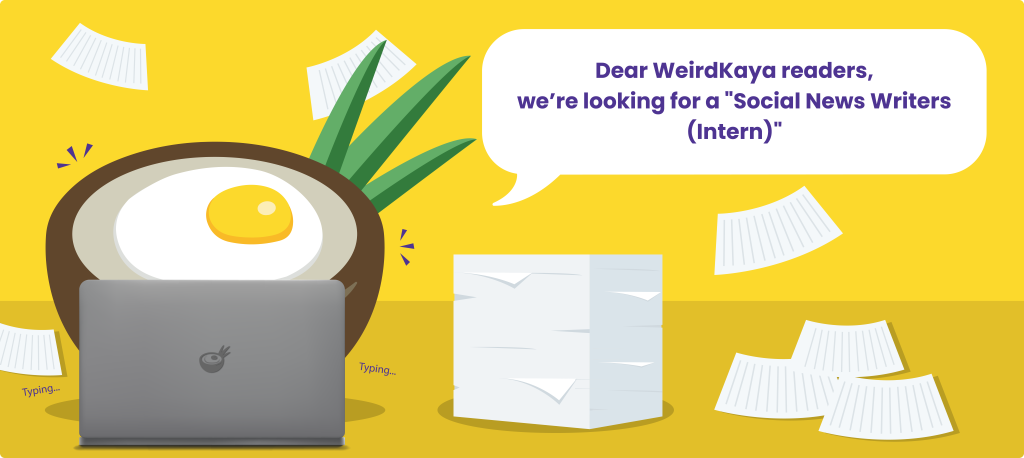 ---