A passenger has recently shared a concerning incident about his e-hailing ride. Despite the known dangers of using mobile phones while driving, the driver was busy scrolling through TikTok.
In a video lasting 2 minutes and 43 seconds, the driver was noticeably watching videos of women on TikTok.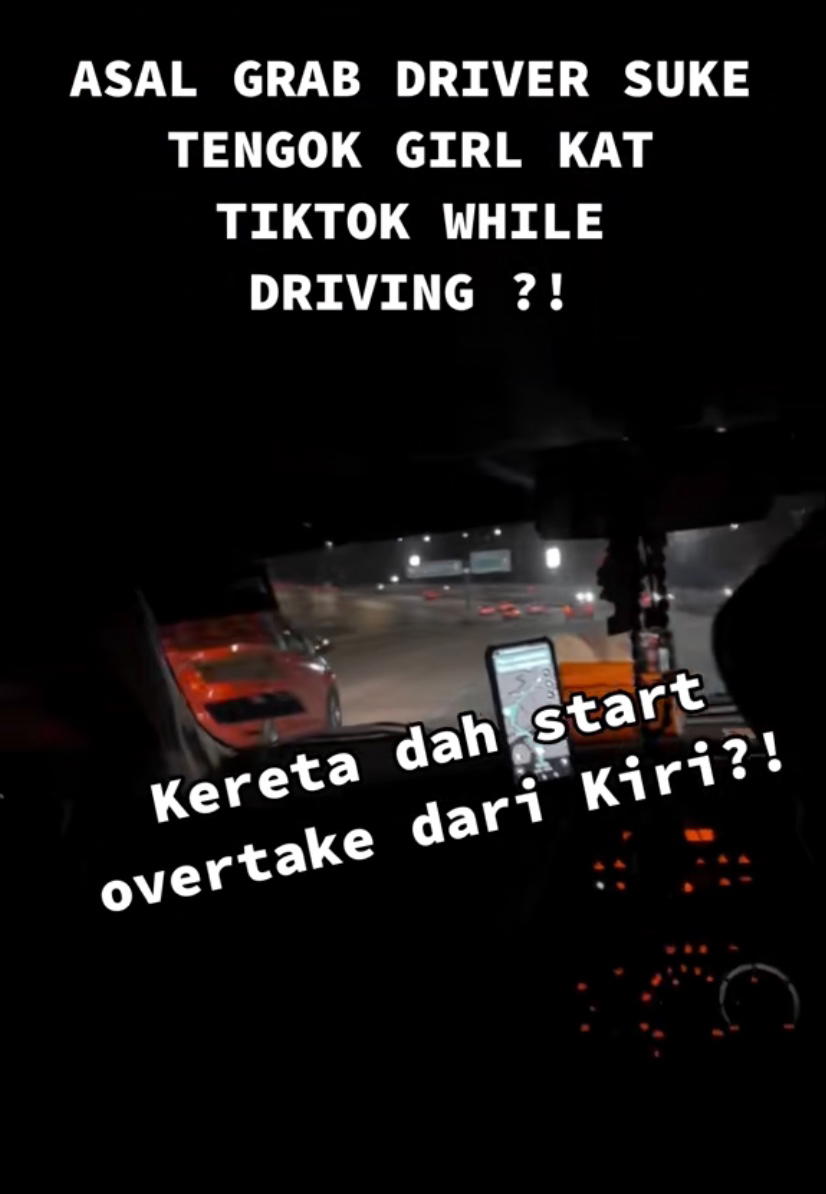 The passenger pointed out, "I've seen e-hailing drivers on TikTok before, but this was extreme. Using TikTok at a stoplight might be fine, but while driving?"
Safety was the passenger's top concern. He noted that the driver's TikTok distraction made him drive so slowly that a trip, which should have taken 30 minutes, lasted nearly 50.
"It's not about how slow you drive but why. I paid for the service, but safety should come first. What if there was an accident?" he said.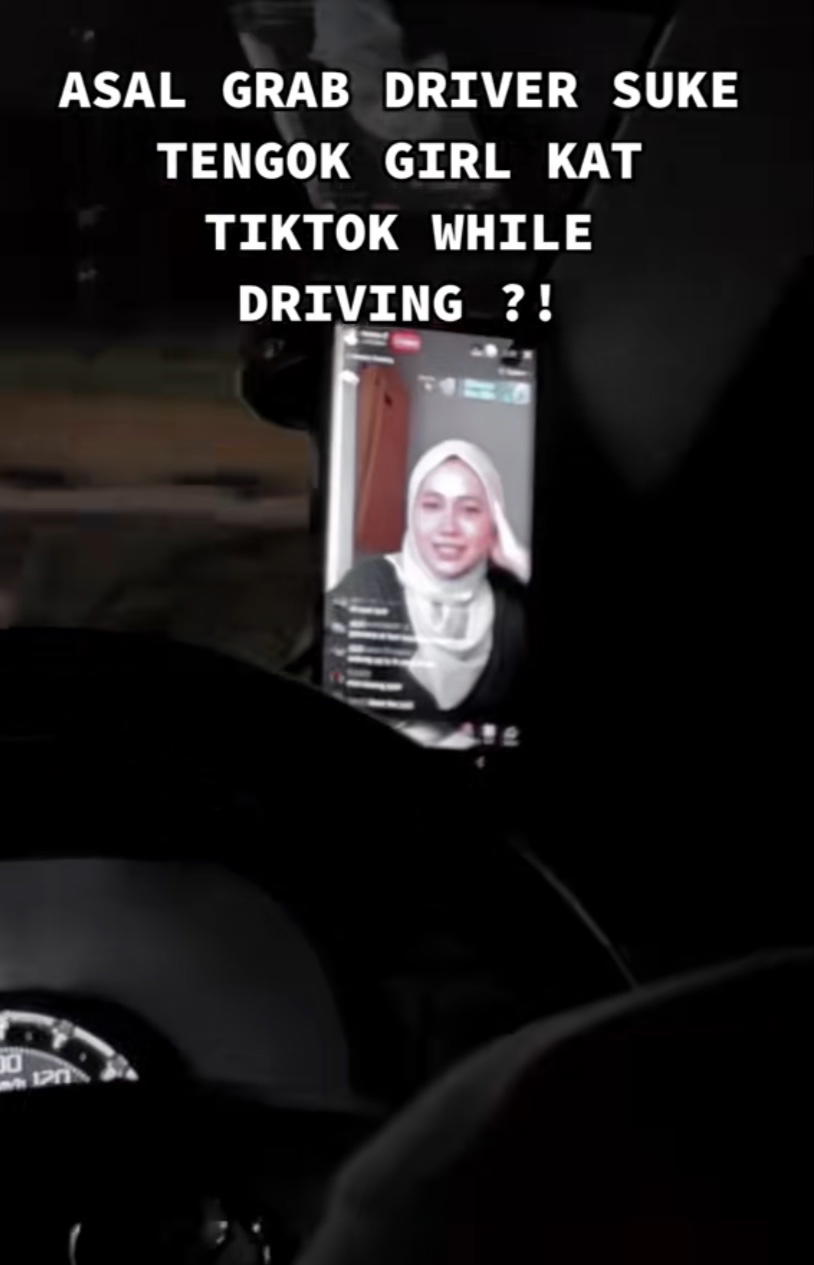 He emphasized that drivers should only check TikTok when stationary and appealed to them, "Stop scrolling while on the move."
In a humorous twist, the passenger observed that after the driver was done scrolling through female TikTok profiles, he made a call to his wife discussing dinner plans involving crabs and an air fryer.
The passenger disclosed that this incident happened in Johor Bahru.
Instead of reporting it, he gave the driver a one-star rating, commenting, "Using phones while driving is prohibited. And using both Waze and TikTok? It's very risky."
---
---