KOTA BAHRU – With the durian season in full swing, sellers are now sourcing for the best durians from places famed for this spiky fruit such as Raub, Tangkak, and Balik Pulau.
Unfortunately, a group of durian traders who crossed from Kelantan into Selangor and Johor to transport supplies unknowingly sparked a new cluster within the state.
According to Berita Harian, the Kampung Baru Bukit Kecil Labok Cluster involved the districts of Machang and Kota Bharu.
Kelantan State Health Department director Datuk Dr Zaini Hussin said that they detected 12 new cases as of yesterday (July 23).
The index case was a 15-year-old teenager who tested positive on July 18 after exhibiting symptoms on July 15.
"The teenager had travelled from Kelantan into Selangor and Johor between July 10 and 15.
"He was with a group of durian traders responsible in transporting durian supplies," he said when contacted today.
The second cluster, the Kerilla Cluster, involved the districts of Tanah Merah, Kelantan, and Klang, Selangor.
Dr Zaini said a 38-year-old man triggered the cluster. He was tested positive on July 22 after returning from a red zone.
"He had travelled from Selangor to Kelantan on July 11 to attend his brother's funeral before returning on July 15.
"To date, nine out of 23 individuals have tested positive and we will continue to screen their close contacts," he said.
Dr Zaini advised the community to adhere to SOPs amid soaring cases in Kelantan.
"Be wary as anyone is capable of transmitting COVID-19," he said.
Kelantan recorded six community clusters and 372 new cases as of July 23.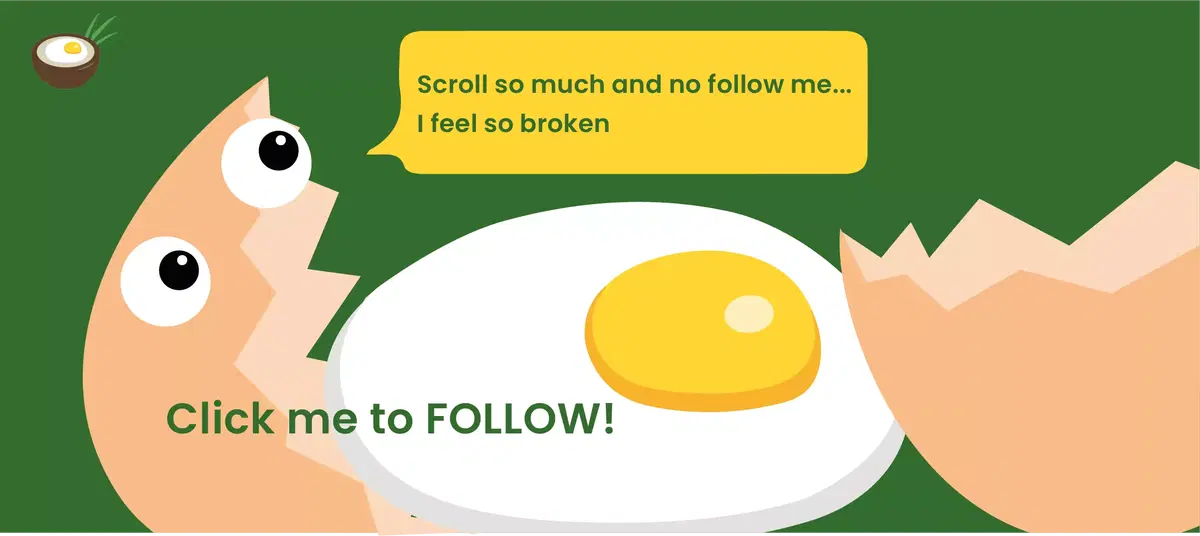 Cover Images via The Star & The Sun Daily
Editor: Anna Wong
Proofreader: Sarah Yeoh
---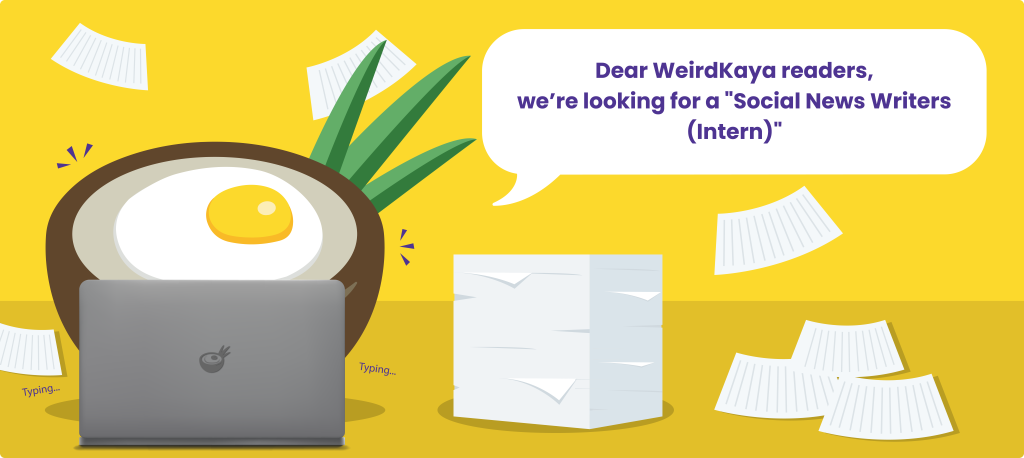 ---