Durex, the world's leading sexual well-being brand, is responding to the growing concerns about the surge in sexual activity among young Malaysians. In an effort to provide a safe platform for learning and accessing accurate information about sexual health, Durex is proud to introduce the groundbreaking Durex Academy, an extension of the impactful #COMETOGETHER campaign.
With the rise in sexual activity amongst youths in Malaysia, Durex, the world's #1 sexual well-being brand, is taking bold steps in providing a safe platform where young Malaysians can learn and find the right information and facts about sexual health at the first ever Durex Academy.
Unveiling Gen Z's shocking sexual misconceptions and risky behaviours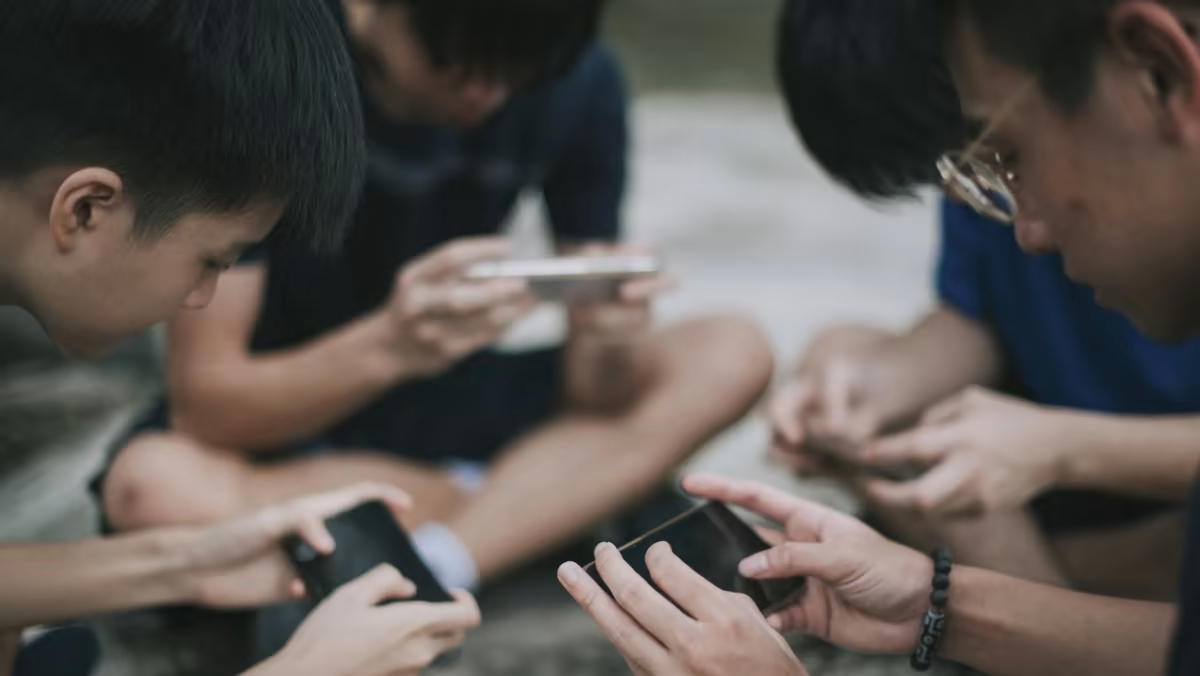 Based on the survey conducted in 2022, the average age of Gen Z's first intercourse experience is between 15 and 22 years old.
1 in 3 believe that sex shown in pornography is normal sex.
31% did not know that a woman could get pregnant the first time she engages in sex.
Almost 40% believe the myth that STIs are only transmitted through penetrative sex.
More than 1 out of 5 youth have sexted* before (*sent a provocative text or lewd photo).
These findings initiated the Durex #COMETOGETHER campaign which focused on helping young Malaysians speak out and learn about sex through an enjoyable, safe and reliable platform and drive conversations around the subject matter without fear or stigma.
The Durex Academy, which is an extension of the #COMETOGETHER initiative, now takes that same objective to the next level. Aimed at cultivating safe and healthy intimate practices, encouraging more open conversations around sex and destigmatising myths and taboos surrounding sexuality education, Durex Academy is a continuous effort to address the survey findings by breaking it down into learning modules covering three main syllabuses.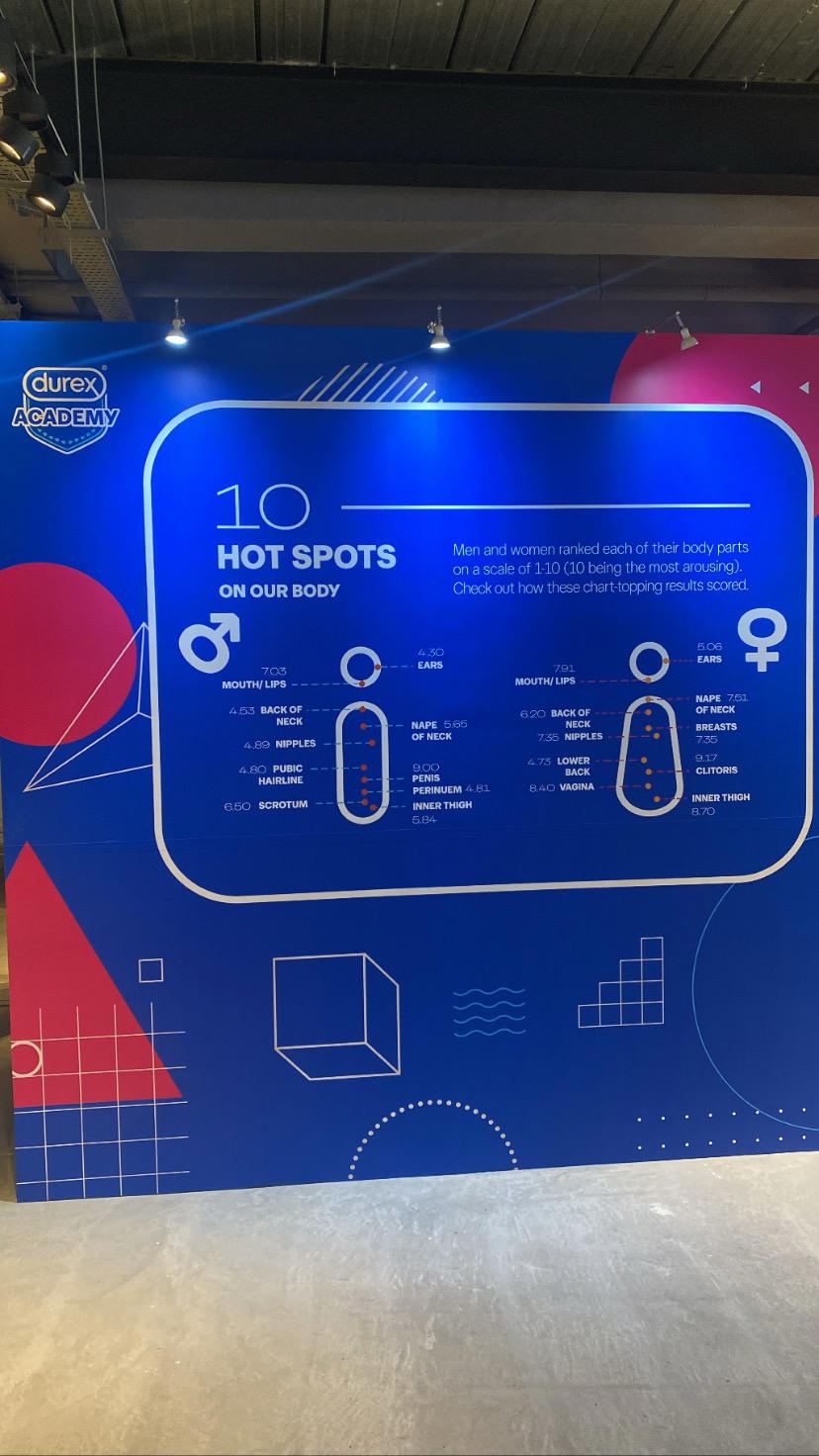 A comprehensive online semester on sex, health, and pleasurable safety
Kicking-off with Ms. Puiyi earlier in the month, the campaign will feature an online semester covering three main syllabus which are Let's Warm Up, #ComeTogether Prepared and Sexy Facts 101. Each syllabus has been designed to address misconceptions and educate young Malaysians on accurate and enlightening information about sex, health and pleasurable safety.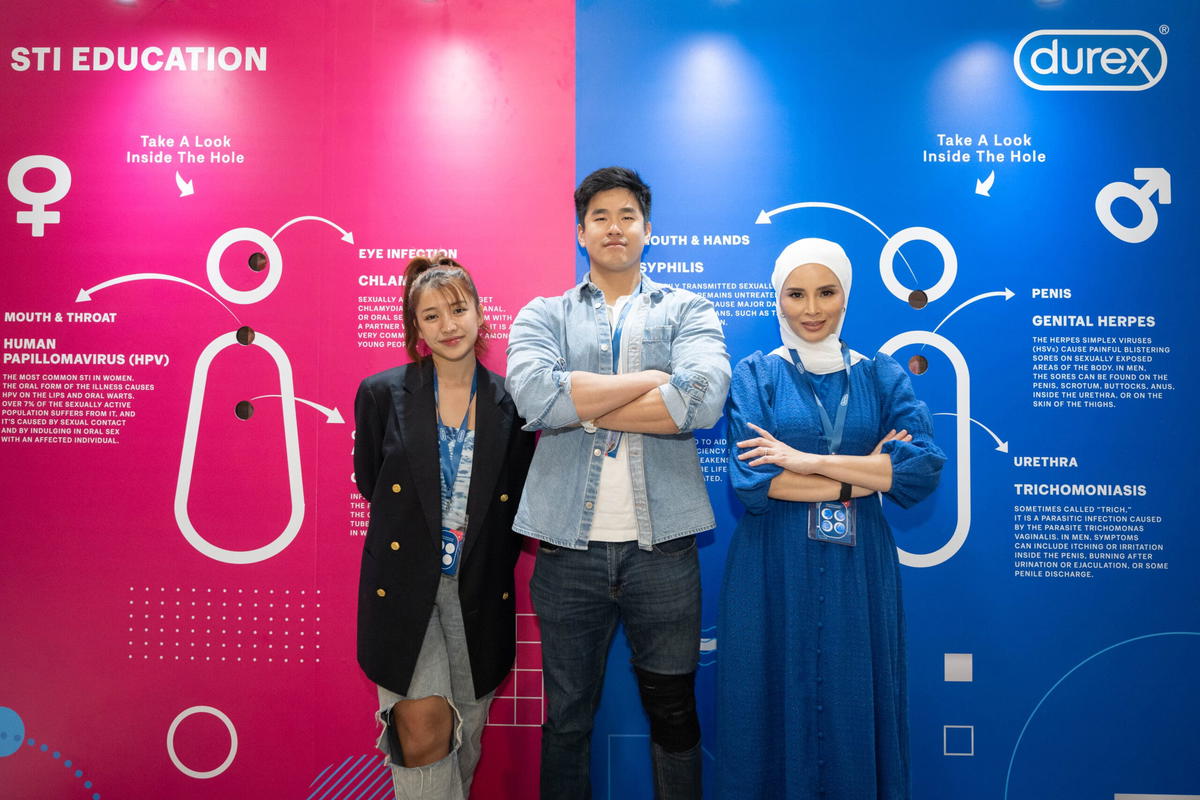 The segments will cover topics such as consent and bodily autonomy; sexually transmitted infection (STI) prevention; and communication and relationship skills. Making it even more interactive are the Masterclass video sessions conducted by Durex Academy lecturers Daphne Iking, Alex Chee and Alvy Joanna.
As an added bonus, students of Durex Academy will also receive a personalised e-certificate and a mystery gift once they have completed the S-Level exams online, and be empowered with better knowledge, understanding, and the confidence to make informed decisions about their bodies, relationships, and overall well-being.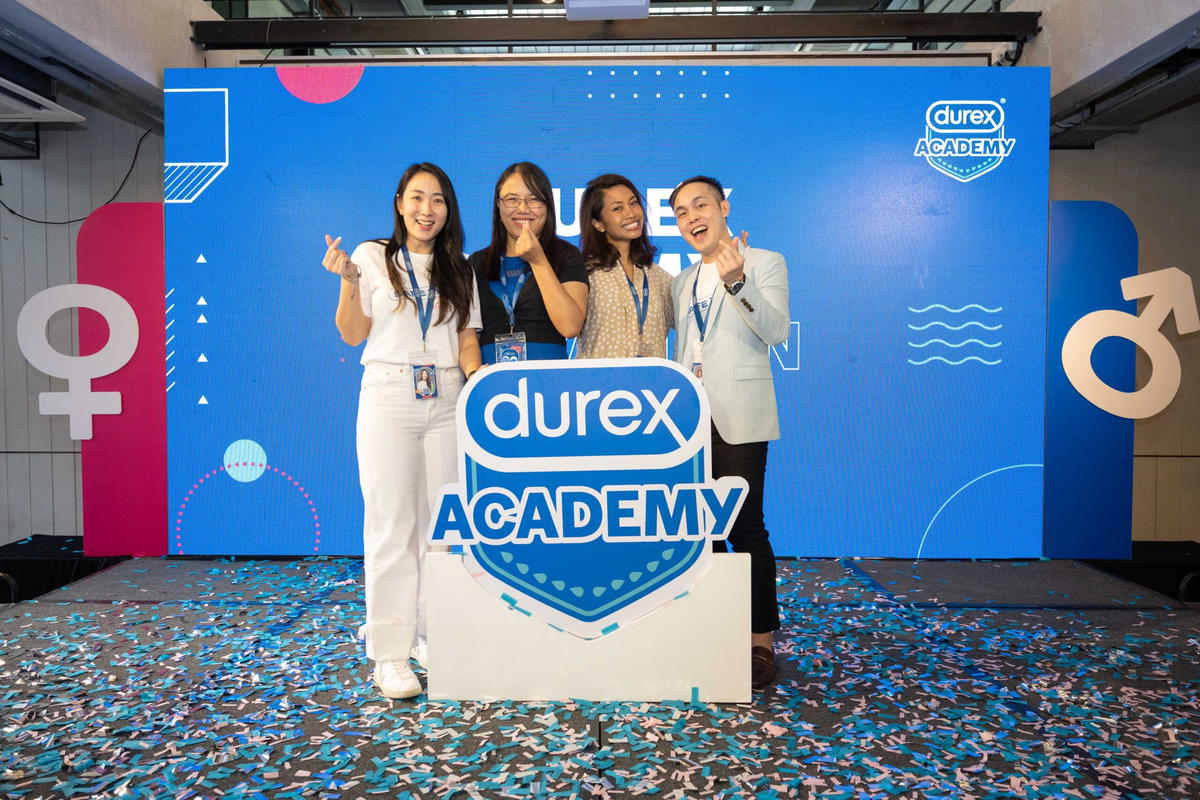 "We recognise that there is a genuine need to equip Malaysian youth with the right information about sex. Sex education is the compass that empowers individuals to navigate the complex terrain of relationships, intimacy, and personal well-being. It illuminates the path towards informed choices, consent, and responsible decision-making, fostering a society where knowledge conquers ignorance and respect triumphs over fear," commented Jerome Goh (Marketing Manager, Durex Malaysia)
Promoting comprehensive sex-ed: Durex Academy and SPOT Malaysia unite for Klang Valley workshop
The Durex Academy will also be running on-ground workshops in colleges and universities in the Klang Valley in collaboration with SPOT Malaysia, a comprehensive sexuality education provider whose vision is to help young people become confident and resilient in making informed decisions for their well-being.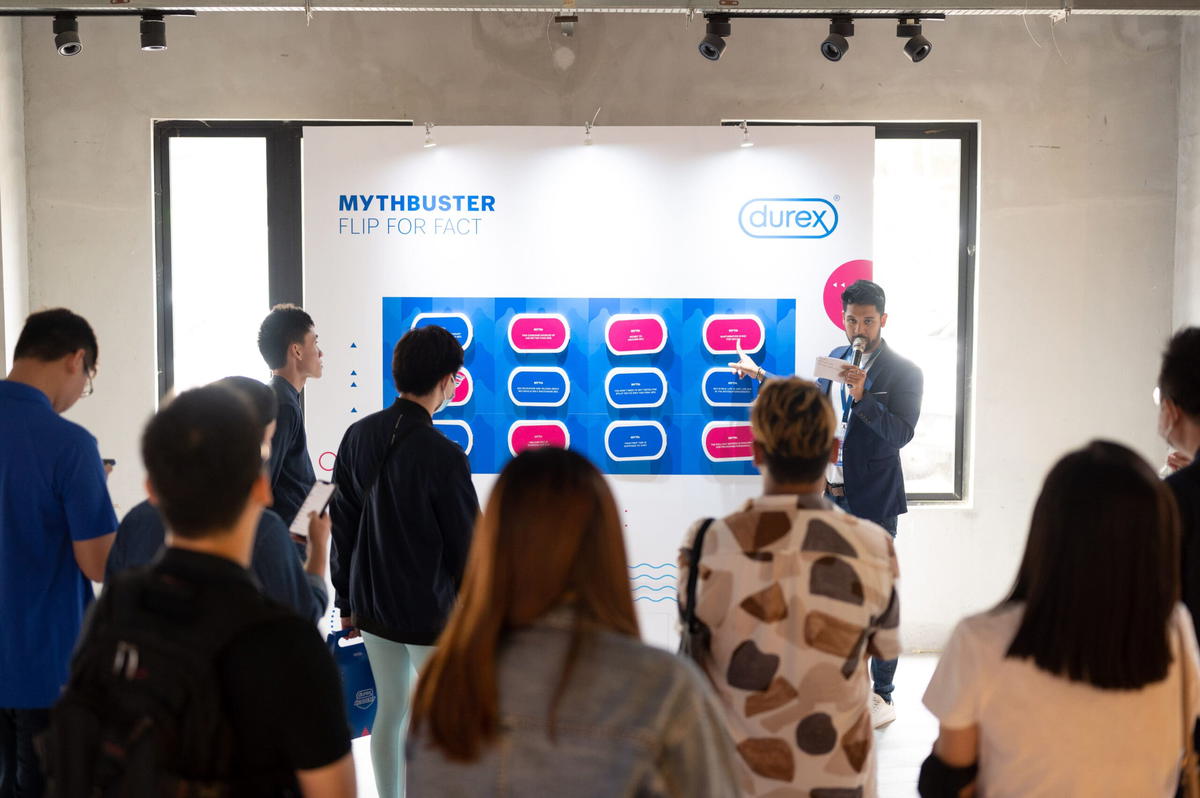 To launch the initiative, Durex Academy hosted an Open Day which featured interactive educational exhibits, introductions of the 'online lecturers' and a panel discussion with certified sexologist, Andrea Koh and SPOT Malaysia founder, Siti Aishah. The constructive dialogue touched on real-life issues that youths struggle with, barriers that are preventing progress around this topic and the evolving sexual trends of today.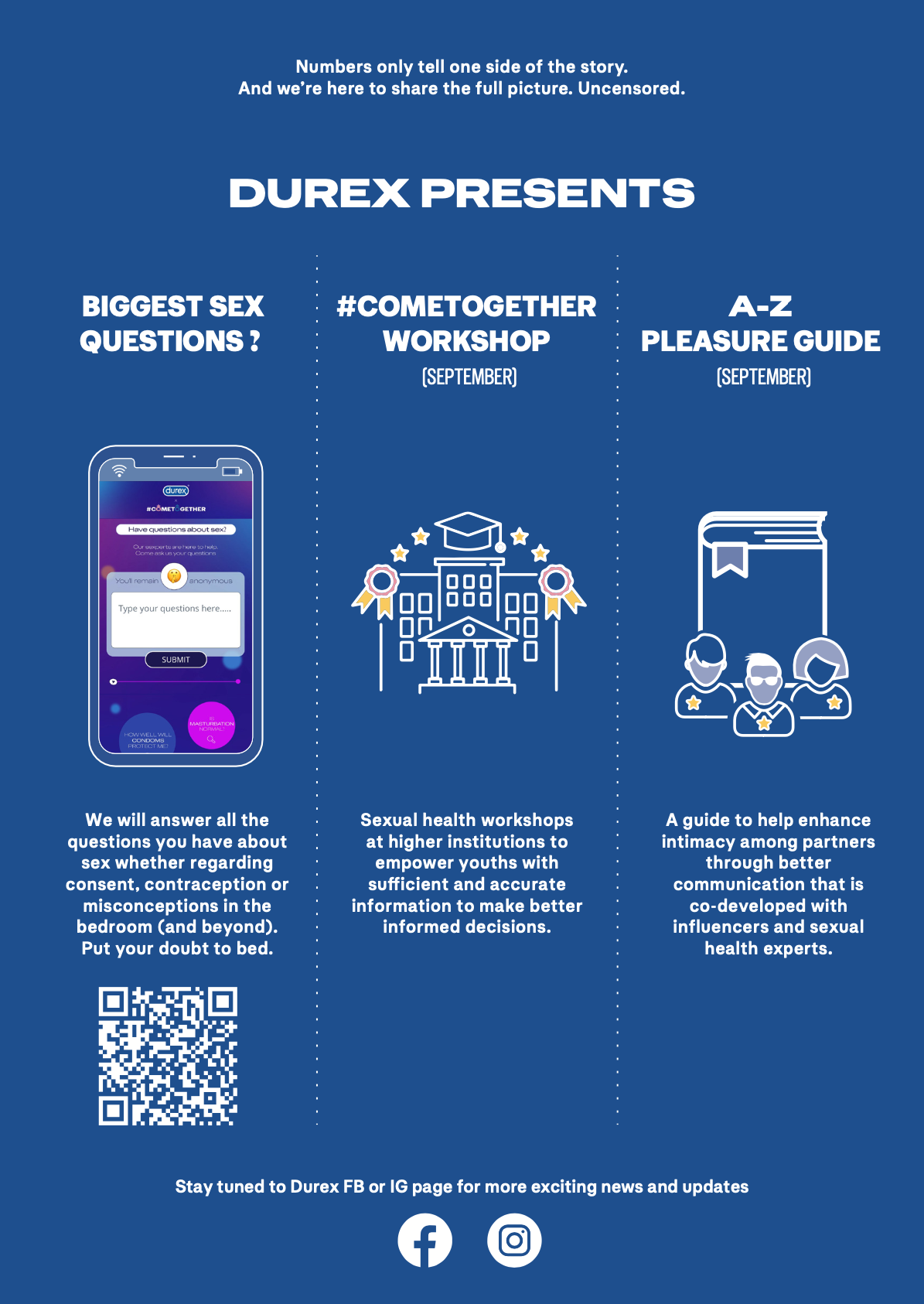 "Sex education is a powerful tool. It dismantles ignorance, dispels myths, and fosters a culture of consent, respect, and healthy sexual expression. By embracing comprehensive sex education, we pave the way for a future where individuals are equipped to navigate their own sexual journey with wisdom, compassion, and the freedom to embrace their authentic selves," added Goh.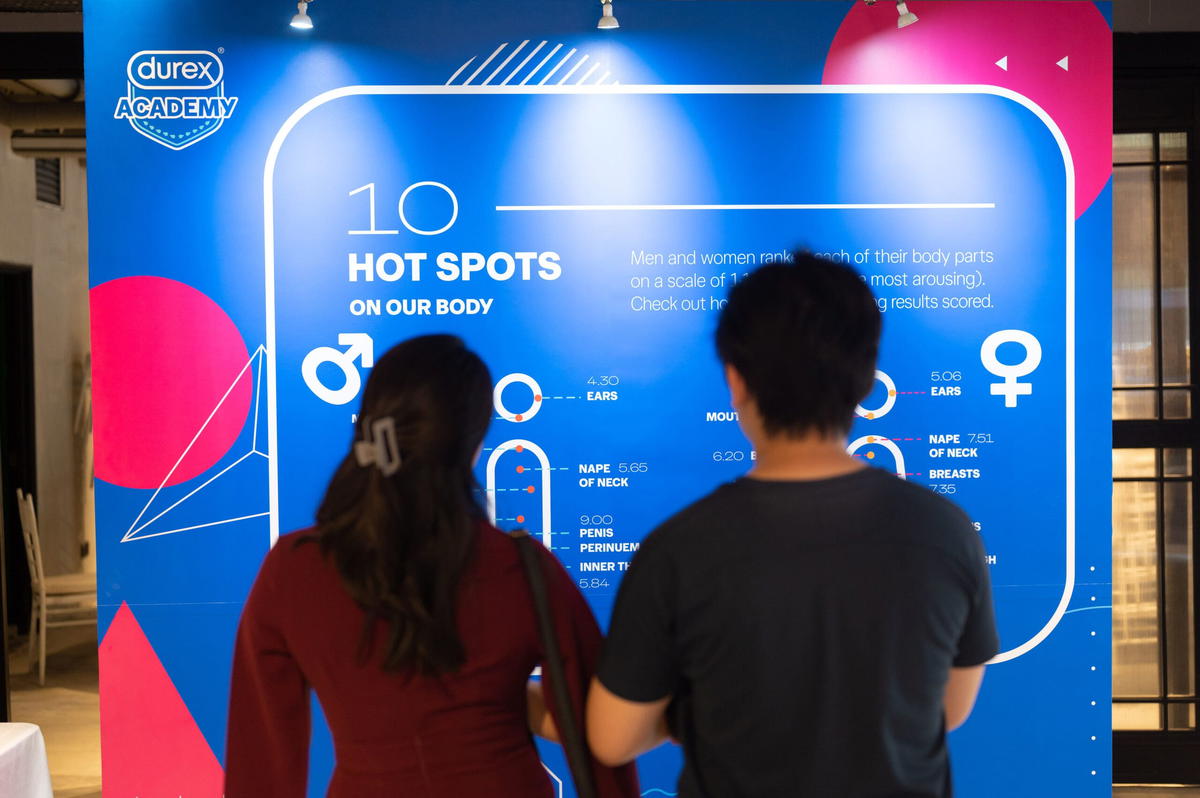 Durex has been committed in supporting more knowledgeable reproductive healthcare and raising awareness of protection worldwide through the establishment of effective sexual health initiatives. The Durex Academy is part of that commitment and aims to increase young people's knowledge and improve their attitudes related to sexual and reproductive health and behaviours.
---
It's unrelated to the article but here's our brand-new podcast – Talk Je Lah!
---
---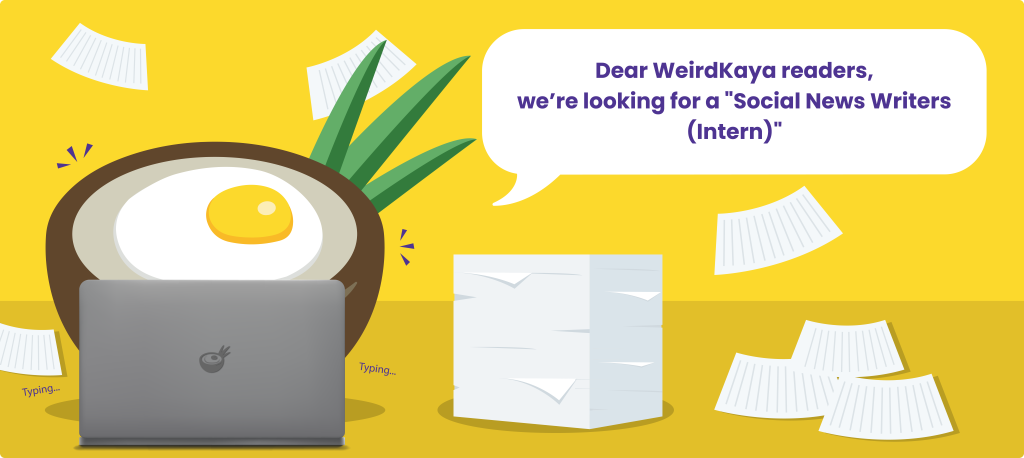 ---