PETALING JAYA – Orang Kaya Kaya Imam Paduka Tuan (Orang Besar Delapan) Perak Dr Afifi al-Akiti has announced his resignation after a clip showing him allegedly having fun at a nightclub went viral online.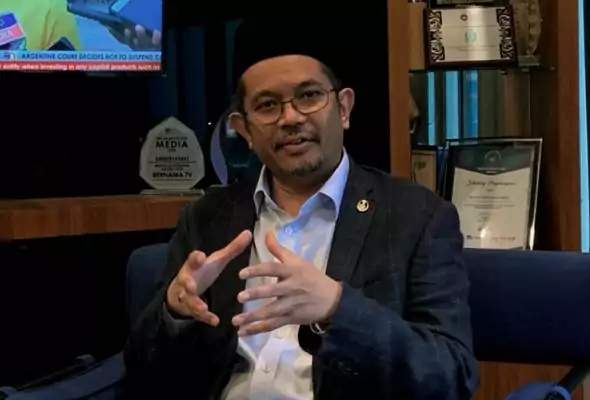 In a letter submitted to the Sultan of Perak Sultan Nazrin Muizzuddin Shah, Dr. Afifi did not directly admit to being the person in the clip but said that he was resigning due to "certain materials on social media recently, aimed at tarnishing his name".
I choose not to comment or give any answers that could trigger a debate. The viral posts also appear to question the appropriateness of my role as I was attached to the palace institution and it could also dispute my role in relation to the state's Islamic religious affairs.
"Realising that this matter, if prolonged and not curbed, will mar the image of the Sultan and the palace institution, I submit this letter to convey my sincere desire to resign from holding the title of Orang Kaya Kaya Imam Paduka Tuan," he said.
Ahli Dewan Negara Perak secretary Datuk Seri Ayop Hashim said that Dr. Afifi's letter will be sent to Sultan Nazrin for royal consent.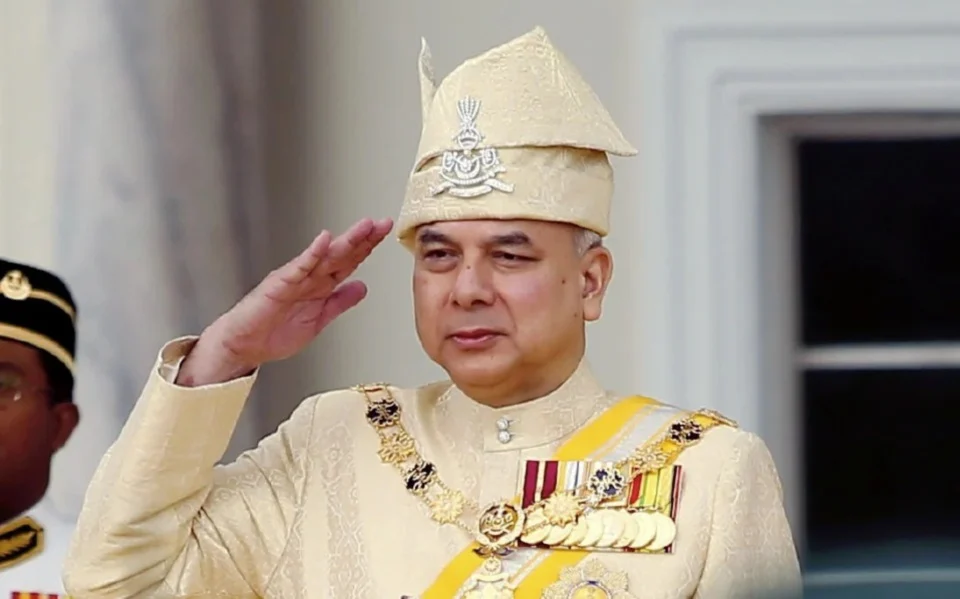 "His Highness expressed his appreciation for all the services provided by Afifi during his tenure as Orang Kaya Kaya Imam Paduka Tuan and consented to the application to be enforced today (May 15)," he said in a statement.
This comes after a man resembling Dr. Afifi was filmed in a now-viral video air-drumming at a nightclub, where netizens accused him of hypocrisy and patronising a premise considered as "haram" for Muslims.
Read our coverage here:
---

---
Cover image: The Vibes & Twitter