The Ministry of Health announced on Thursday that Selangor's vaccination rate would be ramped up as cases continue to soar. But did you know your attire could get you banned from the vaccination centre (PPV)?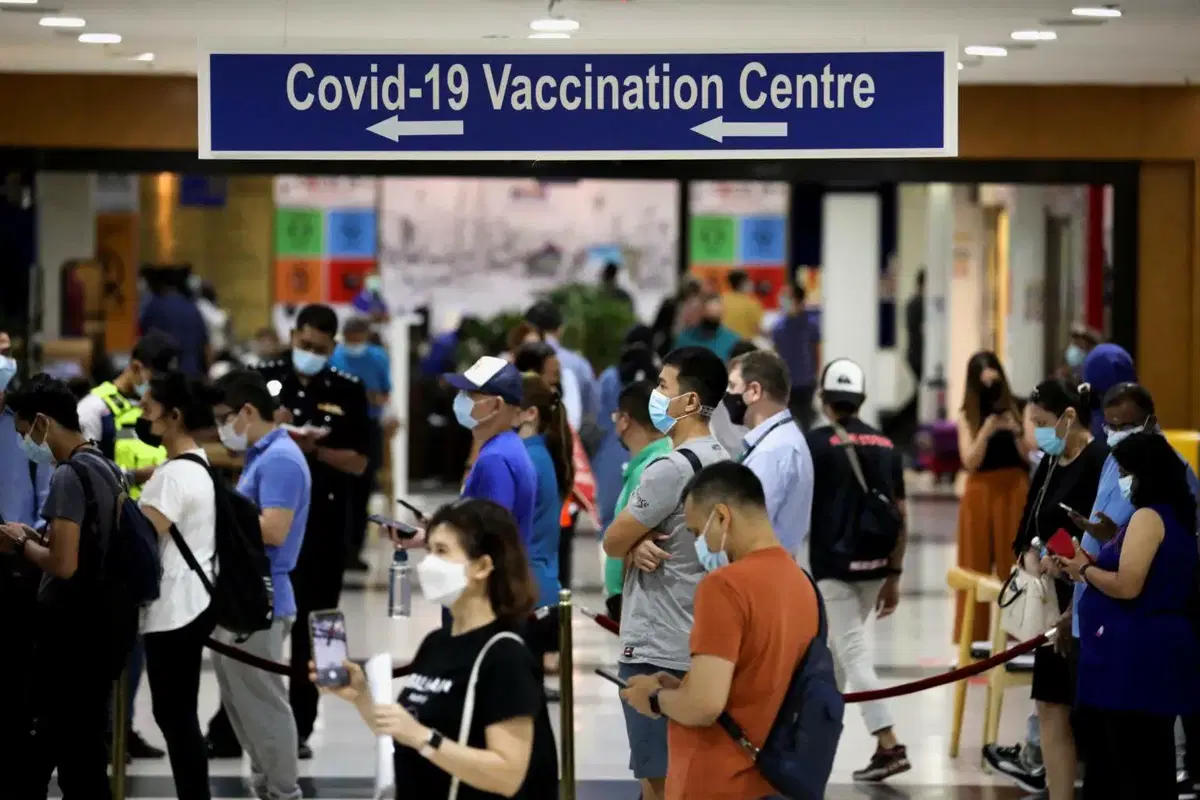 Sin Chew Daily reported that many were turned away by security at a PPV at the Jempol Land Office yesterday as they were wearing shorts, sleeveless clothes, and mini skirts.
The COVID-19 Immunisation Task Force (CITF) has since published a guide for the public to follow in terms of attire.
PPVs are not night markets or common public areas. Therefore, visitors must dress appropriately to enter."
Here's what you should and should not wear to a vaccination centre:
Spread this news among your social circle to make sure no one wastes a trip for his/her appointment!
#KitaJagaKita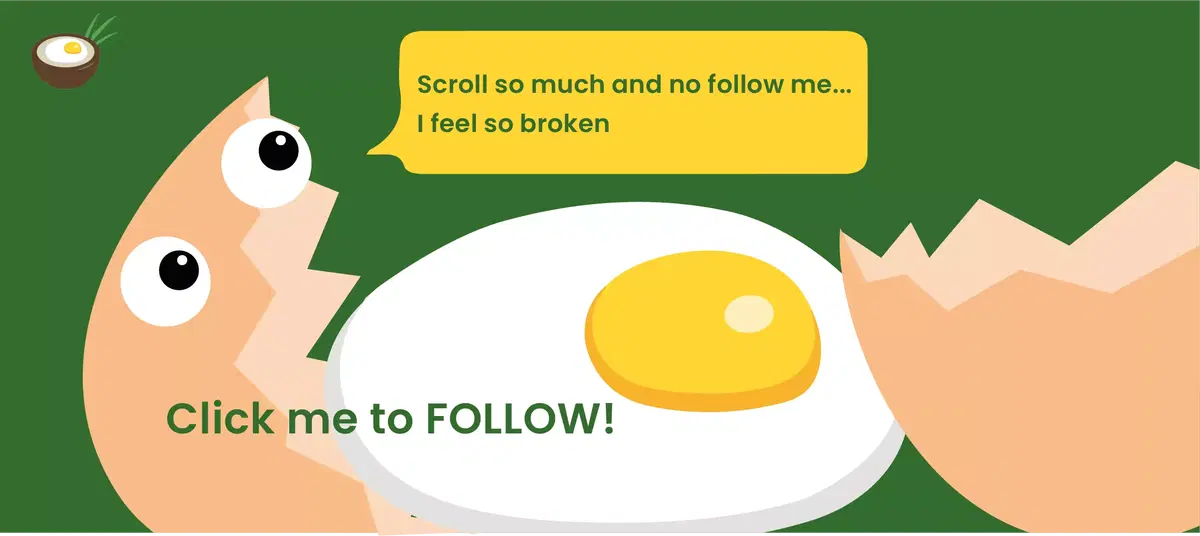 Cover Images provided by Malay Mail & Yahoo News Malaysia
Editor: Raymond Chen
Proofreader: Sarah Yeoh