You've likely heard about the dangers of smoking cigarettes, but what about the risks associated with secondhand smoke? This invisible threat affects non-smokers too, especially teenagers and young adults.
In this article, we will delve into the dangers of secondhand smoke exposure and discuss the importance of smoke-free environments in public spaces and homes.
What is secondhand smoke?
Secondhand smoke, also known as passive smoke or environmental tobacco smoke (ETS), is a mixture of smoke from the burning end of a cigarette, pipe, or cigar, and the smoke exhaled by smokers.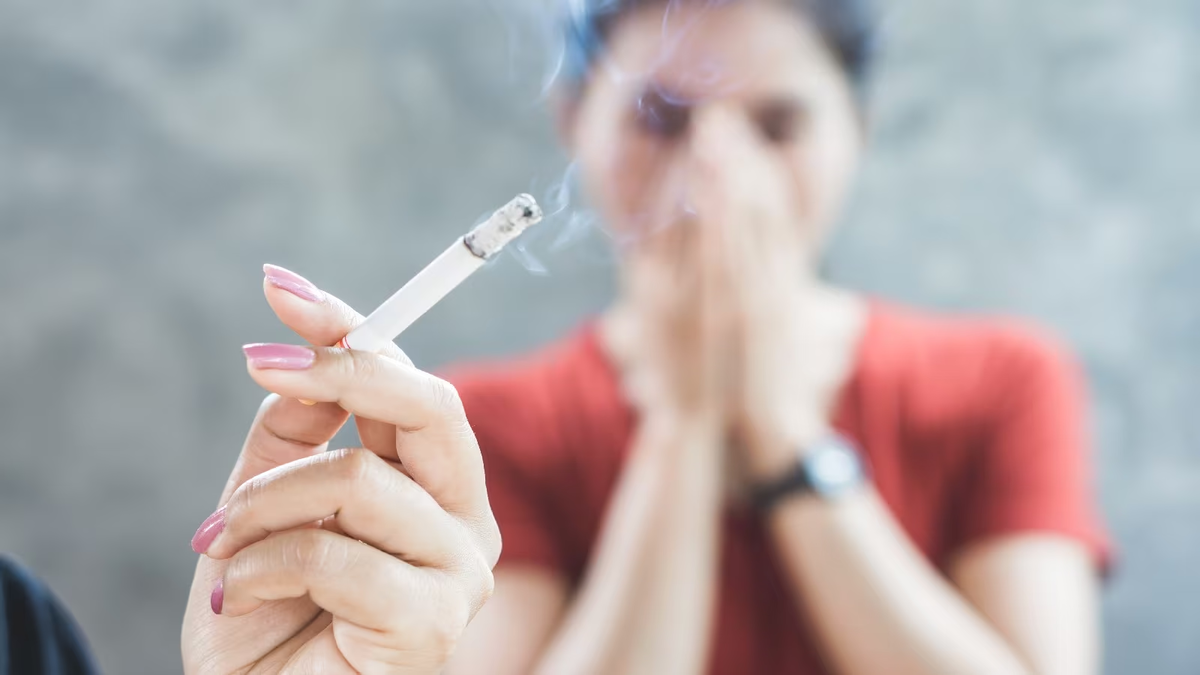 While it may not be as visible as the smoke inhaled by the person smoking, it still contains a multitude of harmful chemicals that can pose significant health risks.
A chemical cocktail
Secondhand smoke contains over 7,000 chemicals, with at least 250 of them being toxic and around 70 known to cause cancer.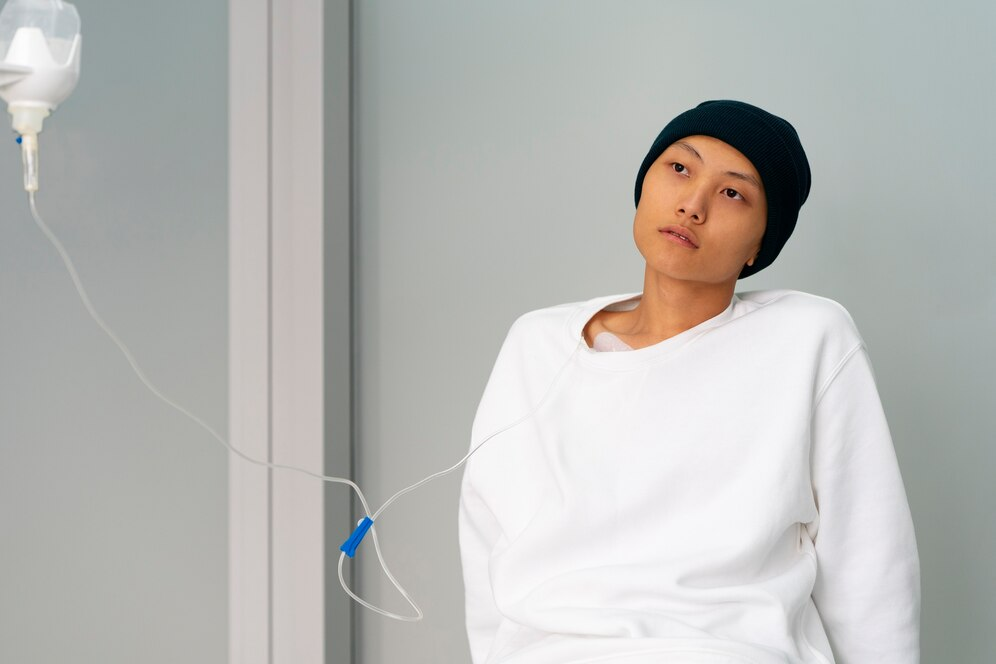 Some of the harmful chemicals found in secondhand smoke include:
Carbon monoxide: A poisonous gas that can interfere with the transportation of oxygen in the blood.
Formaldehyde: A known carcinogen used in building materials and household products.
Benzene: A chemical found in gasoline, also known to cause cancer.
Acetaldehyde: A toxic chemical that can irritate the eyes, skin, and respiratory system.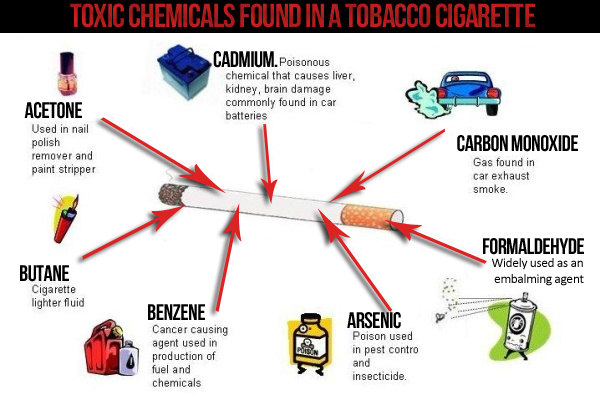 Health risks associated with secondhand smoke
Exposure to secondhand smoke can lead to numerous health problems, even for non-smokers. Some of the most concerning health risks include:
Heart Disease: Breathing in secondhand smoke can increase the risk of heart disease by 25-30% in non-smokers.
This is because the chemicals in secondhand smoke damage blood vessels and make blood more likely to clot.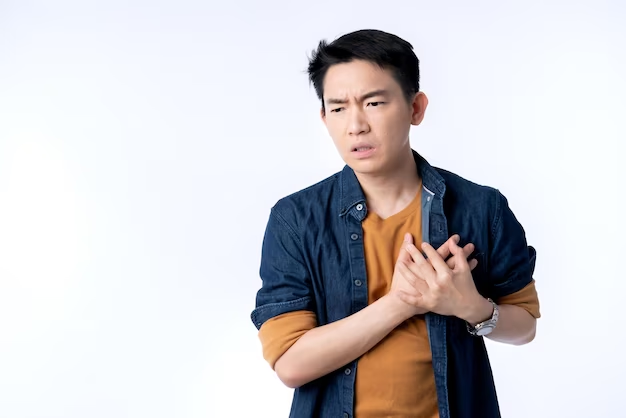 Lung Cancer: Secondhand smoke exposure can increase the risk of lung cancer by 20-30% in non-smokers.
Respiratory Illnesses: Exposure to secondhand smoke can lead to various respiratory issues, including asthma, bronchitis, and pneumonia.
For young people, these health risks are particularly concerning, as their bodies are still growing and developing. Secondhand smoke can interfere with this process, causing long-lasting damage.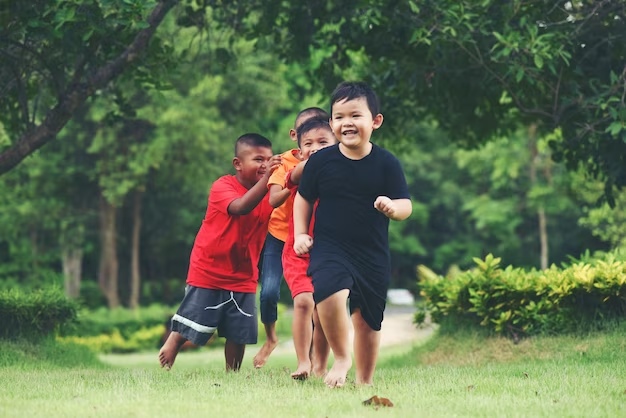 Where are you at risk?
Exposure to secondhand smoke can occur in various settings, such as at home, in public spaces, or even in a friend's car.
The only way to completely eliminate the risk of secondhand smoke exposure is by creating smoke-free environments.
Establishing smoke-free environments is crucial in reducing exposure to secondhand smoke.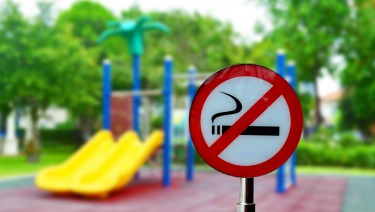 Many countries and cities have implemented smoke-free policies in public spaces like restaurants, bars, and parks.
These policies not only protect non-smokers from the harmful effects of secondhand smoke but also help smokers quit or reduce their habit.
What you can do
As a teenager or young adult, you can take several steps to minimize your exposure to secondhand smoke and promote smoke-free environments:
Encourage your family and friends to create smoke-free spaces at home and in their cars.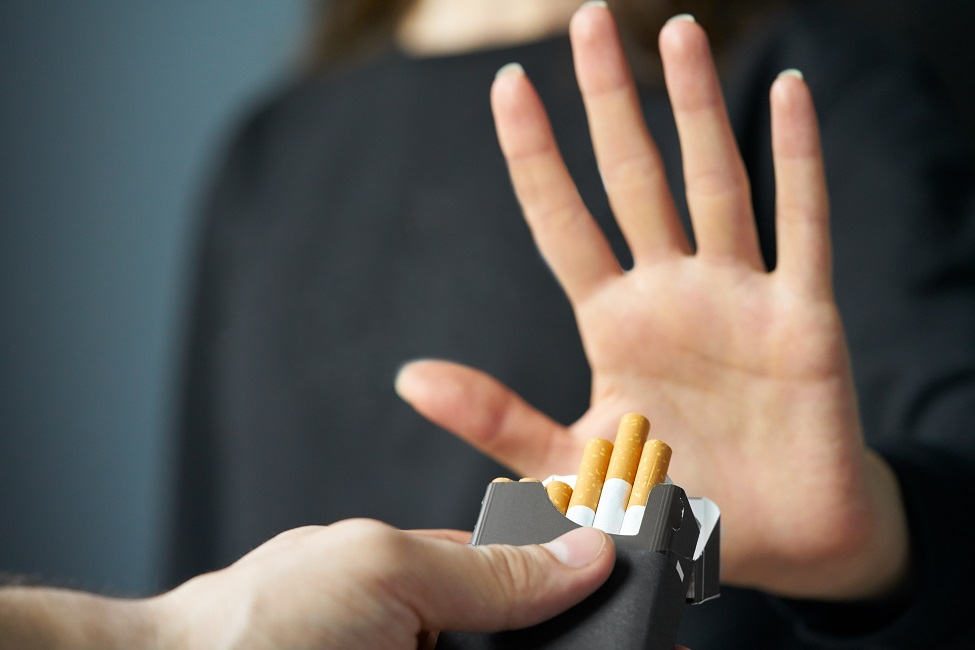 Choose to spend time in smoke-free public spaces like parks and cafes.
Support local policies that restrict smoking in public areas.
Educate yourself and others about the dangers of secondhand smoke and the benefits of smoke-free environments.
Support Green Lungs
Secondhand smoke is an invisible threat that affects everyone, including non-smokers.
By understanding the dangers of secondhand smoke exposure and advocating for smoke-free environments, you can help protect your health and the health of those around you.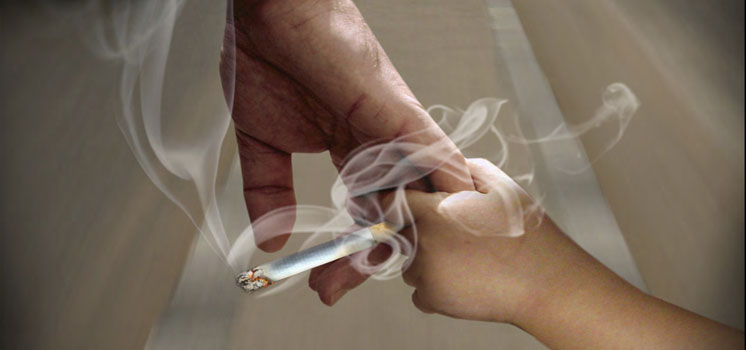 Through this, we can also raise awareness and take action to collectively contribute to a healthier and cleaner environment for all.
The highly anticipated registration for the Green Lung World No Tobacco Day Festive Neon Run is now LIVE! 📣
Just so you know, the Green Lung WNTD Festive Neon Run is brought to you by Sekretariat Green Lung USM to celebrate World No Tobacco Day.
This event features the theme ✨ "Breathe Clean, Live Smoke-Free" ✨ to highlight the significance of a tobacco-free and smoke-free lifestyle for our well-being.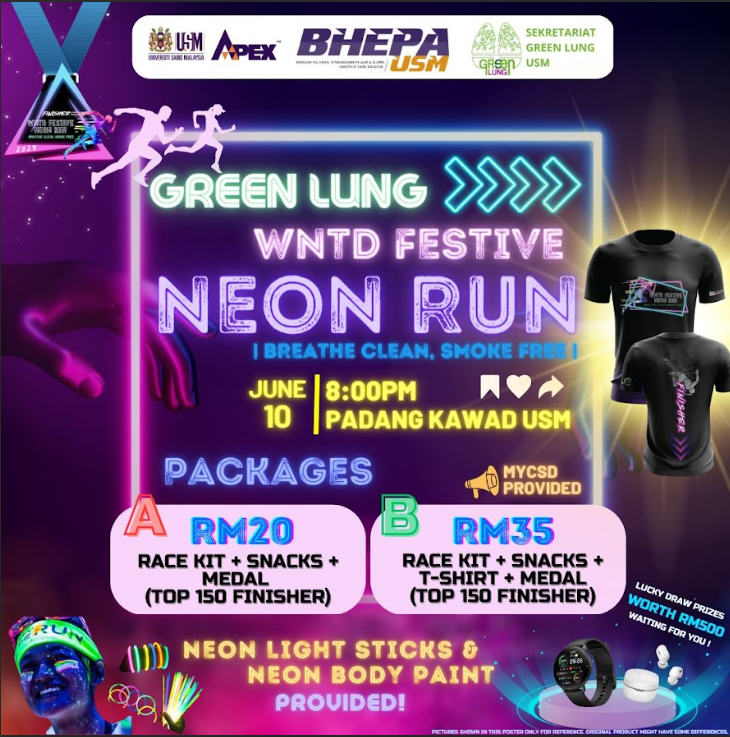 ❗️Kindly take note that there is a change of the event date❗️
📌The details are as followed:
📅𝗗𝗮𝘁𝗲: 10 June 2023
🕰𝗧𝗶𝗺𝗲: 8.00 PM
🏫𝗩𝗲𝗻𝘂𝗲: Padang Kawad USM
📌Package Provided
✅𝗣𝗮𝗰𝗸𝗮𝗴𝗲 𝗔 (𝗥𝗠𝟮𝟬)
Race Kit + Snacks +Medal (Top 150)
✅𝗣𝗮𝗰𝗸𝗮𝗴𝗲 𝗕 (𝗥𝗠𝟯𝟱)
Race Kit + Snacks + T-Shirt + Medal (Top 150)
⚠️𝗡𝗲𝗼𝗻 𝗟𝗶𝗴𝗵𝘁 𝗦𝘁𝗶𝗰𝗸 𝗮𝗻𝗱 𝗡𝗲𝗼𝗻 𝗕𝗼𝗱𝘆 𝗣𝗮𝗶𝗻𝘁 𝗮𝗿𝗲 𝗽𝗿𝗼𝘃𝗶𝗱𝗲𝗱 𝘁𝗼 𝘁𝗵𝗼𝘀𝗲 𝗿𝗲𝗴𝗶𝘀𝘁𝗲𝗿𝗲𝗱 𝗮𝗻𝗱 𝗷𝗼𝗶𝗻𝗲𝗱 𝗼𝘂𝗿 𝗳𝗲𝘀𝘁𝗶𝘃𝗲 𝗻𝗲𝗼𝗻 𝗿𝘂𝗻‼️
Surprise! If you've signed up for the Green Lung WNTD Festive Neon Run, you're in for a treat!
You'll automatically be entered into a lucky draw for a chance to win some of these incredible prizes!🔥😍
🎉 Xiaomi Mibro Lite Smartwatch
🎉 Baseus WM01 TWS Bluetooth Earphones Stereo Wireless
🎉 Cash worth up to RM 50
🎉 Special Prizes x5
All USMians and the public are warmly welcomed to join for this amazing opportunity!
Don't miss out on the chance to receive an E-certificate and access to MyCSD. Register now and secure your spot!
⚡️𝗥𝗲𝗴𝗶𝘀𝘁𝗿𝗮𝘁𝗶𝗼𝗻 𝗣𝗲𝗿𝗶𝗼𝗱⚡️𝟳𝘁𝗵 𝗔𝗽𝗿𝗶𝗹 𝟮𝟬𝟮𝟯 – 5th May 𝟮𝟬𝟮𝟯
Registration link: https://forms.gle/up6X6QwtyC7pt1NT8
If you have any questions or concerns, please feel free to contact the numbers listed below.
Ivan Chan Yong Shin (016-2276316)
Goo Shu En (011-10815593)
Are you excited to learn more about the Festive Neon Run? Keep up-to-date with the latest news and updates by following the official Facebook and Instagram pages.