If you work as a doctor, chances are you've seen death more often than anyone else and probably had moments where you wrestle with an existential crisis.
But on the other hand, doctors hold one of the most revered positions in the world as they have the ability to ease one's suffering, whether they make it or not.
Called to help passenger
A netizen named Yazeed Yahaya, who is also a doctor, recently took to Facebook to share an unforgettable experience he had while on a flight back from Turkey.
According to the post, he had just spent 10 days and 7 nights at Istanbul with his friends and family and were on their way back to Kuala Lumpur.
After having his first in-flight meal, Dr Yazeed was about to fall into a deep slumber when he was awoken by an air stewardess.
She told me, 'Doctor, please, we need your help. There is a lady (Dr Siti Hajar) with breathing difficulties.'
"I'm not sure how the air stewardess knew I was a doctor. Thank you to Dr Sri Yulis (a PhD doctor), my friend who holidayed with me for informing the air stewardess," he wrote.
Along with his friend Dr Shalini, Dr Yazeed tried their best to help the woman with the tools they had on hand to stabilise Dr Siti Hajar's condition.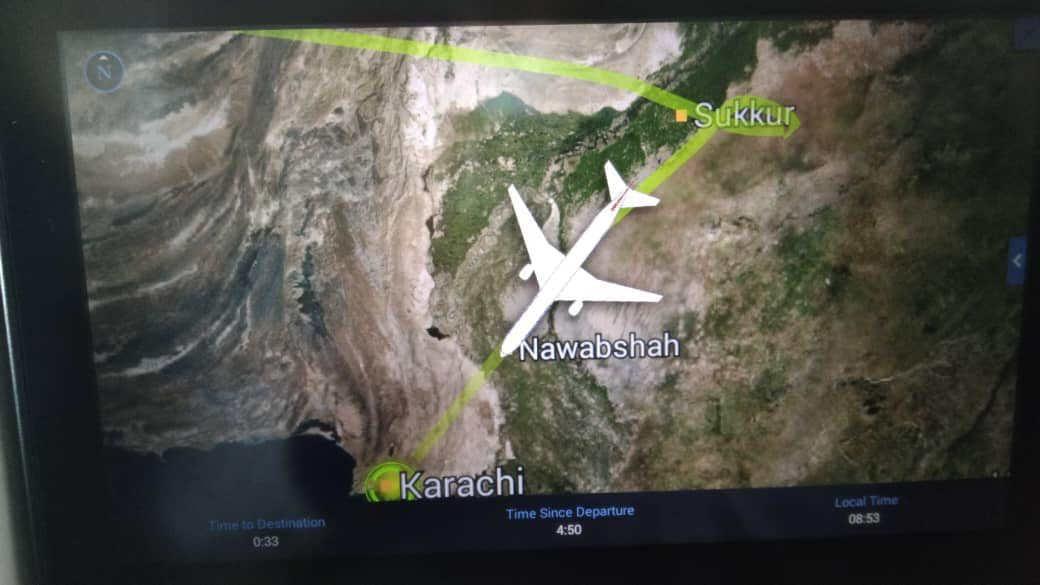 Fortunately, Dr Siti Hajar began to improve and the plane made an emergency landing at Karachi, Pakistan for her to seek further treatment.
Dr Yazeed also wrote that he was touched when Dr Siti Hajah and her mother personally thanked him for saving her life.
Unfortunately, it was revealed that Dr Siti Hajar passed away in the emergency department of Karachi Hospital and her remains arrived in Malaysia on Wednesday (Sept 21) for burial.
Attended to another passenger on the same flight
After spending two hours in the emergency lane at the Karachi Airport, Dr Yazeed proceeded to take a rest and continue his flight home.
However, it wasn't long until he was called to help another passenger named Puan Rosminah, who had fainted while waiting to use the toilet.
"I managed to catch her before she hit the ground and noticed that she was shaking all over.
"I brought her to the back of the plane where I called for the cabin crew and Dr Shalini to help until the aircraft reached KLIA."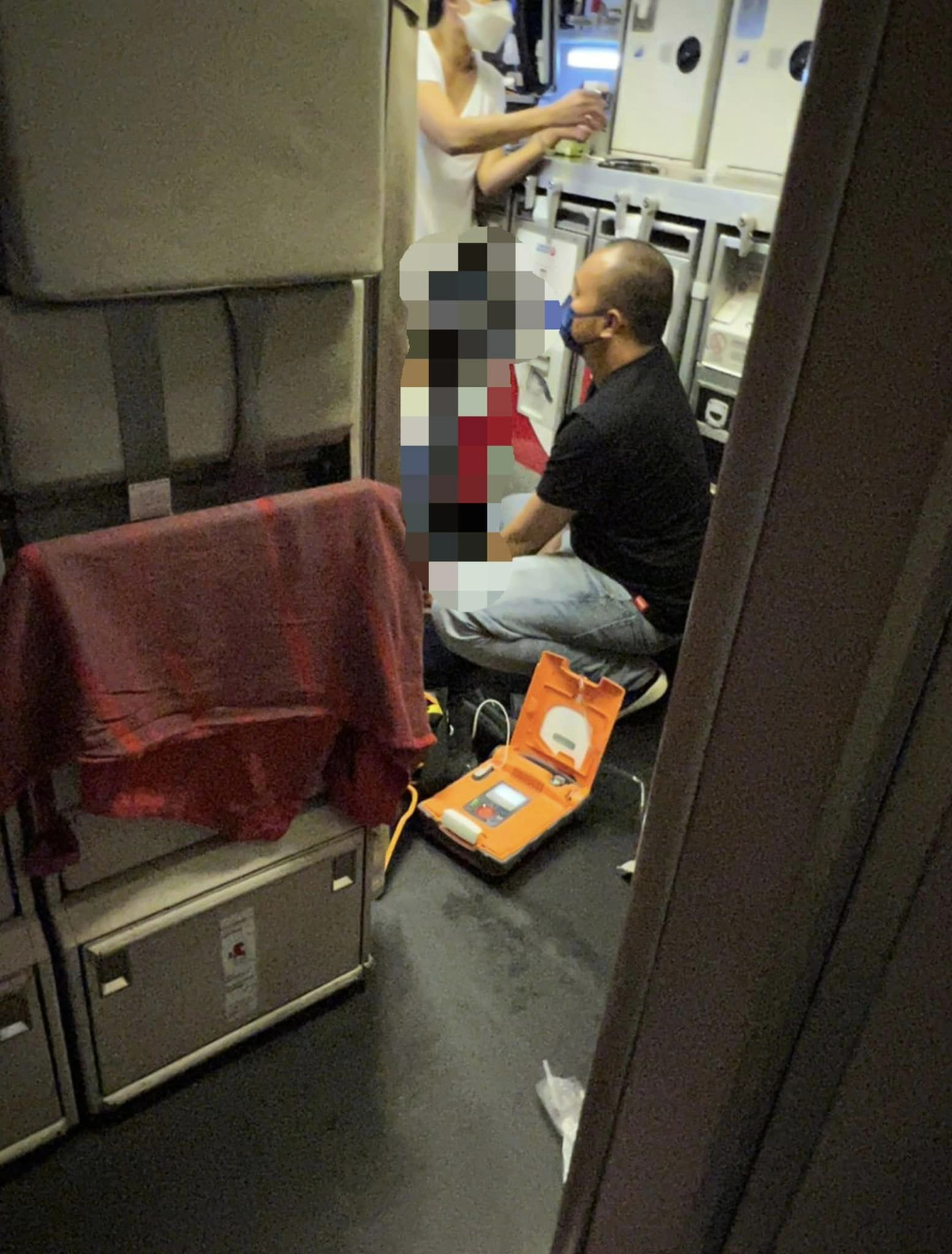 Dr Yazeed wrote that Puan Rosminah was able to communicate earlier but her condition suddenly took a turn for the worse where they were unable to detect her pulse.
Despite the team administering CPR and using the AED defibrillator along with using atropine and adrenaline, Puan Rosminah didn't survive and passed away.
Their faces looked so pure and holy (suci dan bersih) when I attended to them. I pray that their souls will be at peace.
Read the post here:
Thank you to all the doctors like Dr Yazeed who give their all to save patients and give help!
READ ALSO:
---
---
---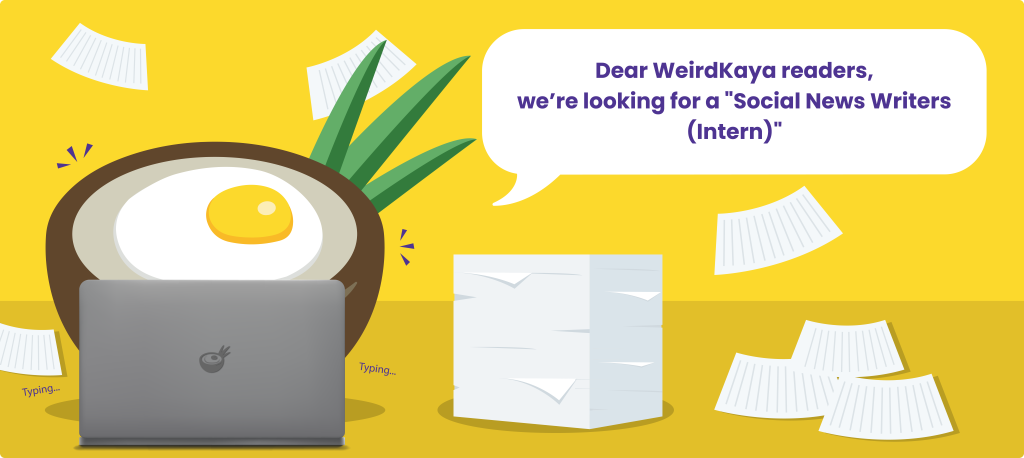 ---